85-Pound Weight-Loss Story
Before and After: How a Busy Working Mom Lost 85 Pounds
What started as a workplace bet changed Nelly's life; now, the busy working mom of two is stronger, healthier, and completely transformed. "I still have a hard time recognizing myself," she says of photos of her pre-weight-loss past. Read on to find out how Nelly lost 85 pounds and inspired her family to be healthier in the process.
Nelly: Before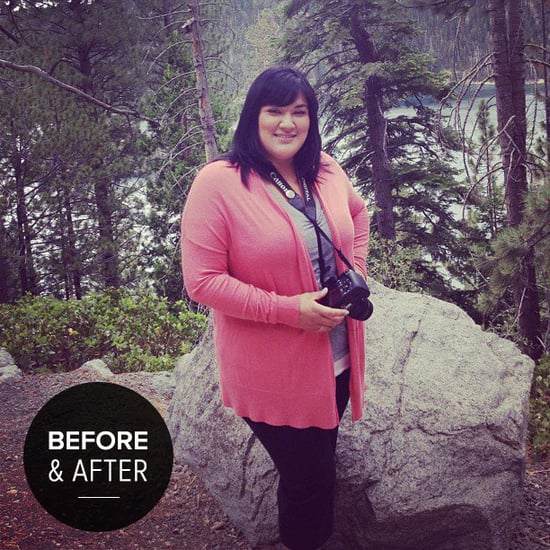 POPSUGAR Fitness: What made you decide to start?
Nelly: We were trying to boost morale and healthy choices at work, and we started a weight-loss challenge. Everyone who participated put $10 into a pool, and the winner would collect the money and lose weight. I figured if I lost 30 pounds in the six weeks, I would win. Never did I ever think it would get me as far as it has.
PS: What's your favorite way to work out?
NR: I enjoy going on local hikes with my family. We like to make it important to make healthy choices as a family.
PS: What's your weekly exercise schedule?
NR: I try to throw walks into the week. I'm a working mother of two, so finding the time to work out is difficult with our busy schedules.
Nelly: Before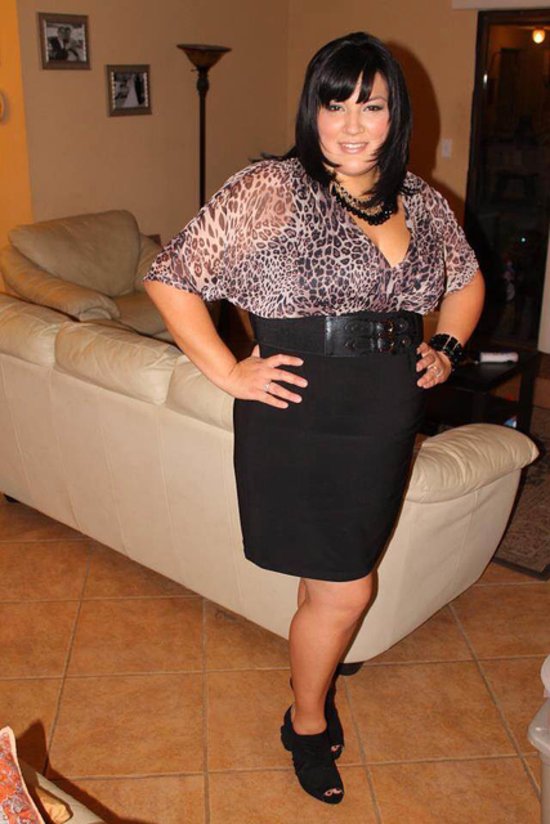 PS: How do you keep workouts exciting?
NR: Bringing the family into the routine is fun. My husband is diabetic, and my lifestyle change has gotten him to change as well. He also has lost weight and is feeling better. Spending time with our children is important to us. Any activity that keeps us active and allows us to spend time together is special. Whether it be a day at the park or a nice hike with the dog.
Nelly: After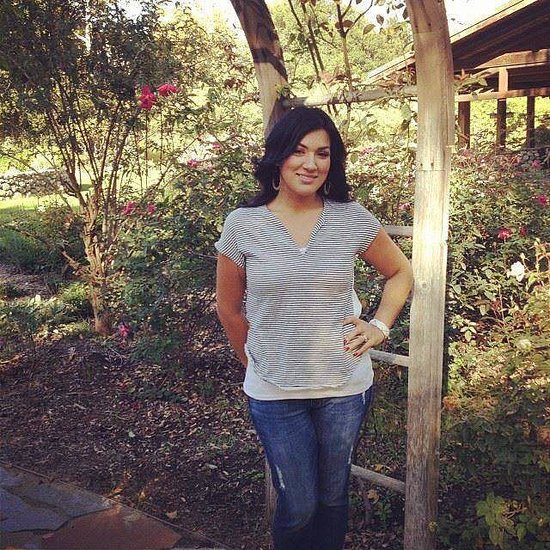 PS: How much weight have you lost?
NR: I have lost a total of 85 pounds.
PS: What was the first big difference, other than the number on the scale, that really made you feel proud and excited?
NR: Hearing my daughter tell me that she was proud of me. Knowing that I've have taught her how to work hard for what you want and that when your mind is set to where you want to go you can accomplish anything. She looks at me differently, but I know it's not because I look different on the outside. It's because she can see my change in attitude about myself and the confidence that I have now. I like that I'm teaching her to be a confident, strong woman.
Nelly: After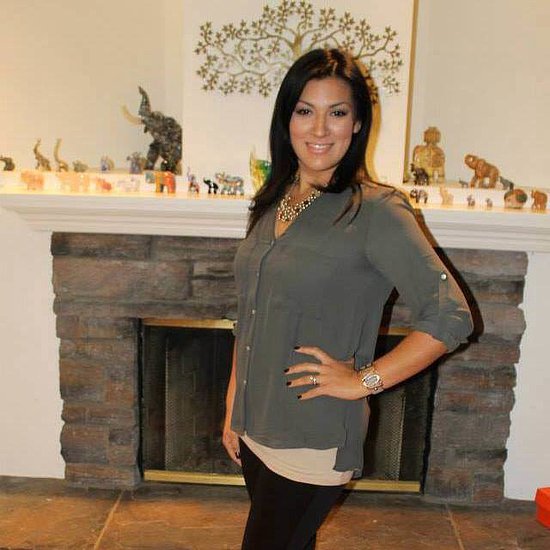 PS: How do you track your weight loss?
NR: I use an app for my phone called MyFitnessPal. It tracks my caloric intake and keeps me on track of where I want to be.
PS: What's a typical day of meals and snacks?
NR: I eat lots of veggies and fruit. I also snack throughout the day. I've also learned how to watch my portions. Throughout my journey, I wouldn't completely deprive myself of anything. I just made sure to eat a moderate portion and not overdo it.
PS: What's the range of calories you eat per day?
NR: About 1,700 calories.
PS: What are the healthy staples that are always in your fridge?
NR: Carrots — great to snack on with hummus. There is always fruit in my fridge. We eat a lot of it as a family.
Nelly: After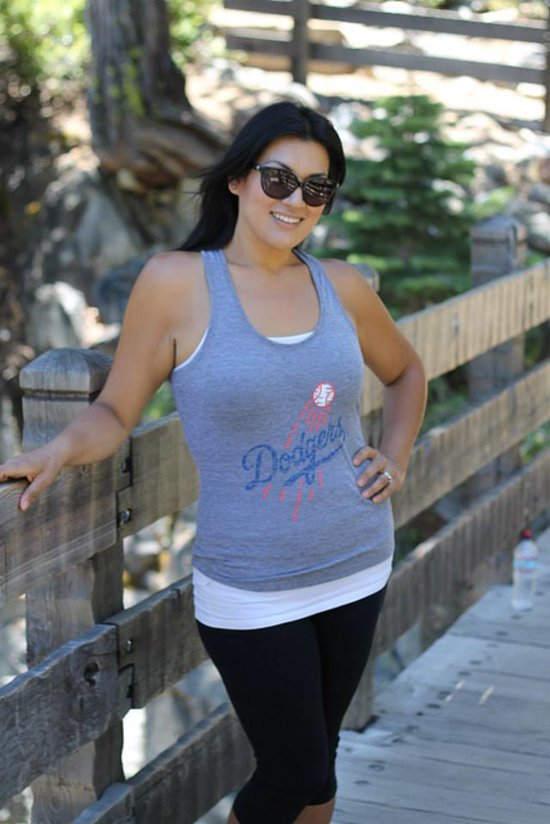 PS: How do you strategize for meals out?
NR: When eating out, we stay away from fast food. We often avoid chain restaurants. I try to find the healthier options on the menu such as chicken, salads, fish, etc. If I do have a burger, it's usually lettuce wrapped without cheese. Just cutting out small things like that make a huge difference.
Do you have an inspiring before-and-after story to share? Message us on Facebook, and give us a few details of your journey. We might even profile you on the site, like Nelly!