9-Minute Mile 5K Electronic Playlist
Electrify Your 5K Playlist! Run a 9-Minute Mile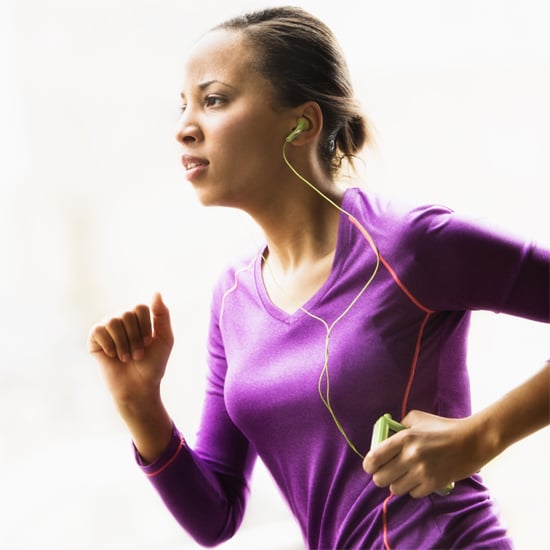 If a nine-minute mile is your speed (and dance music is your jam), this playlist has been customized for your needs! Every electronic tune is 160 BPM, the ideal tempo for you manage your pace and hit a nine-minute mile. Subscribe to the Spotify playlist, then keep reading for the full list of tracks.
"Take California" — Propellerheads
"On the Motorway" — Metronomy
"Elektricity Will Keep Me Warm" — London Elektricity
"Corner Store — Brazilian Girls
"Level Up" — Sway
"Back From Hell — Dan le sac vs Scroobius Pip
"Let it Go" — Dirty South, Rudy, Axwell


If this mix isn't your pace, check out all our workout playlists here to find something that works.
Remember, you will need to download the free Spotify software or app to listen to our playlists.