9-Minute Mile 5K Playlist
Your 5K Playlist: 9-Minute Mile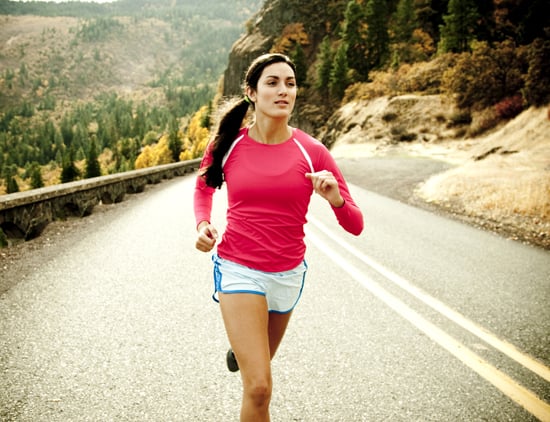 Whether you're prepping for a 5K or you're ready for race day, this playlist will help keep you motivated and moving. Each song is the perfect tempo to achieve a nine-minute mile, offering a little bit of rock and a whole lot of pop. Subscribe to the Spotify playlist and keep reading for the full track list.
"What I Like About You" — The Romantics
"Runaway Baby" — Bruno Mars
"Hey Ya!" — Outkast
"Cold War" — Janelle Monae
"Maria" — Blondie
"Wide Awake" — Katy Perry
"Walcott" — Vampire Weekend
"Cheers (Drink to That)" — Rihanna
Remember, you will need to download the free Spotify software or app to listen to our playlists.