9.5-Minute-Mile 5K Playlist
Your 5K Playlist: 9.5-Minute Mile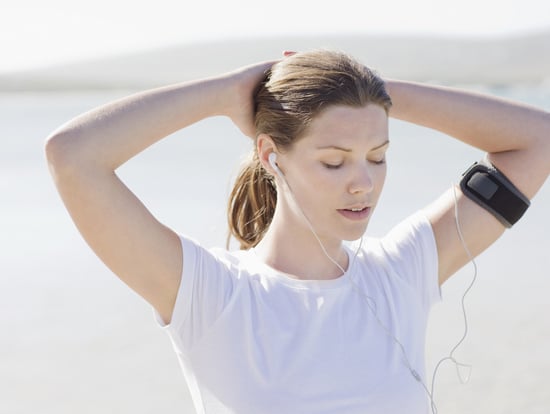 If you run a 9.5-minute mile, check out this R & B- and rock-filled playlist for your next 5K. It's full of upbeat, motivating tunes to help you keep your pace with a smile. Subscribe to the Spotify playlist, then keep reading for the full list of songs.
"Joker and the Thief" — Wolfmother
"Clock With No Hands" — The Roots featuring Mercedes Martinez
"Imma Be" — The Black Eyed Peas
"Dig" — Incubus
"How to Love" — Lil Wayne
"Ego" — Beyoncé
"I'm a Wheel" — Wilco


If this mix doesn't suit your musical tastes, check out all our workout playlists here.
Remember, you will need to download the free Spotify software or app to listen to our playlists.