While warmer weather may be motivating you to get out there and get fit, one thing can put a damper on your newfound workout enthusiasm — expensive workout clothes. Luckily, you don't have to sacrifice style, performance, or your entire wallet to put together a cute workout outfit that does what you need it to do. Check out these summery workout wardrobe picks, all under $25!
C9 by Champion Capri Tights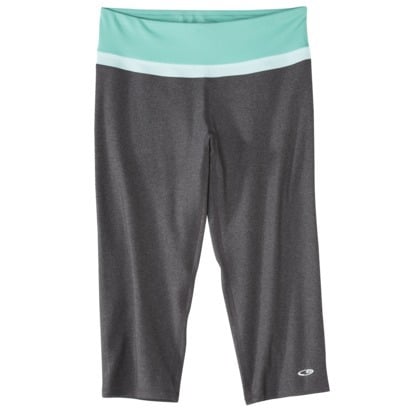 Performance capris like can run close to $100, so stocking up on this cute pair of C9 by Champion Tights [1] ($25) is a good idea.
Title Nine Run Cap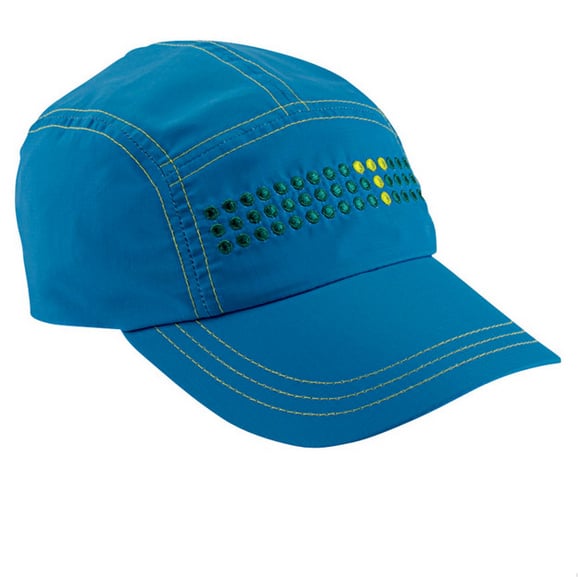 Protect yourself from the sun without getting overheated and sweaty with this moisture-wicking, secure running cap from Title Nine Run Cap [2] ($22).
Old Navy GoDry Graphic Tanks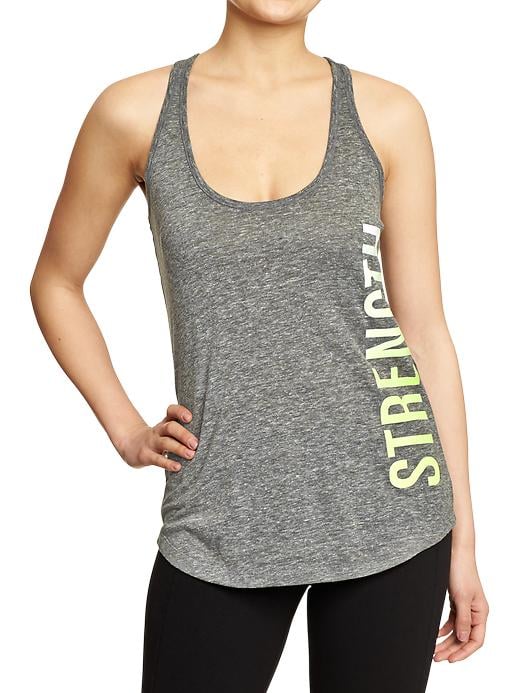 These Old Navy GoDry Graphic Tanks [3] ($10-$17) motivate both the gym you and the frugal you.
Forever 21 Tie-Dye Leggings
Try out the crazy-print legging trend this Summer without dropping too much dough with these Tie-Dye Ribbed Workout Leggings [4] ($12) from Forever 21.
Aerie Yoga Short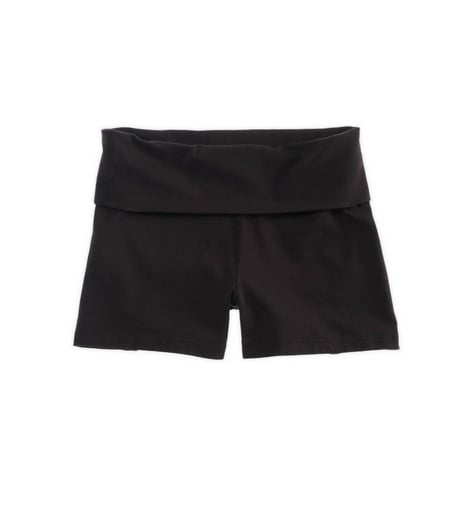 This stay-put yoga short from Aerie [5] ($10, originally $20) will help you stay cool and focus on your workout.
Old Navy Fold-Over Yoga Pants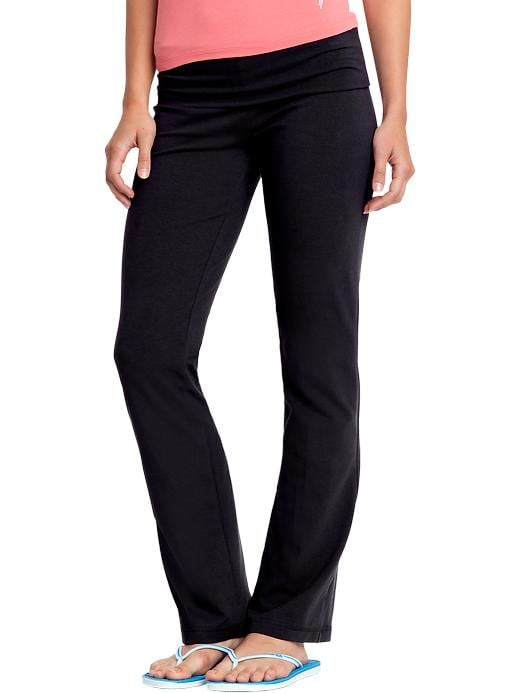 It may be hot outside, but these Old Navy yoga pants [6] ($20) will be your studio staple. Affordable and durable, they are perfect for low-impact yoga or just lounging around in air-conditioned comfort.
Fruit of the Loom Bras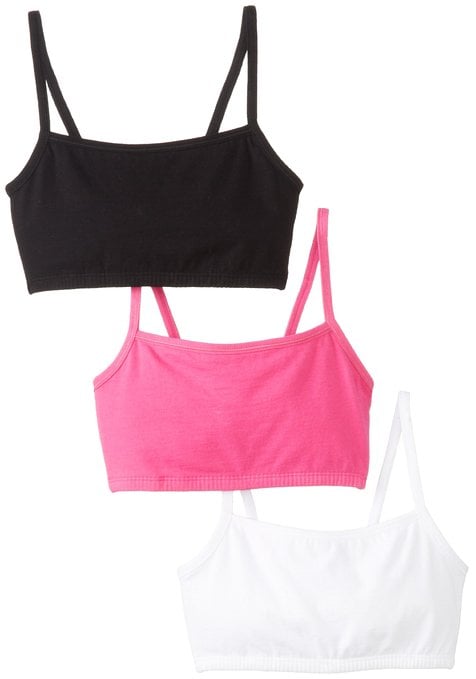 For those low-impact workouts when you feel like you need a little extra support, this three-pack of Fruit of the Loom cotton bras [7] ($11-$20) will help your workout — and save you from doing laundry all the time.
Champion PowerTrain Tee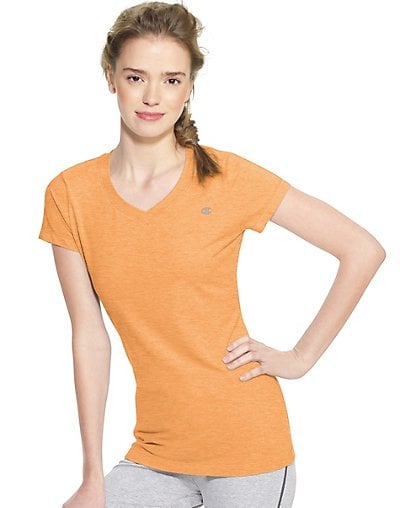 Add a pop of color to your Summer workout wardrobe with these bright, formfitting, moisture-wicking Champion Powertrain cotton tees [8] ($20).
UnderArmour Still Gotta Have It Bra
For an affordable bra that still offers an impressive amount of support, the Under Armour Still Gotta Have It compression bra [9] ($25) is a great choice.
H&M Running Shorts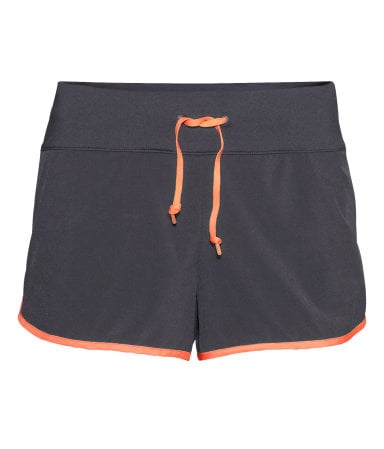 Pull on a cute pair of mesh-lined running shorts [10] ($20) from H&M, and enjoy exercising in the outdoors without overheating.