Amazing Before and After Weight-Loss Story
Changing These Habits Helped Charlene Lose 100 Pounds
Our next Before & After success story, Charlene, started her weight-loss journey after an "aha moment" where she realized just how many pounds had crept up on her over the years. Now, not only is she almost 100 pounds lighter, but she's also a fitness force, constantly trying new workouts and motivating her friends to do the same. Read her inspiring story below!
Charlene: Before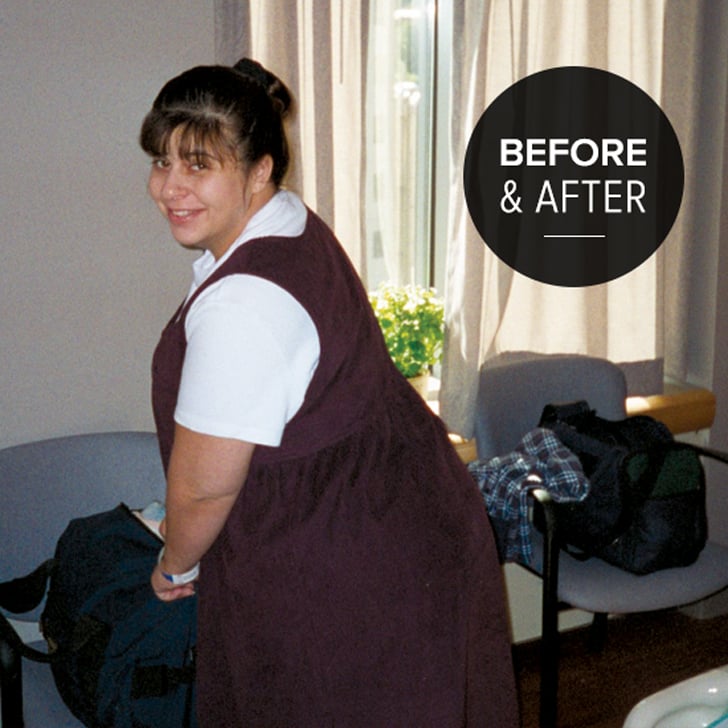 POPSUGAR: What made you decide to start?
Charlene Bazarian: My weight gain, like many women experience, had been gradual: a few pounds in college, a few more in law school, and then after I got married, got pregnant, and after I had my first son, I hit an OMG number of 208 pounds. I had treated myself to a day of beauty at the spa before my son's christening and was mortified when I had to return to the desk and ask the receptionist if they had a larger robe, as the one-size-fits-all robe was lying. That was my "aha moment."
PS: What's your favorite way to work out?
CB: I joke that I discovered weight training like some people find religion. Any other time I had tried to work out, I had only tried cardio-based workouts and found weight training was truly the device I needed to make changes to my body. I now mix in weight training daily to some cardio and also some flexibility workouts like yoga and gyrotonics, which have been great to deal with some lower-back issues. I've also been taking Latin and ballroom dance lessons and just love it!
Charlene: Before
PS: What's your weekly exercise schedule?
CB: I try to consider myself an active person. I start each morning with 10 minutes of yoga, 10 minutes of ab/core work, and then 25 minutes of various weight training, hitting different muscles on different days. Later in the day, I will get in some cardio with either a fast walk, bike ride, or some cardio equipment. I made myself a general rule that if I want to watch a favorite TV program, I'll put it in the DVR and then watch it on my exercise bike. Once a week I work out with a personal trainer, as you truly never push yourself as hard as you do with a trainer. In addition, I try to hit 10,000 steps a day and 20 flights of stairs on my Fitbit. I also try to plan social activities that are activity-based, whether it's dancing, a bike ride, or some Sunday mornings a friend and I will jog stadium steps at the local high school.
PS: How do you keep workouts exciting?
CB: I try to mix up my workouts to keep it fresh and interesting. I'll try a Zumba class, gyrotonics, a hot-yoga class, and have an amazing library of home workout DVDs to keep myself interested and my muscles guessing what's coming next. My favorite DVDs are by Cathe Friedrich; I find her workouts rival my sessions with my personal trainer!
Charlene: After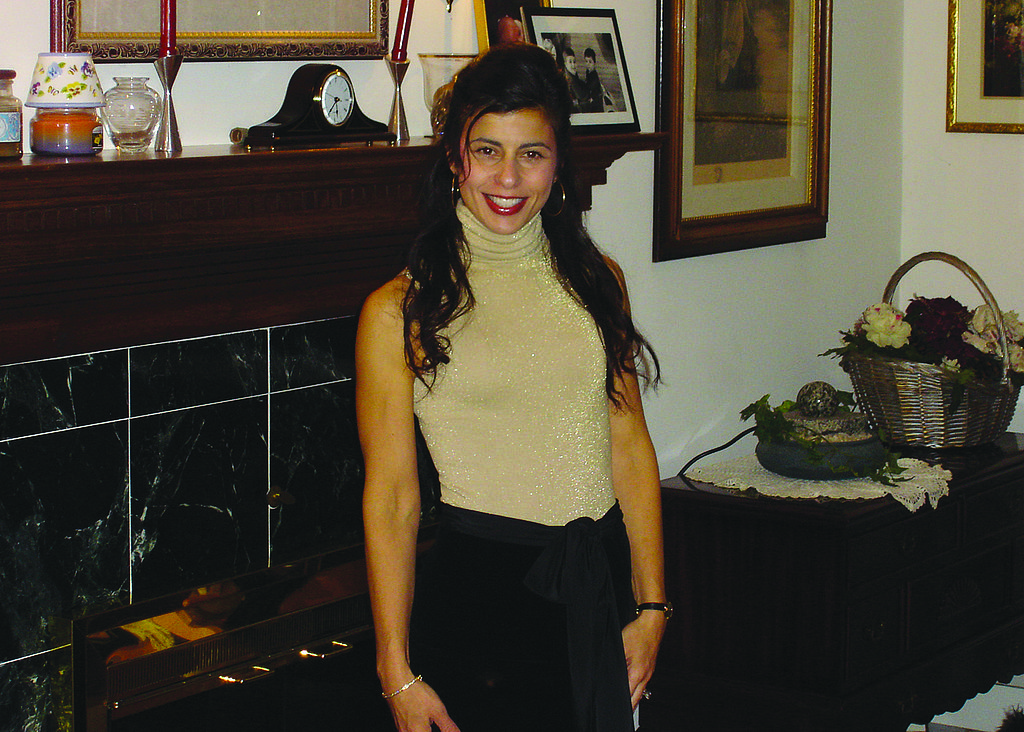 PS: How much weight have you lost?
CB: I lost 96 pounds and have kept it off.
PS: What was the first big difference, other than the number on the scale, that really made you feel proud and excited?
CB: After I lost the weight, a few girl friends messaged me on Facebook asking me how I did it, and I began giving them advice on what worked for me. I began commenting if they'd check in at restaurants, about what they were ordering, or they'd text me and ask me what to order. I would try to encourage them to bust any excuses why they couldn't work out. As they began losing weight, several of their friends started messaging me as well, and I created a Facebook page dedicated to giving diet/fitness tips and sharing healthy recipes and overall fitness inspiration called FBJ Fit. I know my journey has encouraged a lot of people, so I try to live up to it by continuing to make the right choices. I think having been on both sides of the spectrum gives me an appreciation for the struggles of one trying to lose weight and the work and effort put into being a fit person. I think everyone has a vision of where they want to be physically and mentally, but getting there can be a complicated road. Through social media, without any sort of judgment and by using nurturing but firm advice, I try to help others set a strategic plan for achieving their own fitness goals. I feel tremendous joy in coaching others by sharing information and encouragement that I wish I had available to me when I began my own journey. I try to use this persona to be a champion for living out loud. I've learned many lessons the hard way and from repeated failures, but I'm thrilled that I'm no longer on the sidelines of life!
Charlene: After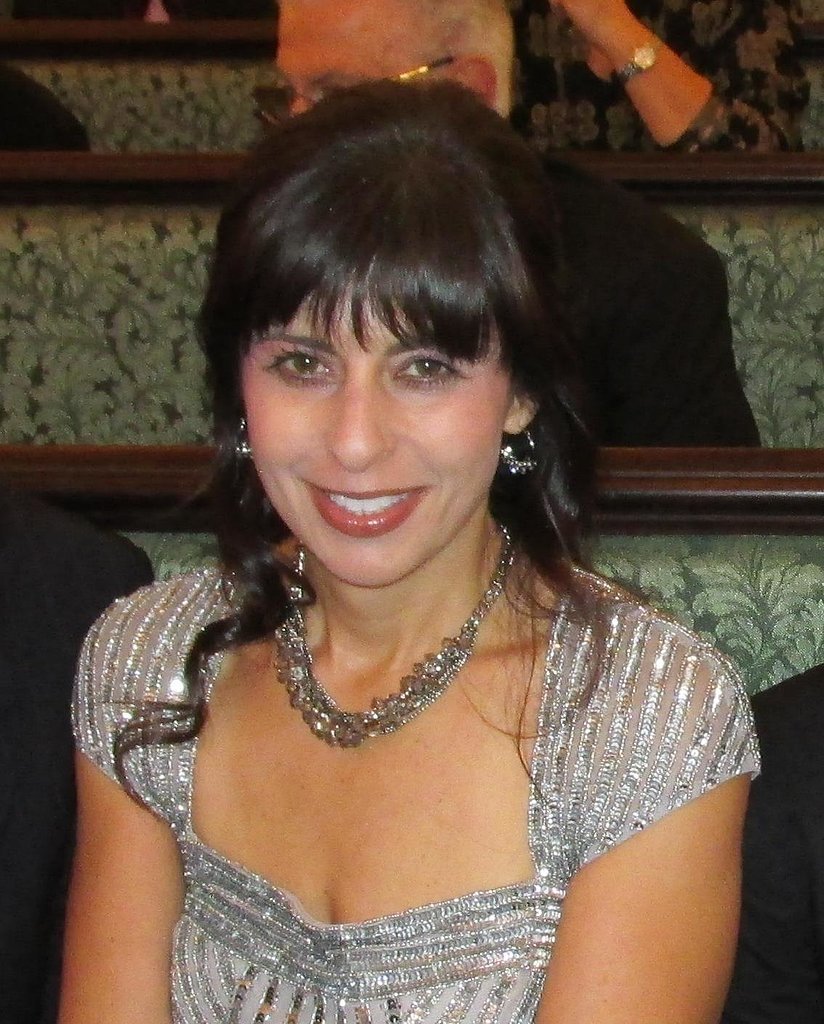 PS: How do you track your weight loss?
CB: I got an accurate scale and entered my weight every few days on a little spreadsheet I created. I tried to set small minigoals, as it seemed overwhelming to consider such a large number of pounds to lose. I also have a friendly competition with my lifelong best friend; to "keep it honest," we text each other our weight once a week. Now that I'm at my goal range, I give myself three pounds and buckle down when I'm out of range.
PS: What's a typical day of meals and snacks?
CB: Breakfast is almost always a Luna Bar, a cup of coffee, and some cran-water (100-percent cranberry juice diluted with water, lime juice, and a smidgen of Stevia). Other days, I'll choose two scrambled eggs and some sautéed kale for breakfast. Around 10:00 a.m., I have a Muscle Milk Organic Shake. For lunch, it varies; sometimes it's a large bowl of broccoli slaw or salad with some tuna or grilled chicken. Some days, it's a bowl of "fat flush" soup (ground turkey and lots of veggies in a tomato base — one of my favorites!), or some days it's oatmeal with some whey protein and fresh berries. Midafternoon snack can be a brown-rice cake with some peanut butter and banana or some almonds. For dinner, I like to stick to lean proteins (chicken breast, fish, bison), complex carbs (sweet potato, brown rice), green veggies (kale, salads, and broccoli), and healthy fat choices (avocado and salmon).
PS: What's the range of calories you eat per day?
CB: It is probably 1500-1600 calories. Since losing weight, I don't count them as much.
PS: What are the healthy staples that are always in your fridge?
CB: At any time in my fridge, you'll find broccoli slaw, kale, Luna Bars, Muscle Milk Organic Protein Shakes, eggs, a variety of things for salads, and berries. The cabinets usually will almost always have steel-cut oatmeal, a variety of nuts, and quinoa. Some healthy snacks I treat myself to are RiceWorks Sweet Chili Brown Rice Chips (they're like gourmet Doritos! Delicious!) with some guacamole.
PS: How do you strategize for meals out?
CB: I always (always) try to check the menus online before I go out to eat, so I can plan ahead what choices I want to make. It's easy to get caught up in the hubbub of social activity to order something that "sounds good." I also try to choose restaurants that offer overall healthy choices. Seasons 52 and Legal Seafood and sushi restaurants are often my suggestions for dining out. I also send the waitress away with the bread basket and "order like Sally" (from When Harry Met Sally) and ask for light on any oils, double veggies instead of a starchy carb side. I always take good care of the server to show my appreciation!
PS: What advice do you have for anyone starting out on a weight-loss journey?
Remind yourself, "You're no busier than a fit person." We're all busy.
Make your workouts like brushing your teeth, something you just do without question.
Always plan: keep a Luna in your pocketbook for emergencies, check the menus online before heading out to a restaurant, bring a healthy treat you enjoy when attending a party.
As a general rule, unless it's cauliflower or a White Chocolate Luna Bar, if it's white, don't eat it.
Think of food as a choice and not as a reward or a punishment. You don't "deserve" a decadent dessert, nor are you "depriving" yourself if you don't have it.
Don't get comfortable with some success. There's no finish line or touchdown dance. As I was losing weight, and every time I went down a size, I would only buy one pair of jeans, one pair of tan pants, and one pair of black pants. I wouldn't spend a lot, and I would tell myself, "Don't invest in this size, as you're not going to be staying here for long."
BLTs count: bites, licks, and tastes add up. And sips do, too (so try your best not to drink your calories!).
Recognize the saboteurs. You'll need to be able to resist the "just this once," "just a taste or bite won't hurt you," and even the "you're no fun anymore" from some of the people closest to you.
Switch up your routines regularly, and chose something you genuinely enjoy! I love taking Latin and ballroom dance lessons, running stadium steps with my girlfriend on Sunday mornings, going for bike rides with my boys, and taking walks with my 85-year-old neighbor (she's my inspiration, and I can barely keep up with her!).
Eat foods in their lowest common denominator: think orange, not orange juice, and shop the outside aisles of the supermarket; it's where the least processed foods are.