Antioxidants in Green Tea Help Protect Eyes
Green Tea Helps Your Peepers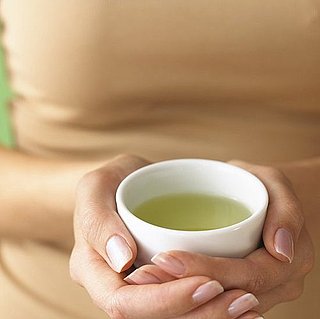 The term superfood is no joke, especially when it comes to green tea. Besides a little caffeine boost, antioxidant-rich green tea also protects the skin, cuts cancer risk, and delays the aging process. A new study reveals that green tea may also protect the eyes. Talk about an overachiever.
The study found that the catechins in green tea can penetrate eye tissue, spreading antioxidant love to the peepers. Using lab rats, researchers measured eye tissue for catechin absorption after feeding them green tea extract. They found that certain areas of the eye — like the retina — absorbed more catechins than other areas. The area with the least absorption was the cornea. In total, catechins were detected in the eye area for 20 hours.
This is a big break for researchers because it suggests that green tea might help protect from a variety of eye diseases like glaucoma. Just another reason to justify a mid-afternoon tea break!