August 2012 Workout Songs
Time to Move: PopSugar Intern-Approved Summer Jams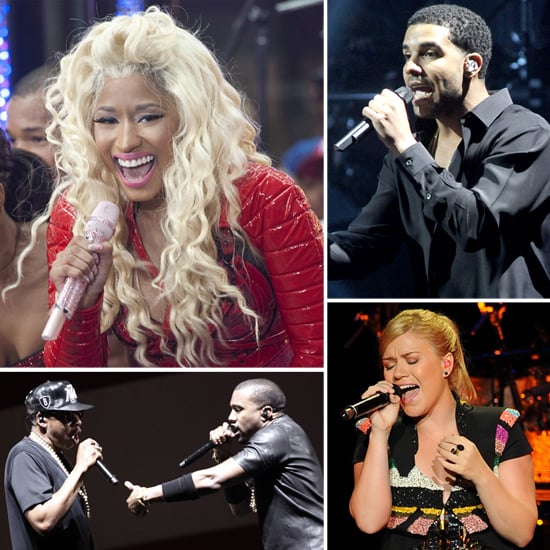 Back-to-school season is upon us, and who better to create a fresh playlist than our favorite college ladies? After learning how the PopSugar interns stay healthy at school, we needed to know what hot pump-up workout songs have been helping them sweat this Summer. They've pulled together a group of awesome tunes that have been helping us stay motivated and smiling at the gym, starting off with a seriously powerful song and cooling off as the list goes on. You probably know Nicki Minaj and Kelly Clarkson, but you may find a new favorite gym jam with The Glitch Mob or Adrian Lux!
Keep reading to listen to them all on our brand-new Spotify playlist.
If these back-to-school tunes aren't your pump-up jams, check out our electro-pop playlist or indie rock and run mix.
You will need to download the free Spotify software or app to listen to our playlists.