Average Weight of Americans Is 20 Pounds Heavier Than 20 Years Ago
Is Being Overweight More Acceptable Today?
The obesity rate may be steadily increasing over the years, but it seems that most Americans don't care. In fact, what we think of as our "ideal weight" has also increased over the past 20 years, reflecting a rising acceptance of being heavier.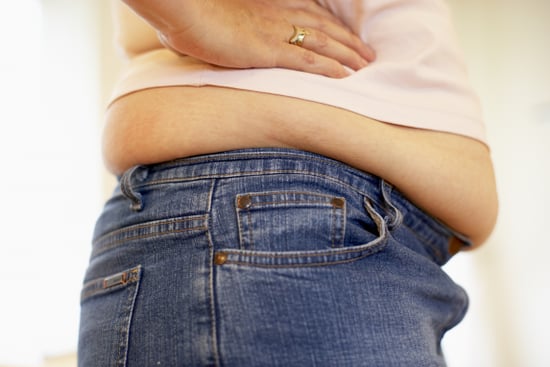 A new Gallup poll of over 1,000 adults found that the average American weighs about 20 pounds more than the average American did 20 years ago. Back in 1990, according to the survey, the average American woman weighed 142; today, the average woman weighs 160 (the average weight for men in 1990 was 180 pounds, and today it's 196).
Not only has the average woman's weight increased, so has our perception of what our ideal weight should be, which has increased almost 10 pounds over 20 years, jumping from 129 pounds to 138 pounds. The same survey found that even though the average woman weighs 30 pounds more than the "ideal weight" of 1990, over half of men and women think their weight is "about right."
The increase in both average and ideal weight shows that being heavier has become the norm as the rate of Americans who are obese or overweight has increased (it's currently at 61 percent, according to government calculations based on BMI). Do you think that being overweight has become more acceptable now? Are you at your ideal weight? What is it? Let us know what you think in the comments section below.