Bad Fitness Habits to Avoid
4 Bad Habits Keeping You From Reaching Your Fitness Goals
You may think you're right on track with your fitness regimen, but if you're not seeing the results you expect, these surprising bad habits may be to blame. Sure, there's something to be said for a steady schedule, but do you remember to switch it up every once in a while? From unreasonable goals to dull solo workout sessions, here are four bad patterns to avoid if you're hoping to improve your fitness routine.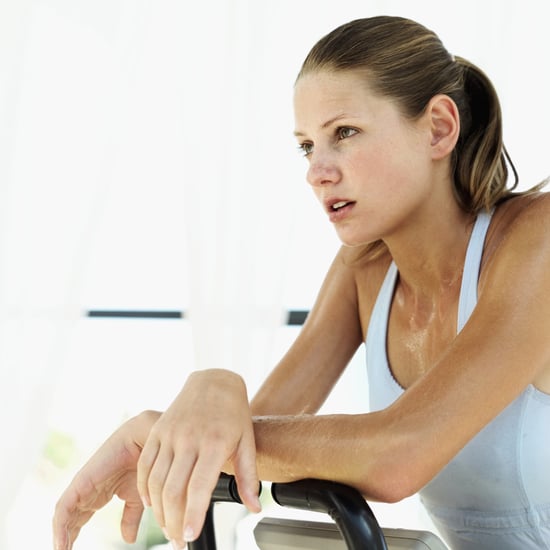 You make unrealistic gym plans: If you don't have the time or physical energy to run for an hour, then don't try to force it. Remember that every little bit counts and making yourself do too much can be the quickest way to get injured — or make you give up altogether.
You only exercise solo: Including friends in your fitness routine can be a great way to stay motivated. Not only will they keep you accountable, but they can also share tips and tricks of their own. Hesitant to reach out? Learn the benefits of a workout buddy and ask pals to join your plan.
You stick to what you know: Stepping outside your comfort zone and surprising your body with new, challenging exercises helps you to break through plateaus and stay in shape. It's important to mix up your fitness routine: fresh workouts keep you from getting bored, and you'll have the chance to work different muscle groups for a well-rounded routine.
You ignore hunger signals: If you don't properly fuel your body, you won't be able to push it during tough gym sessions. Learn what to eat (and when) before working out so you have plenty of energy to maximize your fitness potential.
Do you have any tips for a successful fitness program? Share them in the comments below!