Before-Bed Yoga Sequence
This Yoga Sequence Is Even Better Than a Before-Bed Massage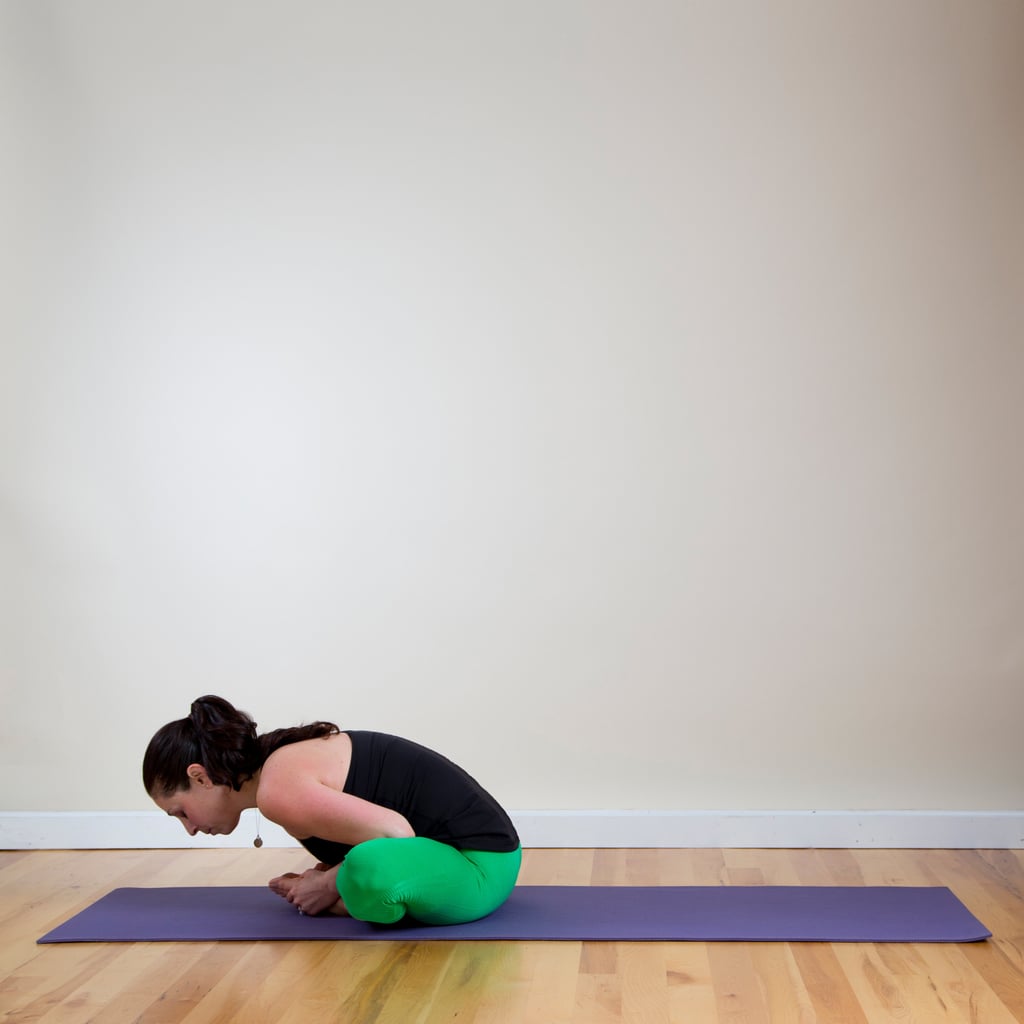 The introspective Butterfly Pose gives your hips some love:
From Wide-Legged Forward Bend C, sit on the floor, bend both knees, and bring your feet together. Using your hands, open your feet up like a book, pressing your knees toward the floor with your elbows. If you want more of a stretch, extend your arms out in front of you.
Stay here for 10 breaths.
Check out these details on how to do Butterfly Pose.