Before-Bed Yoga Sequence
This Yoga Sequence Is Even Better Than a Before-Bed Massage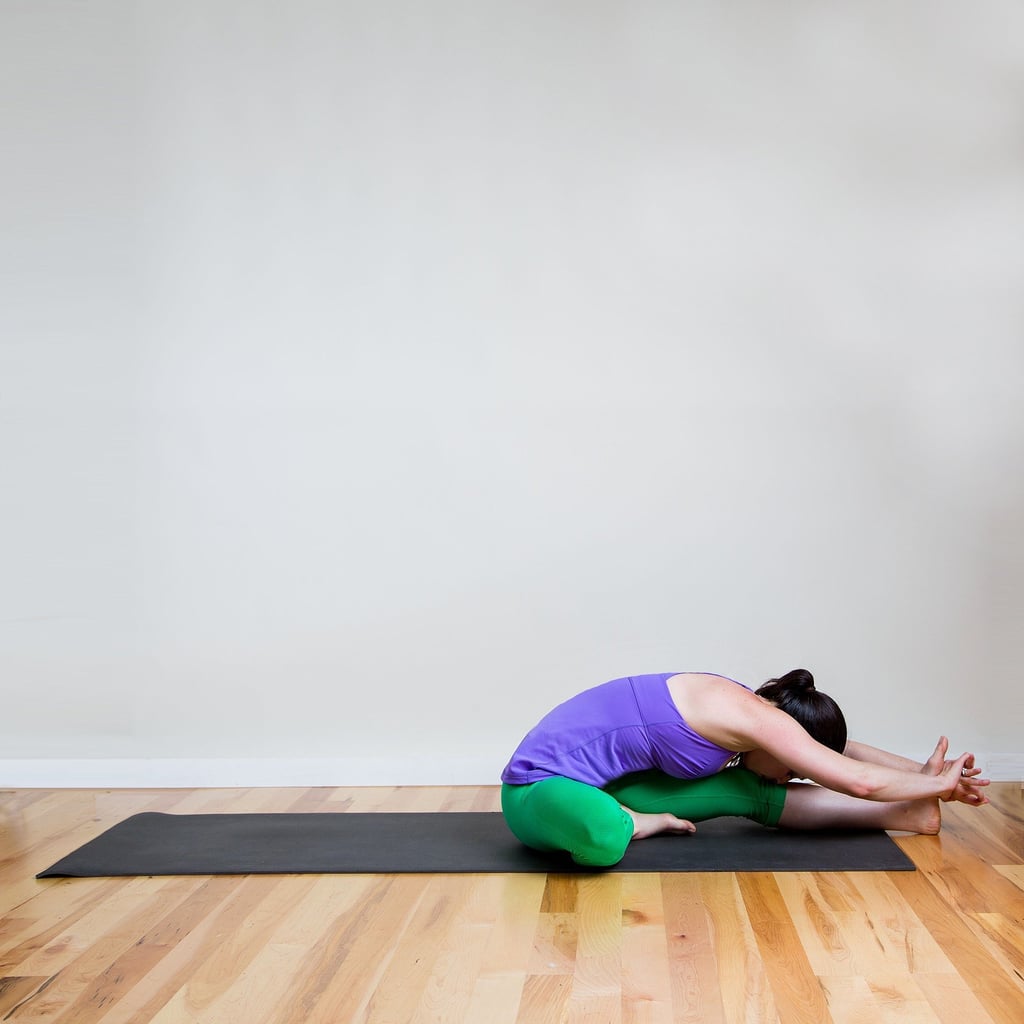 Head to Knee Pose A gives your sides an amazing stretch. This is my favorite pose to practice before bed:
Come up slowly from Seated Straddle, and bring your both your legs straight out in front of you. Shake them out for a moment.
Bend your right knee, and place the sole of your foot against your inner thigh, pulling your heel as close to your body as you can.
Inhale to sit up tall, and exhale as you fold your torso over your left leg. Rest your hands on the floor on either side of your leg, place them on your shin, or wrap your hands around your left foot.
Stay here for 10 breaths, sit up, and repeat this pose on the left side.
Check out these tips on how to get more out of Head to Knee Pose A.