Beginner Running Workout
The Perfect, Printable Workout For New Runners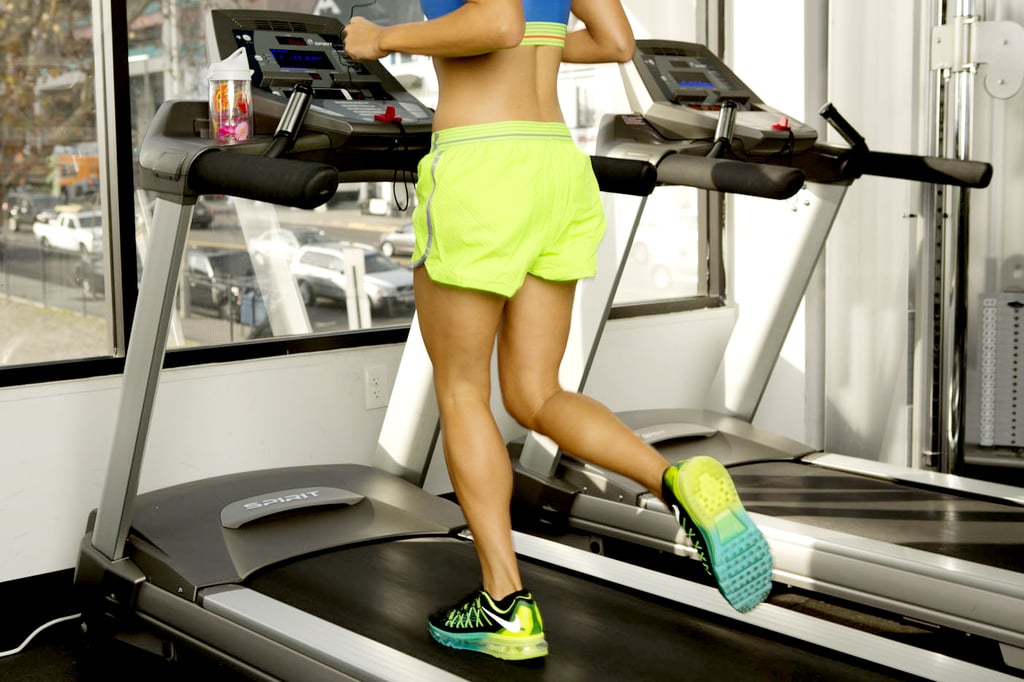 Calling all beginner runners! If lacing up your sneaks is one of your New Year's resolutions, this workout is a must! Since it mixes walking with jogging, it's the perfect way to ease your body into it. This 60-minute walk-jog workout alternates between walking briskly and jogging slowly, perfect for the treadmill or an outdoor workout. Get ready to burn just over 300 calories.
This workout is an hour long, including five minutes each of a warmup and cooldown. If it seems too long or intense, feel free to shorten the workout or modify the pace based on your skill level.

Click here for a photo-free printable version of this workout to take to the gym. If you prefer running outside, then use the RPE (Rate of Perceived Exertion) column to determine how fast you should be going.
Image Source: POPSUGAR Photography