Being the Only One in a Group Exercise Class
Speak Up: Do You Like Taking an Empty Fitness Class?
When I work the front desk at my yoga studio, I notice anything from the weather outside to an upcoming holiday can mean the difference between a busy session and a class with only one or two students. Some studios have a policy of canceling the class if there aren't enough people, and others shorten it depending on how many people show up.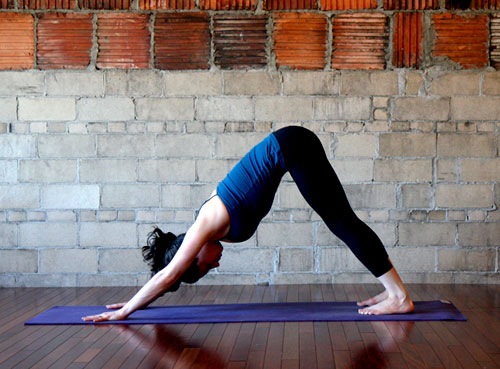 The advantages of being the only one in your group exercise class, of course, is the personalized attention and communication you get with the teacher, which means working at your individual level and having the help you need with any positions or exercises. But for some group class newbies, having all that focus on you can be unwanted.
What's your opinion: do you like the individualized attention, or do you feel self-conscious when there's no one else in the class?