Benefits of Chewing Slowly
Minutes to a Healthier You: Savor Your Food!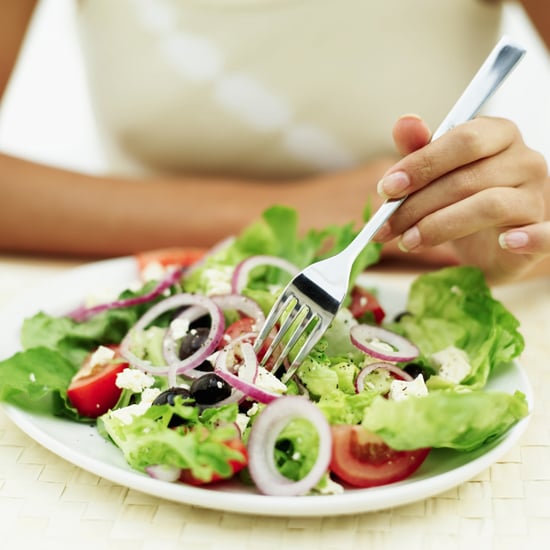 It is not just the minutes you spend sweating it out at the gym that count toward good health, small everyday activities promote a healthy you, too. A common overlooked habit is how you chew and enjoy your food. At your next meal, take the time to really focus on your food. Although meals provide nourishment, they have an emotional component as well. Not only will chewing your food slowly help you feel fuller longer and improve digestion, it will leave you satisfied. Rather than eating on the run or in front of the tube, slow down between bites and savor!