Benefits of Drinking Rose Water
What No One Has Told You About the Benefits of Drinking Fancy Rose Water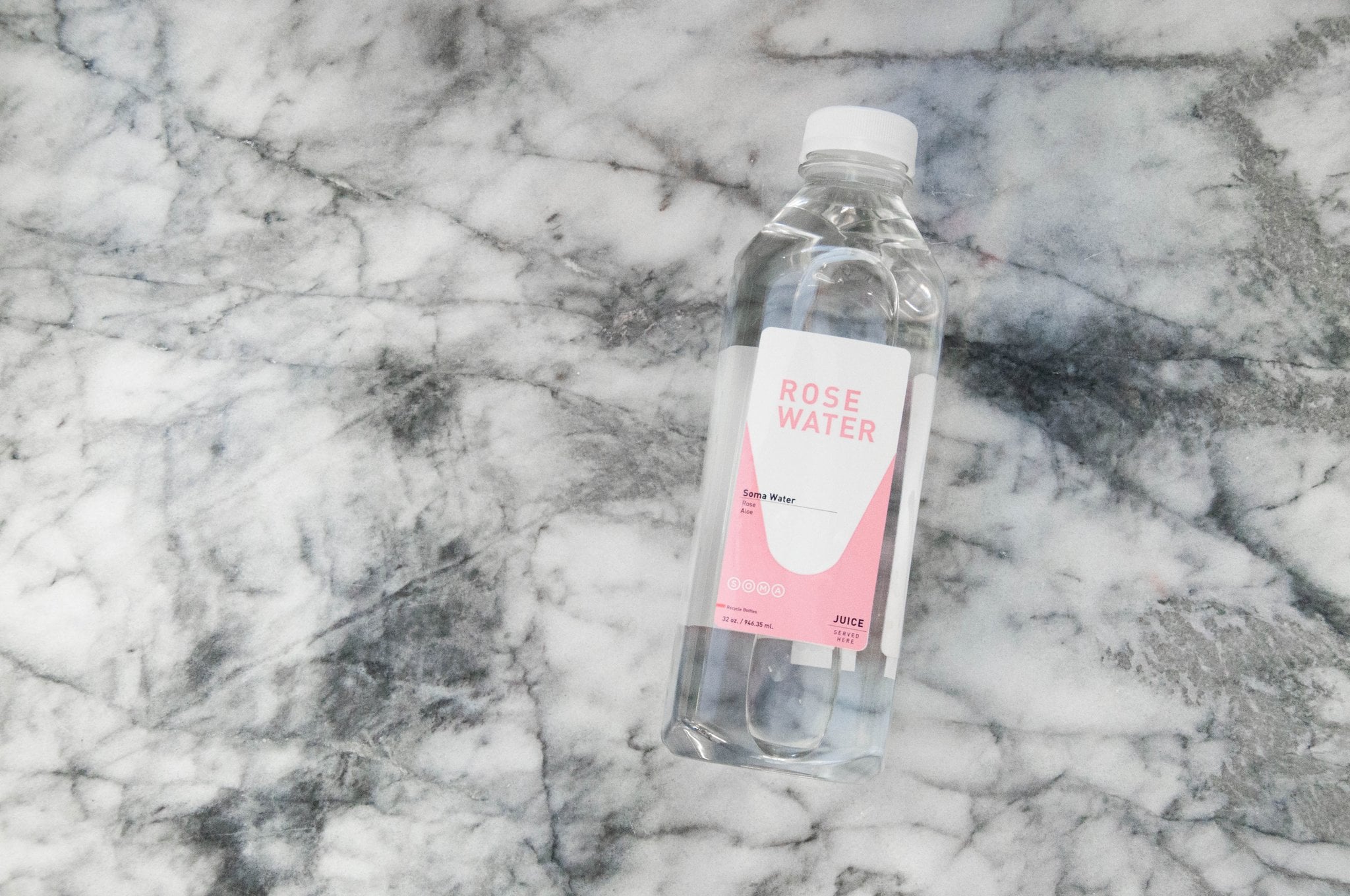 Sipping on rose water is the height of fancy, but passing on boring tap water for a sip of the floral stuff is not just for show. There are actual health benefits to drinking the pretty water — and it's not just skin deep.
Rose petals (including their stems) are distilled to created rose water, and the scented result is a wellness elixir that beauty insiders have been obsessed with for some time, and not just for its millennial pink tinge. From face mists to masks, there's no getting away from rose extract as an addition to your beauty ride or dies. It's hydrating, calming, has antiseptic healing powers, and smells unreal. But skin aside (for a second), what are the benefits of drinking rose water?
Similar to the gift it gives your skin, rose water is packed with vitamins A, B3, C, D, and E, and it boasts anti-inflammatory properties, which are your digestive system's greatest pal. It's also super high in antioxidants thanks to the presence of flavonoids called anthocyanins (also found in blueberries), which are always a blessing to your bod. Rose water has also been found to deliver the goods when it comes to heart health, anxiety, tension, bloating, and cholesterol.
No need to start distilling your own petals, though, because this magic is bottled. Our fave: Clik Rose Water. We mix a few drops in with some sparkling water for a yummy alternative to regular water. It also keeps you feeling fancy when your friends are drinking rosé and you're not.
Image Source: POPSUGAR Photography / Dominique Astorino