Strengthen, sculpt, and tone your midsection with these 20 ab workouts, perfect for any mood you may be in. We've got standing ab workouts, two-minute workouts, and more. Which one will you do first?
Take It Back to the Basics With This Beginner Ab Workout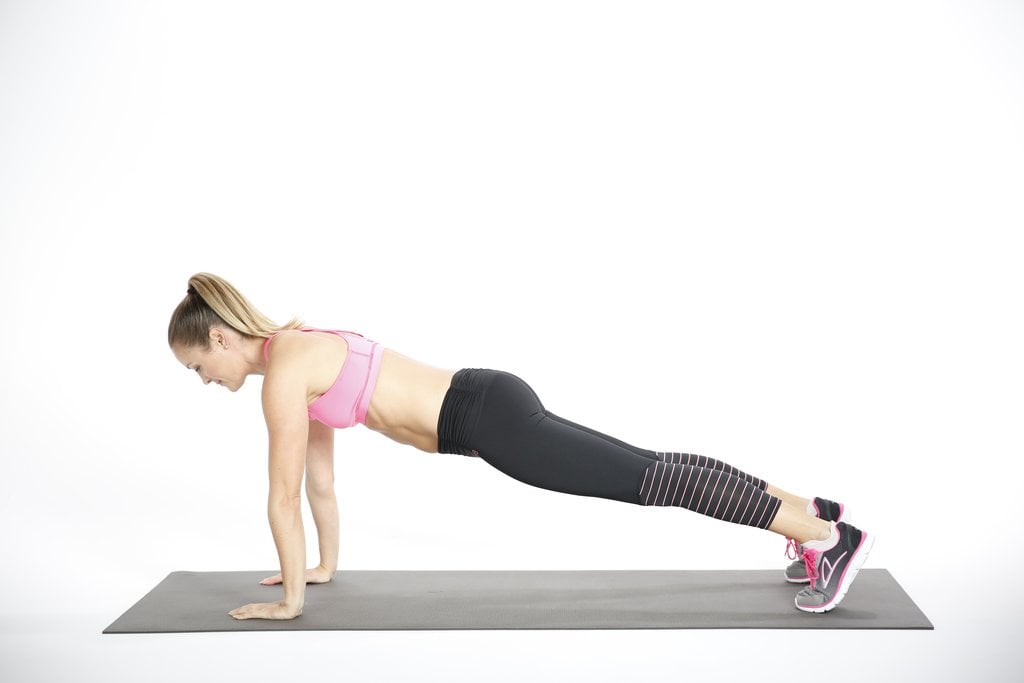 If you're new to fitness, this beginner ab workout [2] is a great place to start and will provide you with all the fundamental core strength you need.
Flatten Your Abs With This Ultrafast Workout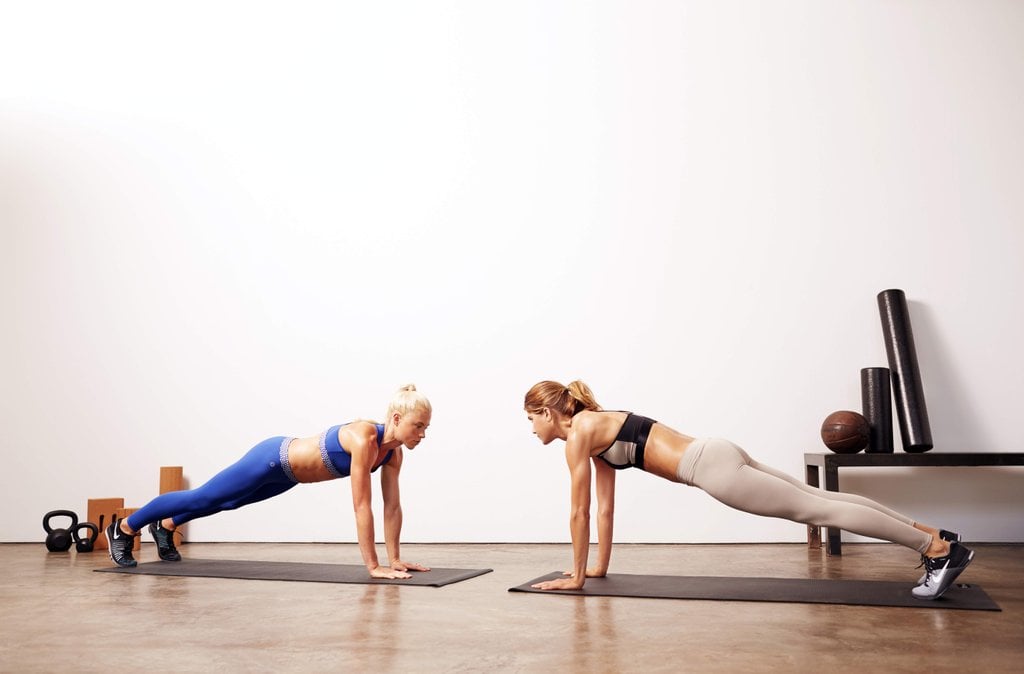 Who said you need to spend countless hours working on your abs? Take two minutes to flatten your abs [3] with this four-move workout.
The Ultimate Ab Workout For Your Skimpiest Bikini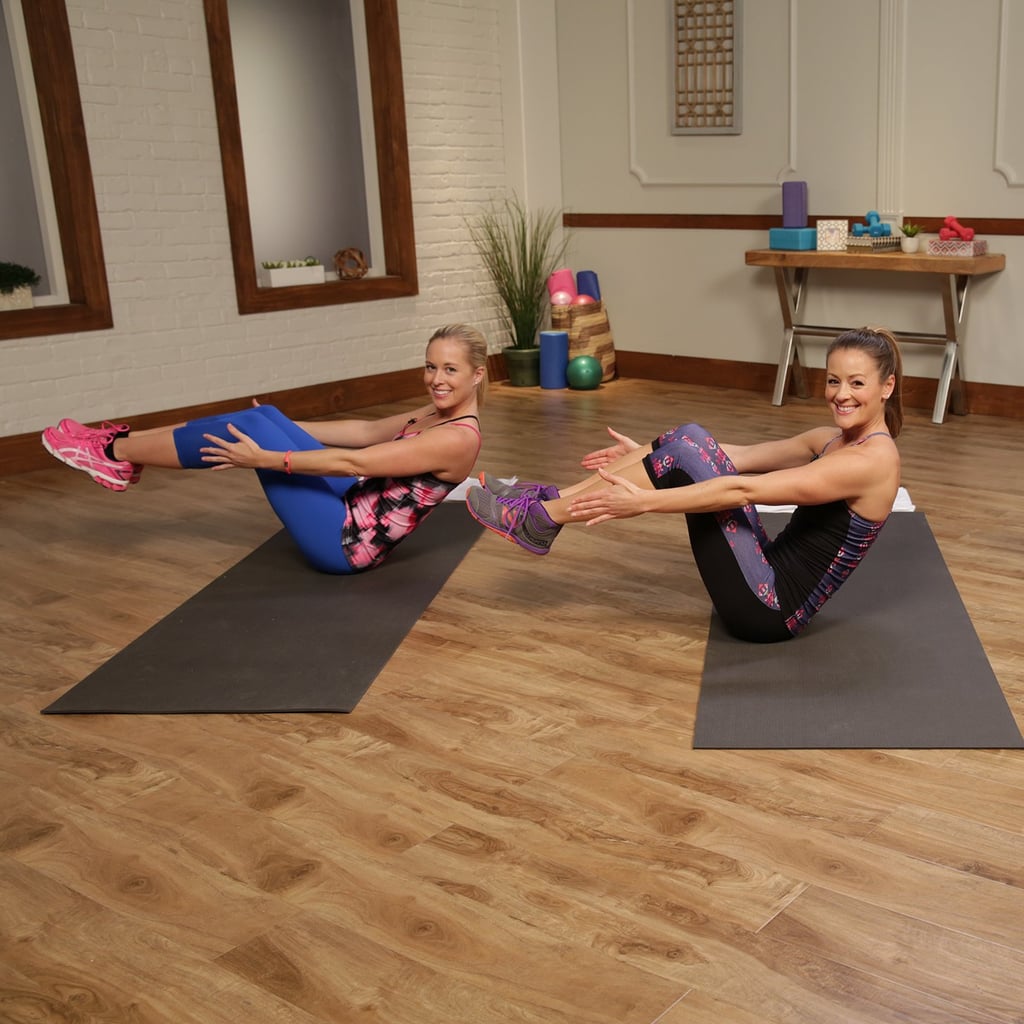 Show off all your hard work in your favorite bikini with this ab workout [4].
The 3 Exercises You Need For a Healthy Back and Strong Core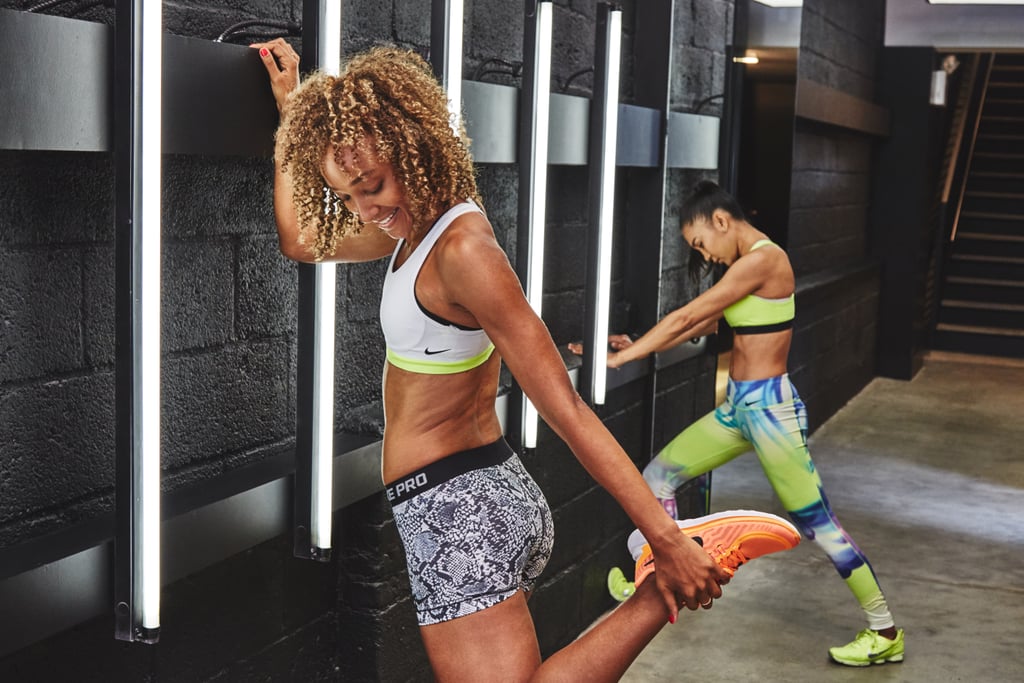 Strengthen your back and your core with this strengthening workout [5].
Slim Your Waist With the 13 Best Side Plank Variations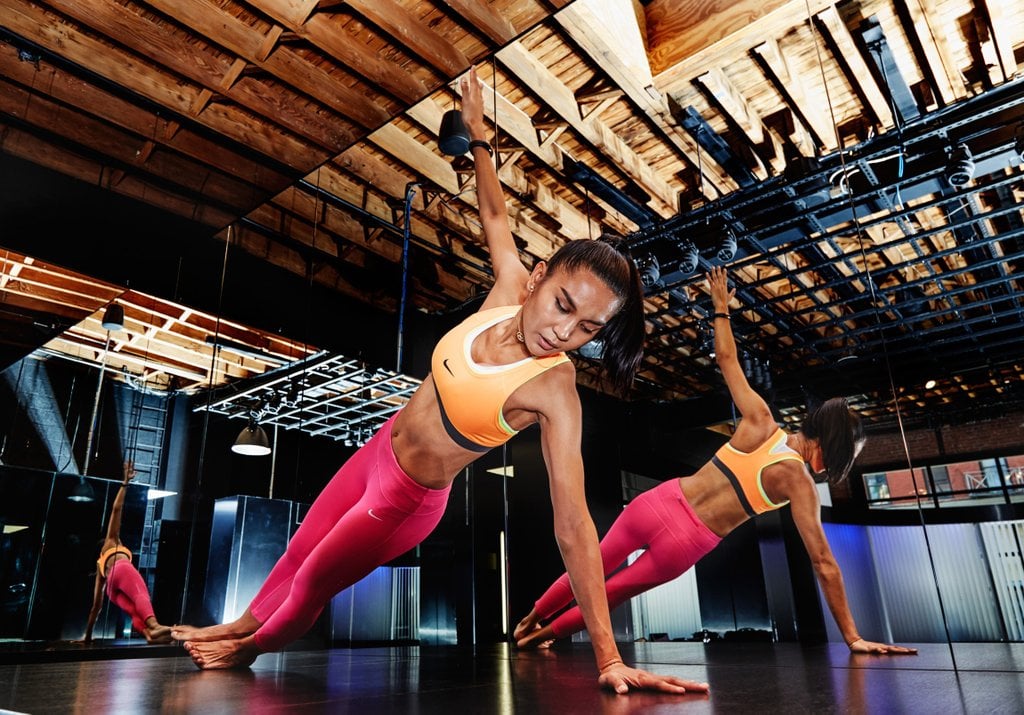 Stop doing the same side plank over and over, and mix it up with these 13 side plank variations [6].
4 Exercises to Get Your Lower Abs to Pop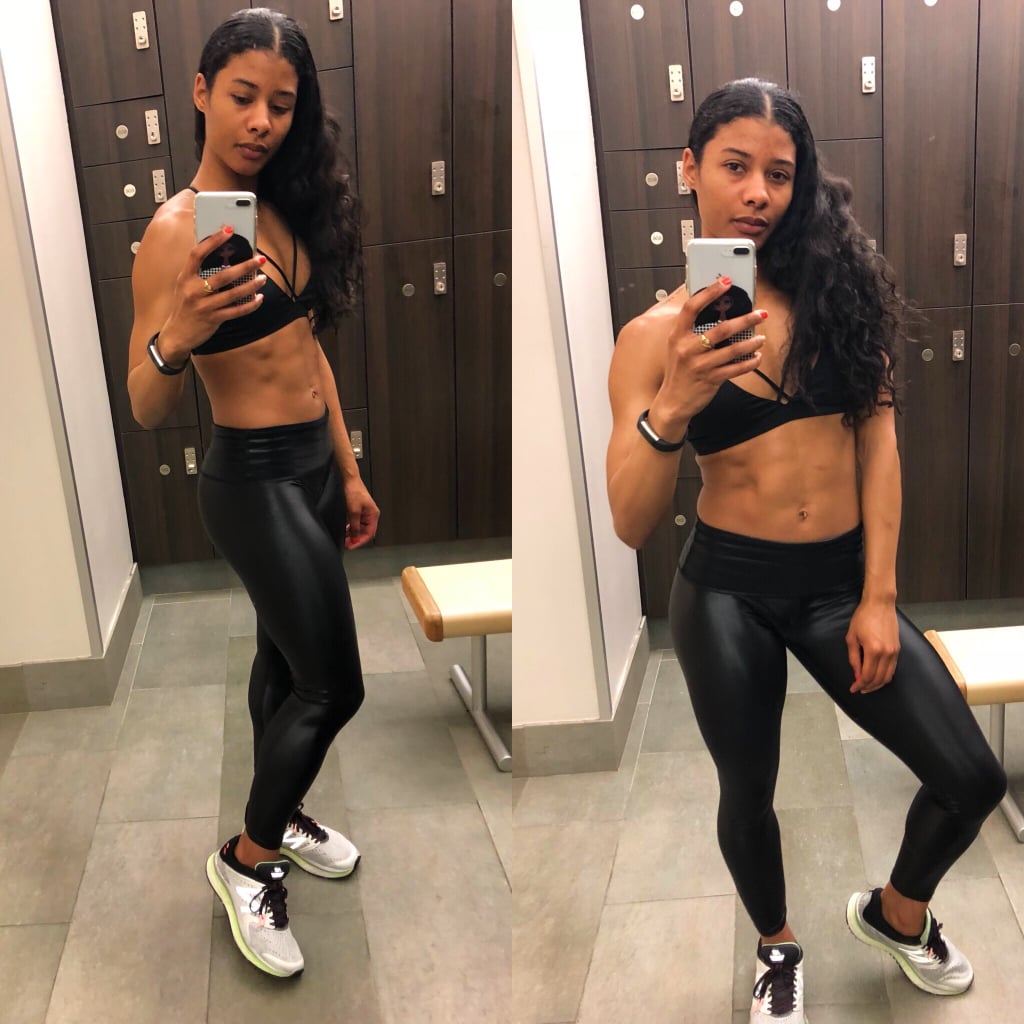 Getting your lower abs to show doesn't have to be as difficult as it sounds. Cycle in these four exercises to get those abs to pop [7] like never before.
The 2 Moves Halle Berry Does For a Sexy, Sculpted Core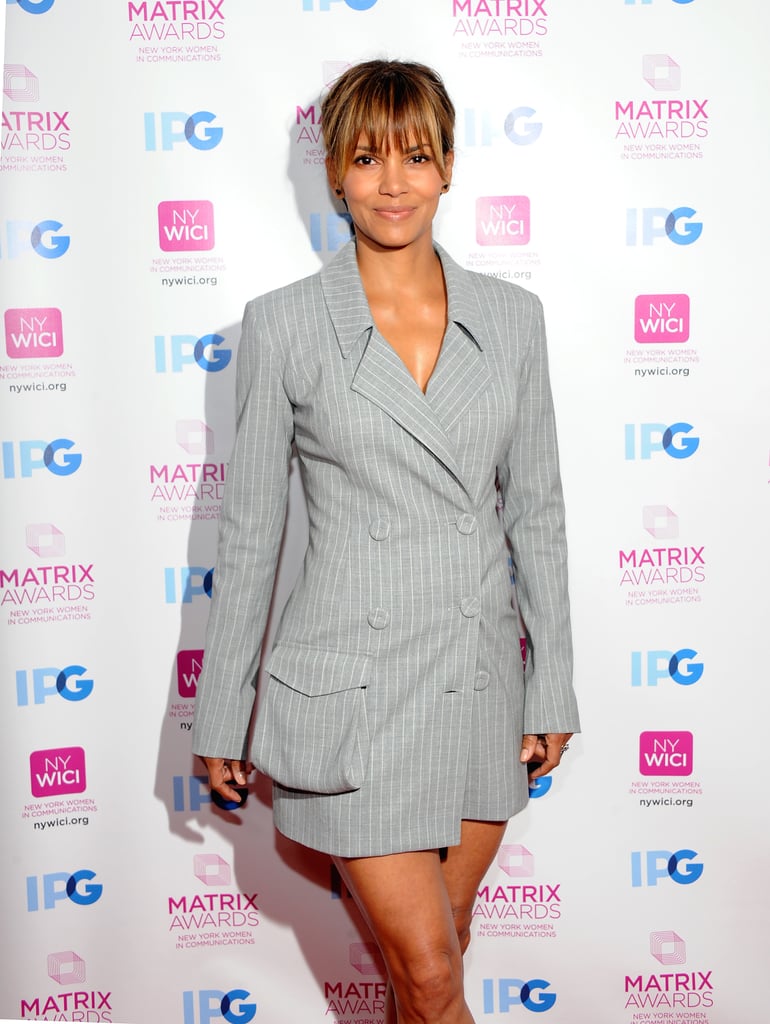 Halle Berry [8] loves fitness, and her trainer told POPSUGAR that she really loves to work her abs. Do her two favorite moves [9] to get a sexy, sculpted core like hers.
The 5 Best Bodyweight Ab Exercises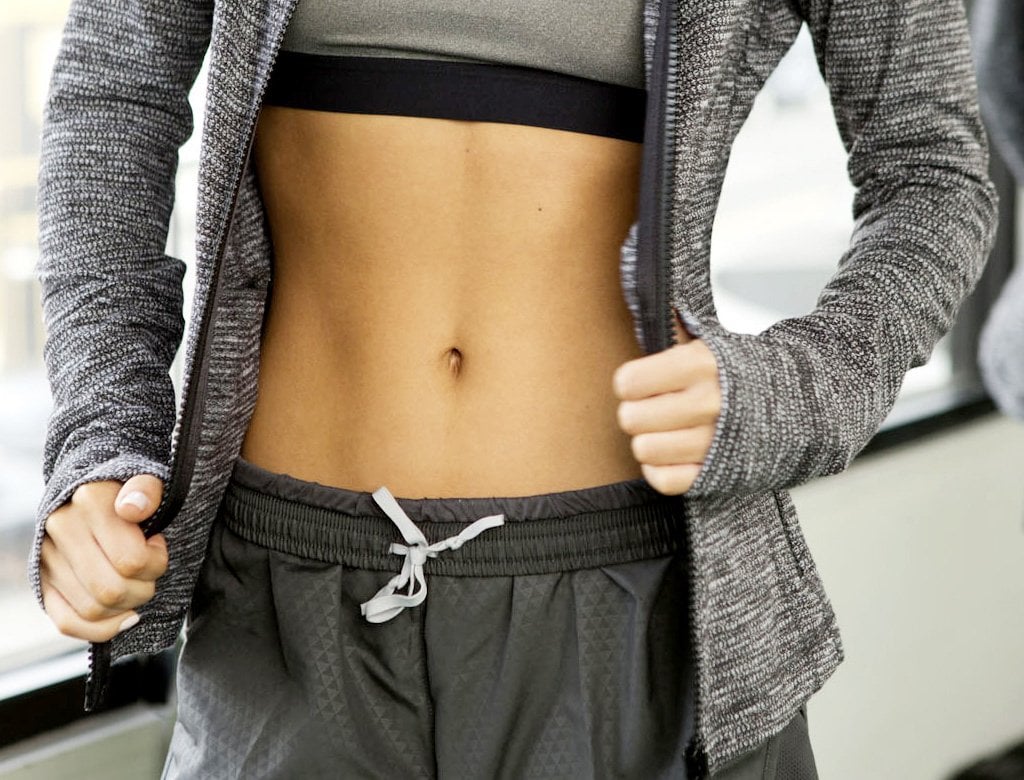 Switch up your typical ab routine with the five best bodyweight ab exercises [10]. You'll feel this workout for days in your core.
Whittle Your Middle With the All-Abs Workout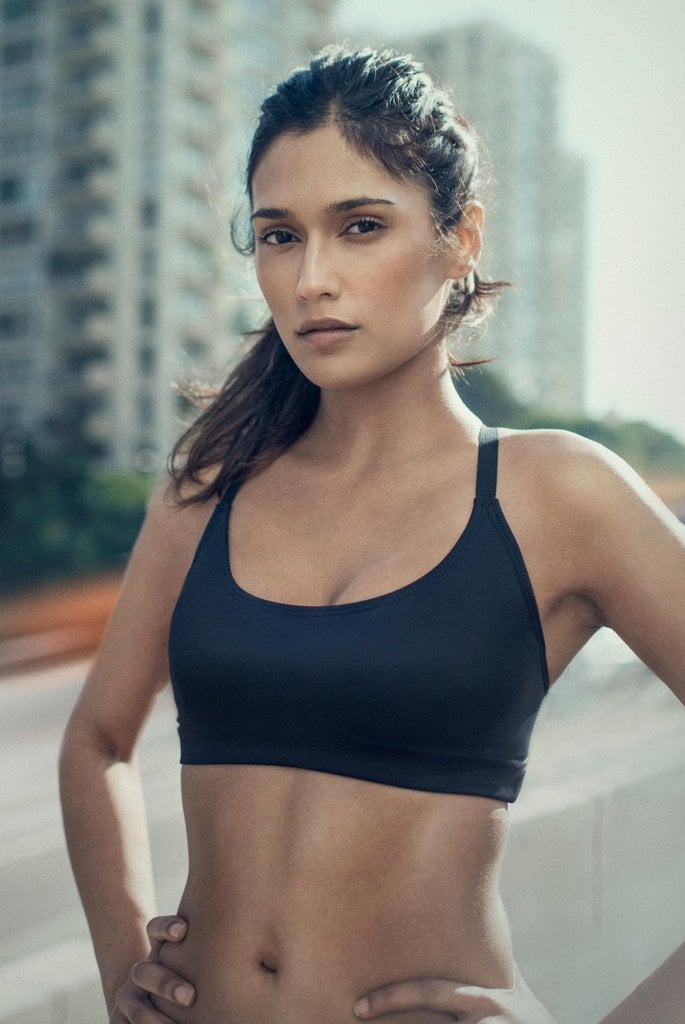 Target and tone your upper abs, obliques, and lower abs with this Pilates-inspired, all-abs workout [11].
Rock Your Abs in Just 5 Minutes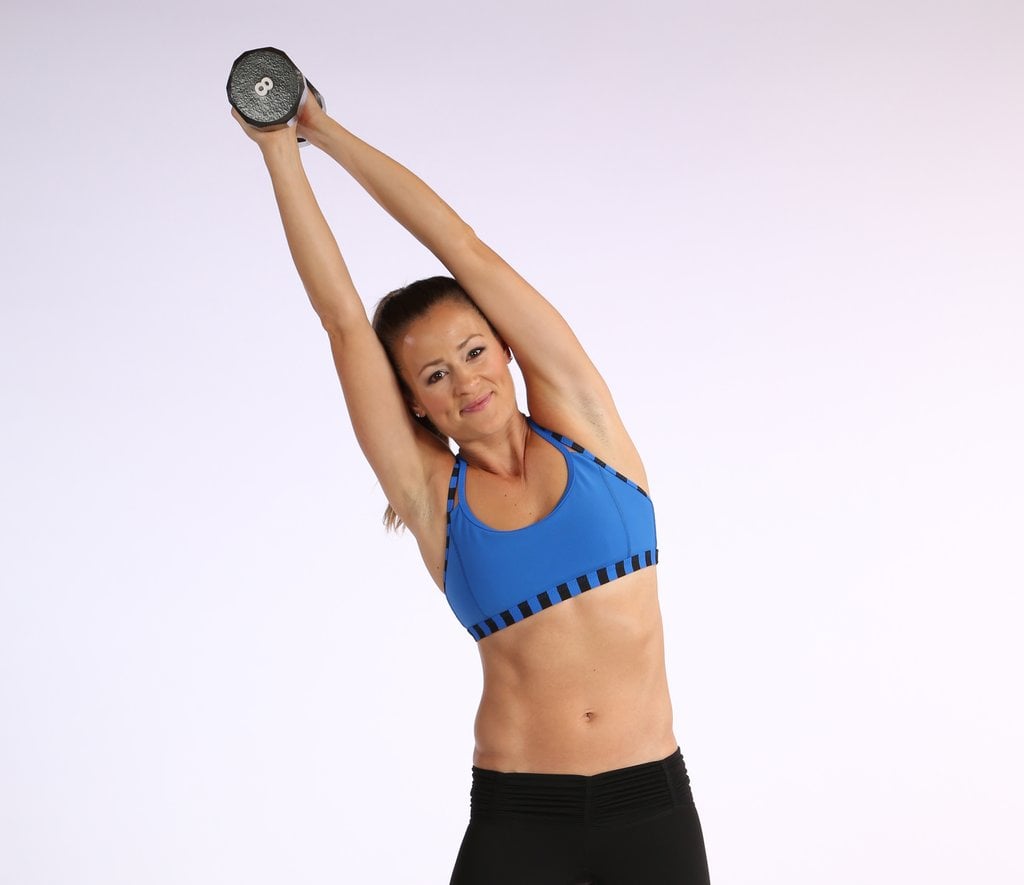 This five-minute ab workout [12] is done standing and will help strengthen your core for everyday activities. All you need is one dumbbell to get started!
This 2-Minute Workout That's the Perfect Addition to Any Routine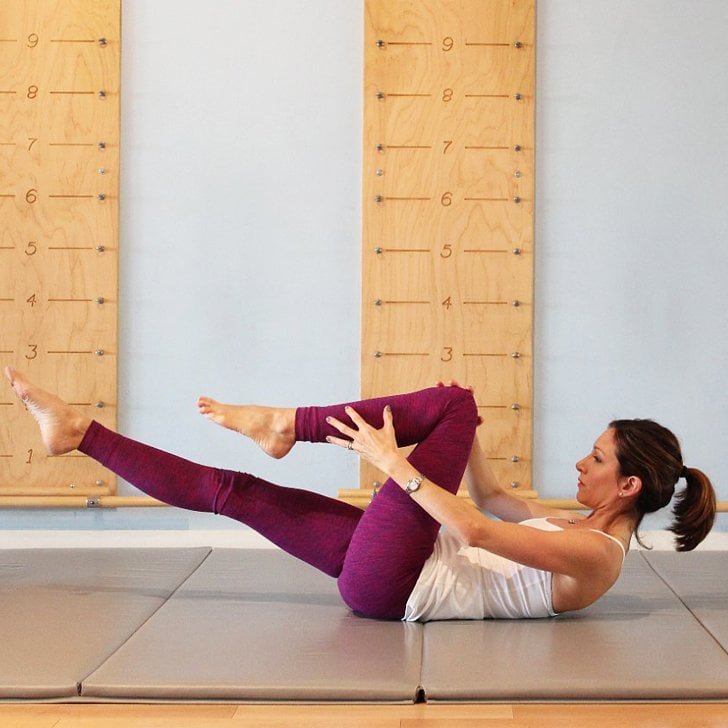 Have an ab routine you already love? Make it even better by adding on this two-minute ab workout [13].
5 Moves to Work Your Core That Aren't Crunches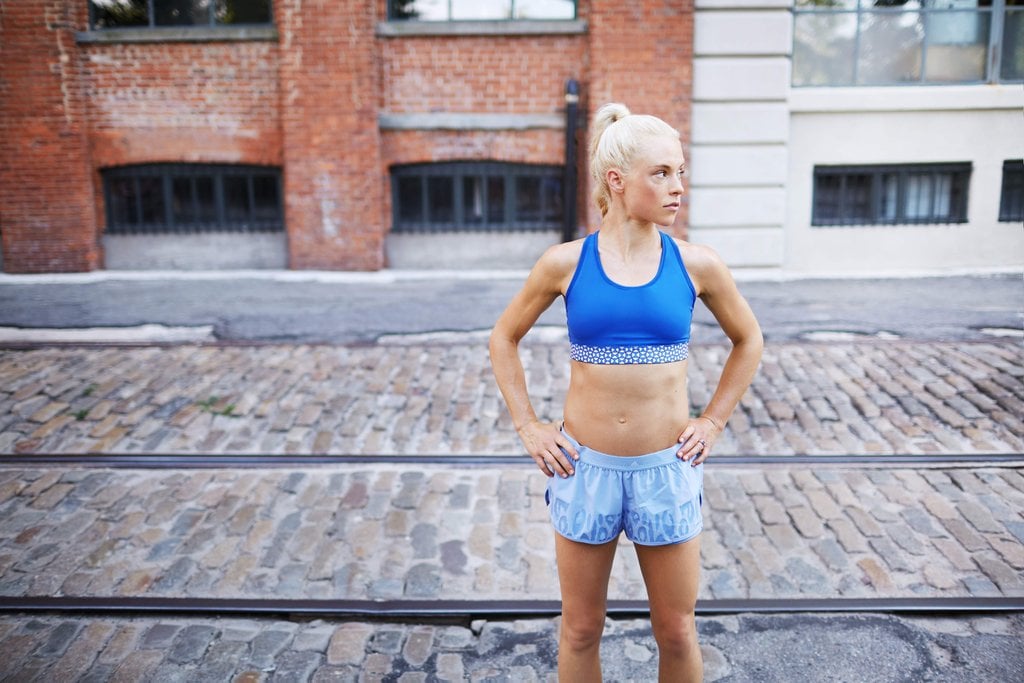 Tired of doing crunches? Start doing these five moves [14].
Get Chiseled Abs With This 10-Minute Workout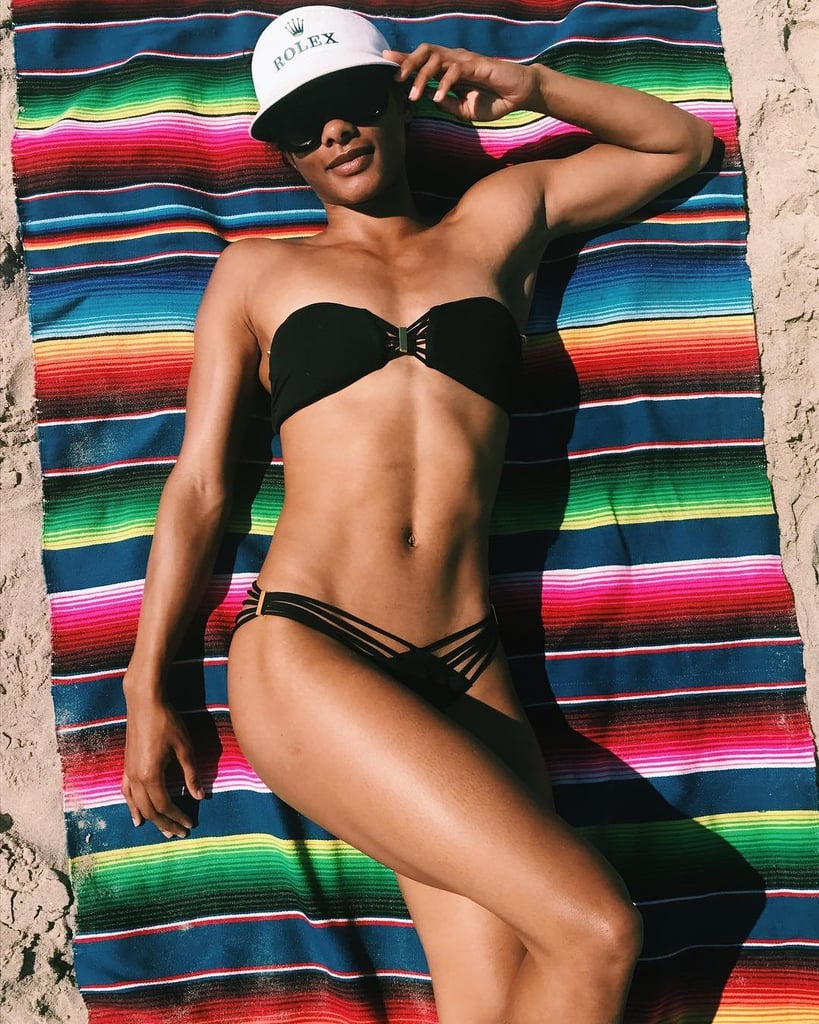 Take your abs to the next level with this 10-minute workout [15] that will define your midsection.
Get Insanely Ripped Abs With This 10-Minute CrossFit Workout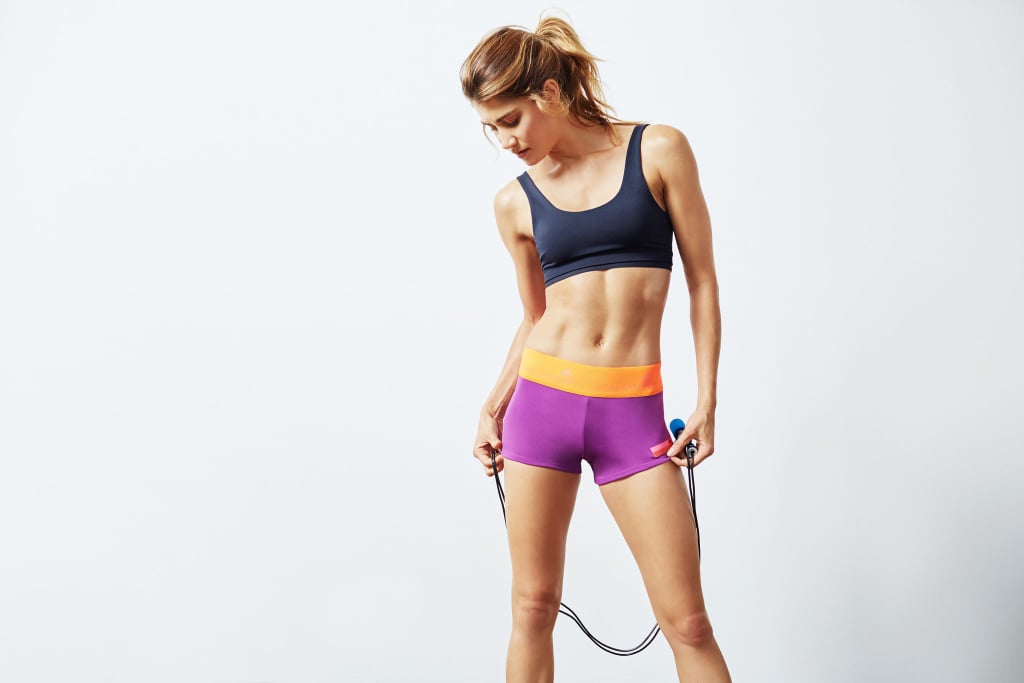 CrossFitters are known for their insane strength and their insane abs. If you want ripped abs, you must try this 10-minute CrossFit workout [16].
The Best Core Workout For Runners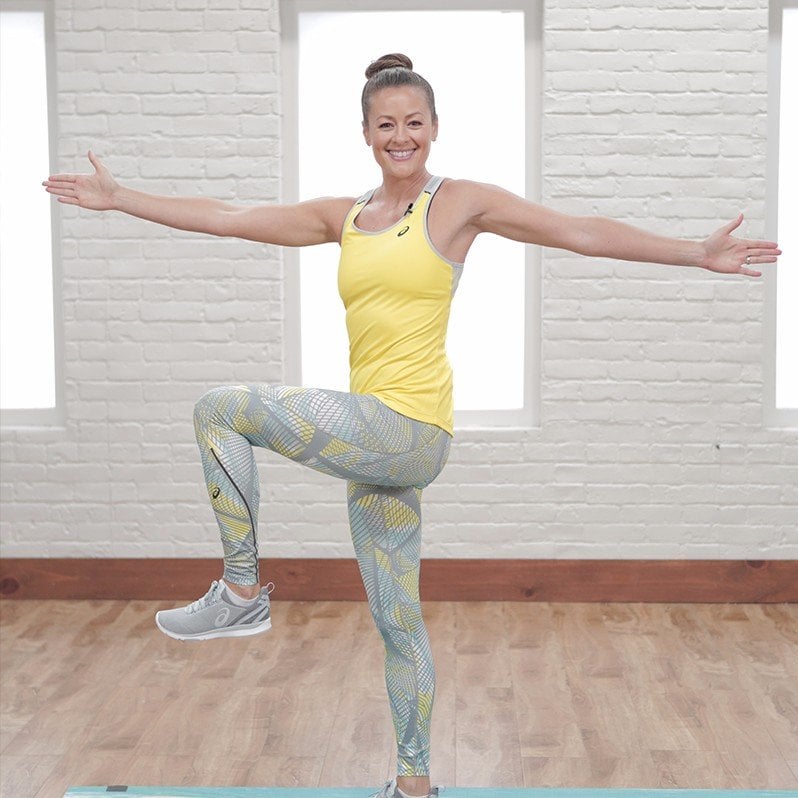 Runner or not, this core workout [17] is going to make your abs burns. As a bonus, it will also work your back and glutes.
An Ab Workout That Can Be Done Anywhere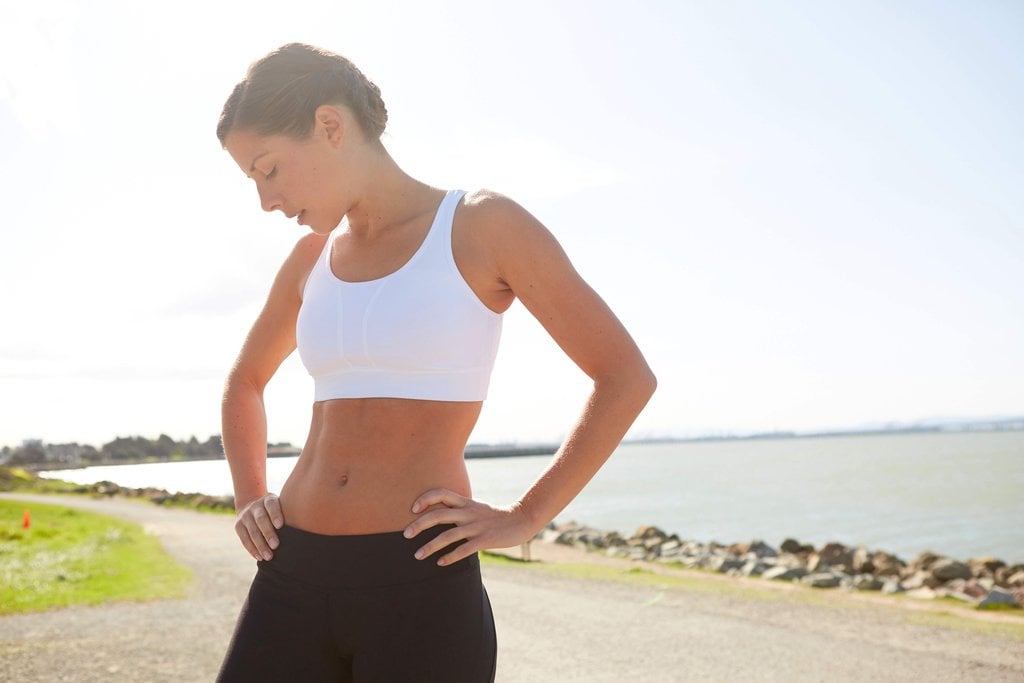 Short on time? No problem. This ab workout can be done anywhere [18]: the gym, at home, a conference room at work — you name it. This five-minute workout will fire up your core, define your waist, and flatten your belly.
5-Minute Workout For Sexier Abs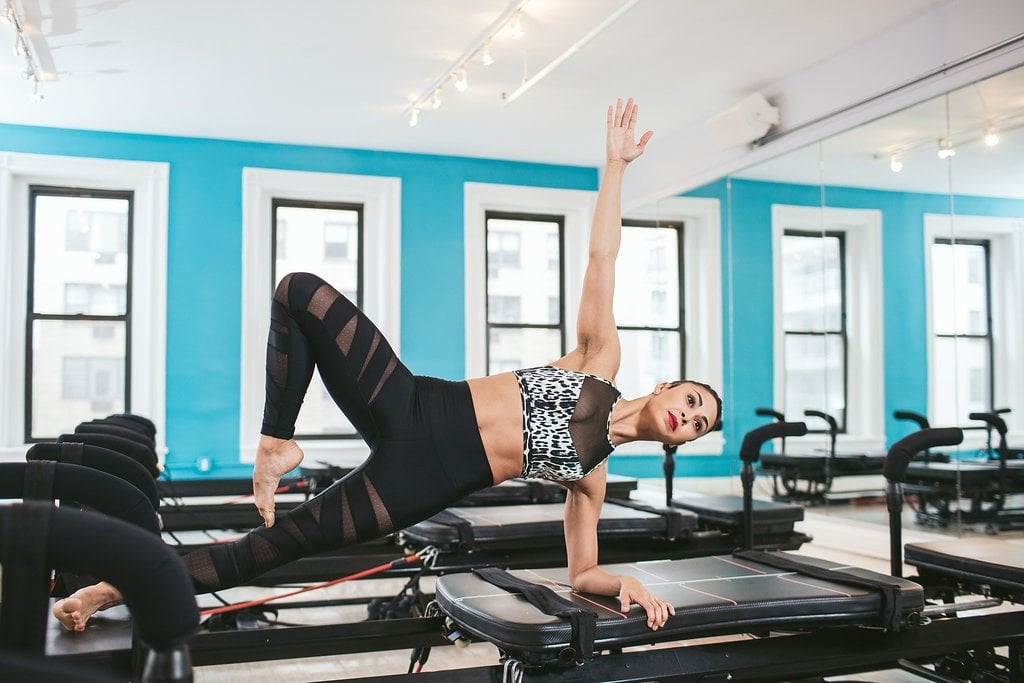 If you don't have enough time to make it to your favorite Pilates studio, try this five-minute ab workout [19] that you can do at home!
A 5-Move, Trained-Approved Workout For Chiseled Abs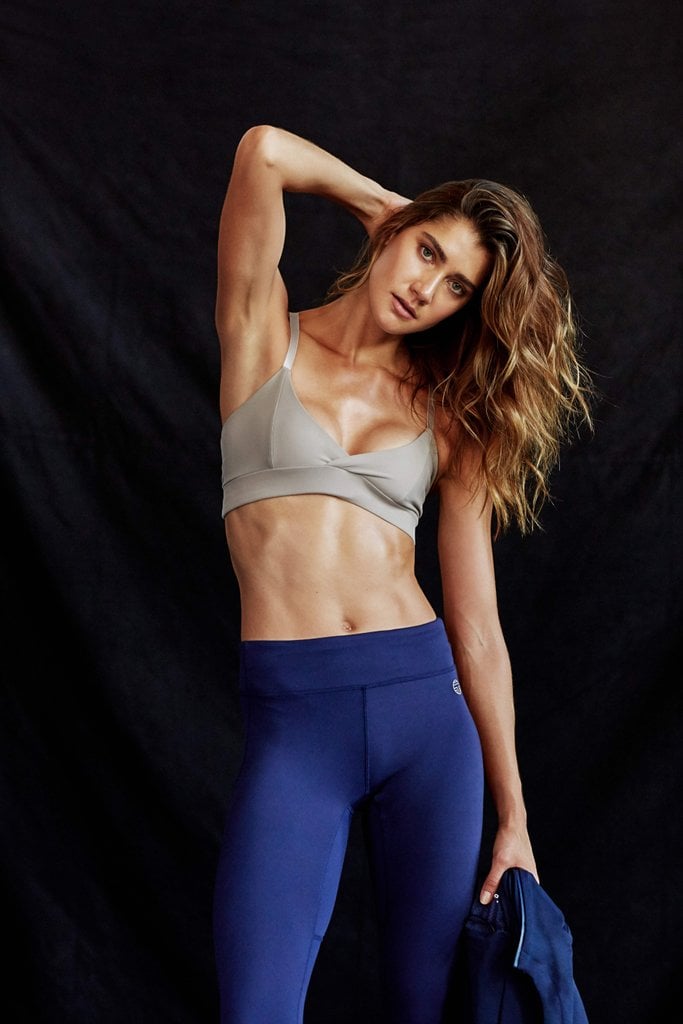 Combine this five-move workout [20] with a clean diet and your abs are going to be oh so sexy!
Carve Your Core With This Plank Challenege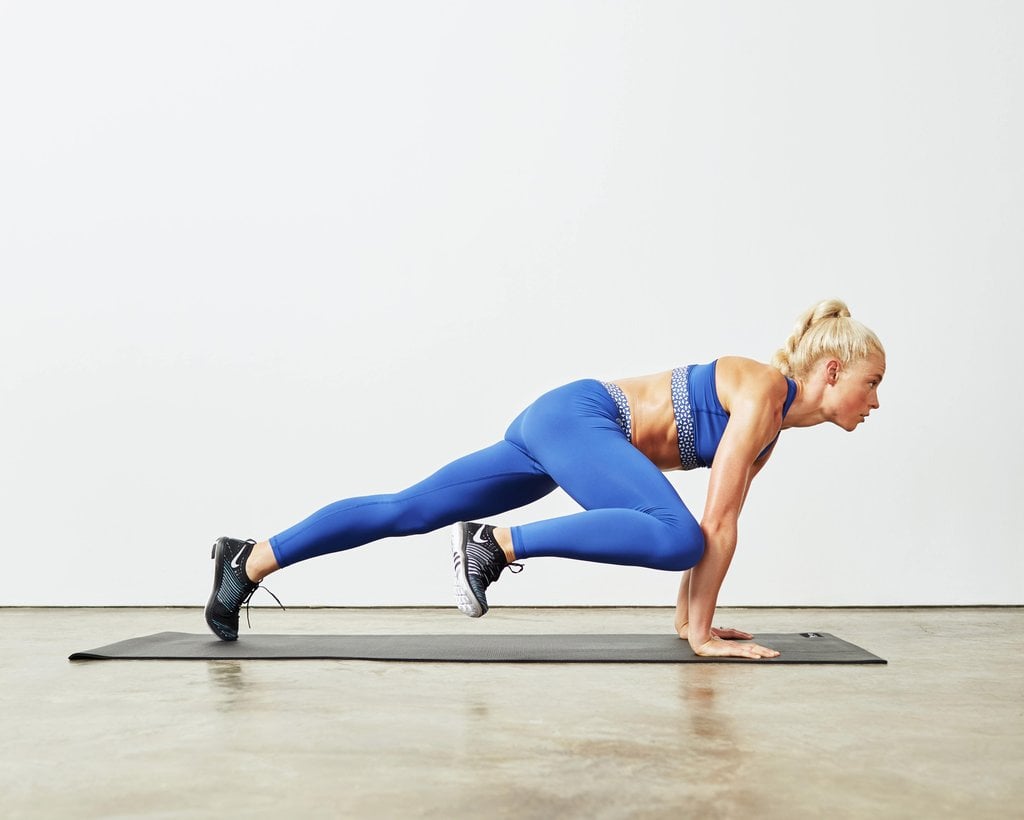 Get your strongest, sexiest core with this 20-minute plank challenge [21].
Rock Your Core With This 20-Minute Workout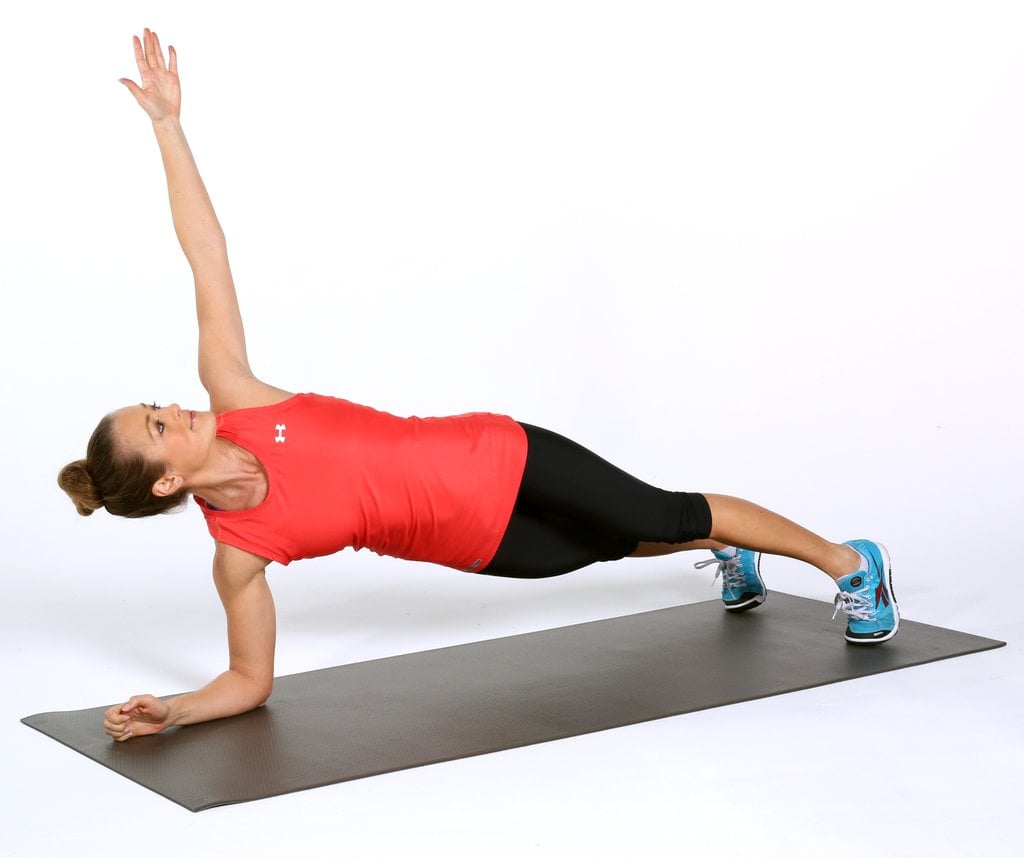 If you have a thing for circuit training, you're going to love this 20-minute bodyweight ab workout [22].