Best Brand of Running Shoes of 2012
What's Your Favorite Running Shoe Brand?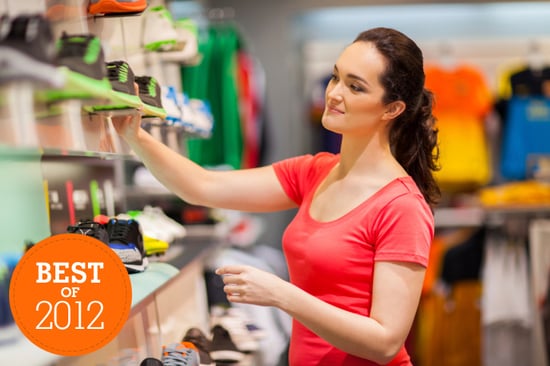 Ask any runner what her favorite running shoe is and you're bound to get an earful. Everything from the way you run to the size of your feet to your preference when it comes to cushioning can determine which brand and style of running shoe you pledge allegiance to, so runners can be excused for being a little enthusiastic when they find the shoe that hits all their requirements.
Have a brand of shoe that you love? Now's the time to shout it out! With the year coming to a close, we want to know: which brand of shoe do you love to run in? If you're not a runner, vote on which shoe is your favorite to wear when you work out!