Best Fitness Retreats
Speak Up: Which Fitness Retreats Are Your Fave?
I'm asking for your help; Summer is ending soon and I need vacation suggestions. I'm debating going glamping, but I kind of want to try a fitness retreat, which is something I've never done before. And even though I can turn any vacation into a fit one by renting a bike, going on a hike, or spending hours walking and sightseeing, I'm looking for something a little more structured.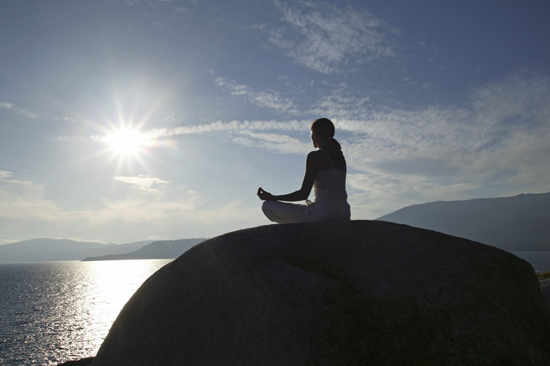 I've read about surf retreats, bikini boot camps in Costa Rica, and mountain biking in Moab. I know that yoga retreats are becoming more popular, and that resorts like Canyon Ranch offer all sorts of spa and wellness packages. My problem is that I don't know anyone who's ever gone on a fitness retreat. If any of you have tried it, I'd love to hear your thoughts! Tell me what you think in the comments below, and maybe you can help end my last-minute vacation anxiety.