Best Healthy Living Podcasts
Listen While You Work: 3 Free Healthy Living Podcasts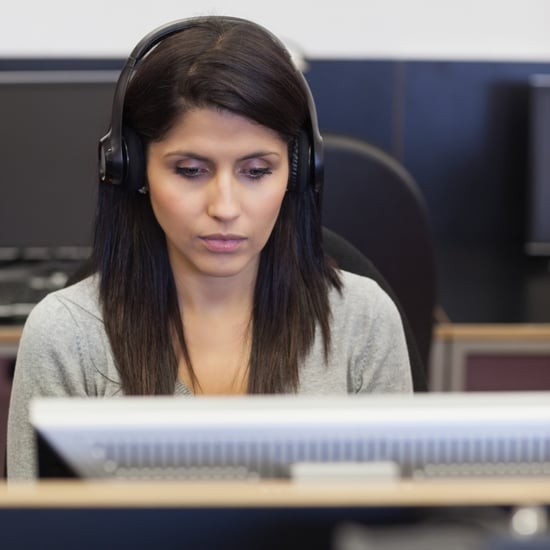 If you have the option to plug in at the workplace, then mix up your favorite music playlists with a healthy podcast or two. Each of the following options offers a fresh perspective on the topics that affect your everyday life.
The Dr. Christiane Northrup Podcast
Every week in her podcast The Dr. Christiane Northrup Podcast, Dr. Northrup, MD discusses different aspects of women's health. From getting the most out of a doctor's visit to sugar addiction, she tackles the issues that plague women head on — and many they'd be afraid to ask!
The Jillian Michaels Show
You don't have to wait until the next season of The Biggest Loser to enjoy a big dose of Jillian Michaels's tough trainer love. Jillian has her own weekly podcast, The Jillian Michaels Show, where she offers tools to help you live your healthiest, happiest life.
Dishing Up Nutrition
If you're constantly curious about how the food you eat affects every aspect of your life, then tune into Dishing Up Nutrition. A number of licensed nutritionists and dietitians discuss major obstacles and top trends in the world of nutrition and offer realistic solutions to alleviate dietary issues.
Do you have a favorite podcast you love to listen to? Share below!