When it comes to snack time [1], we want something to keep us full and focused as we're trying to live our lives. We're looking for options filled with protein and that have a lower carbohydrate content [2]. These snacks will keep you full, focused, and satisfied all day long.
This list includes protein bars that can keep us full, salty snacks worth keeping on hand, and sweet treats. You can feel like you're indulging, but every one of these picks has 10 grams or less of net carbohydrates per serving. Basically, there's no reason not to shop.
A Perfectly Sized Snack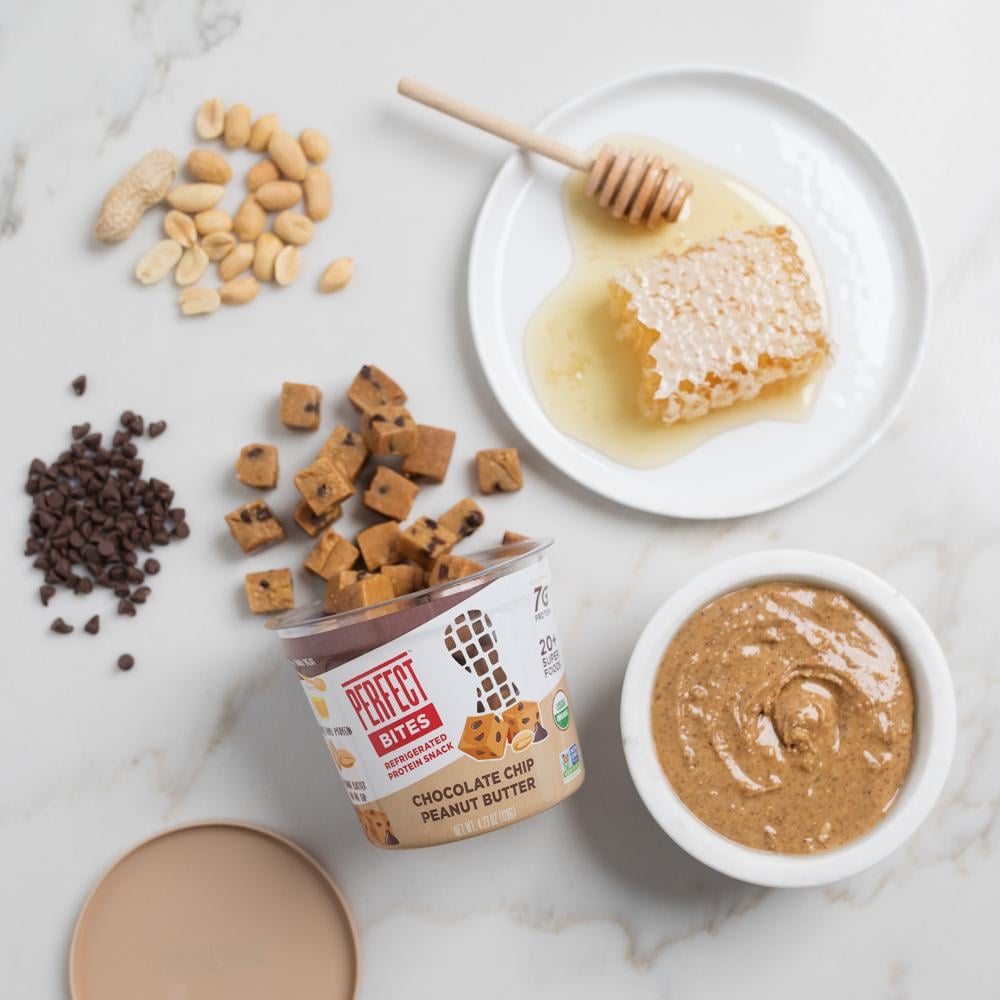 These Chocolate Chip Peanut Butter Perfect Bites [4] ($24 for 4) are not only insanely delicious, they're also the perfect sized bites for when you only want a few.
The Cereal You'll Crave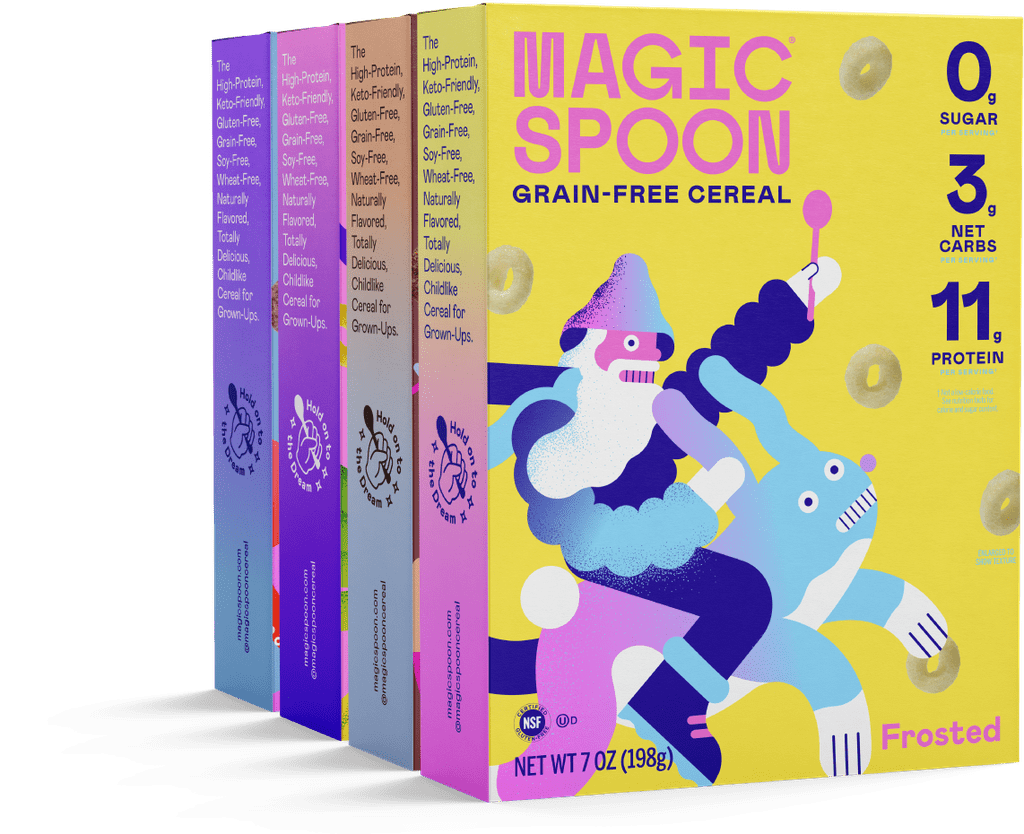 This MagicSpoon Low Carb Cereal [5] ($39 for 4) is packed with protein and is super delicious. Our favorite flavor at the moment is the chocolate, but try them all with a variety pack.
The Mini Brownies
Who could say no to these yummy HighKey Snacks Chocolate Brownie Cookie Bites [6] ($14 for three)?
A Sweet Treat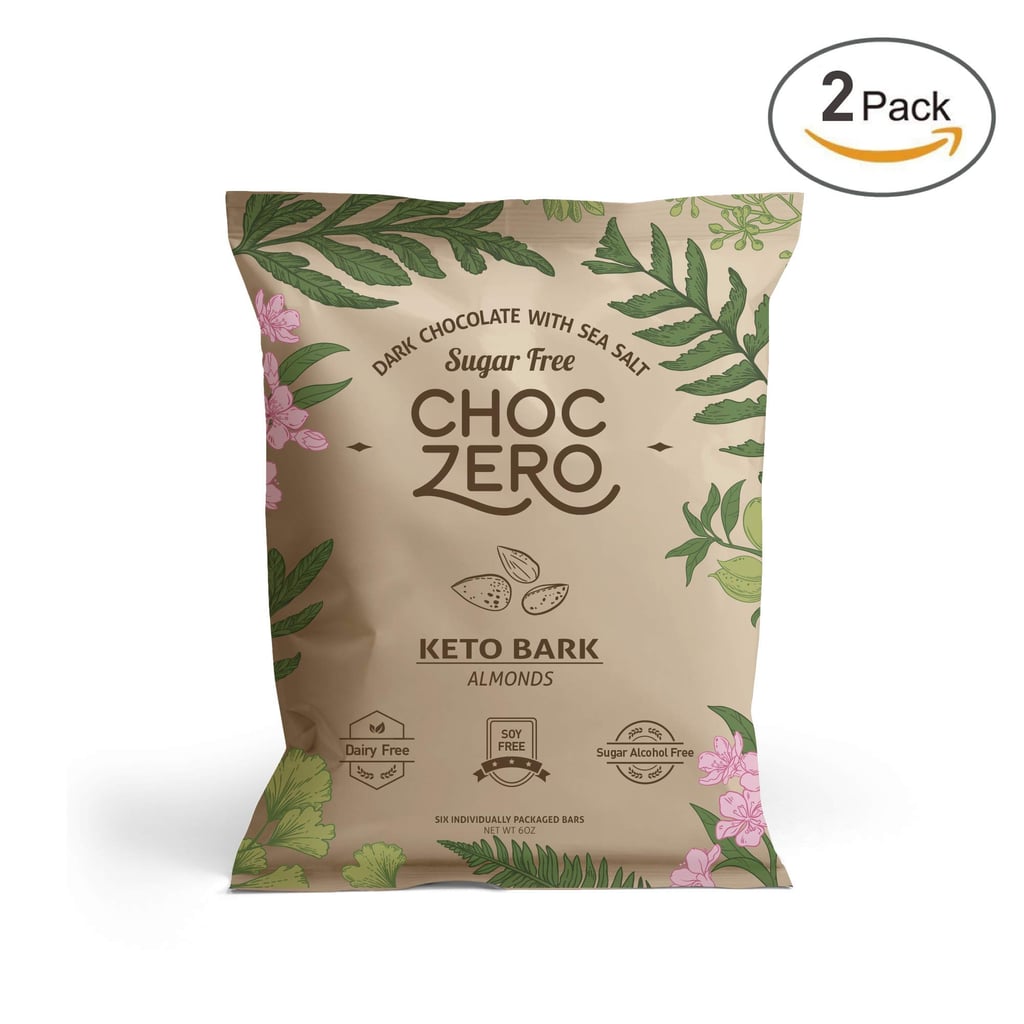 ChocZero's Keto Bark, Milk Chocolate Almonds [7] ($15 for two bags) are our favorite kind of sweet treat.
Flavorful Bean Snacks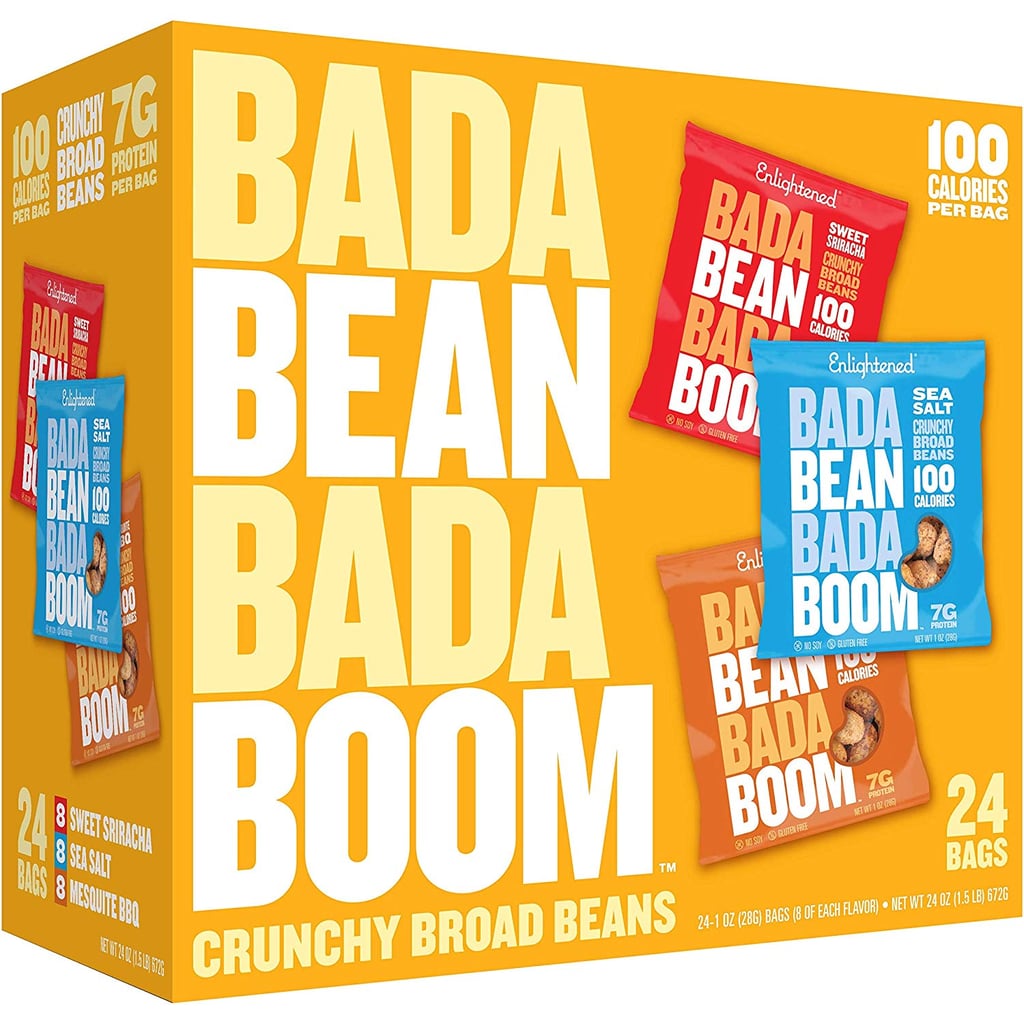 Crunchy and addictive, these Enlightened Bada Bean Bada Boom Roasted Broad (Fava) Bean Snacks [8] ($20) are so delicious and tough to put down.
For Those That Like to Snack on the Go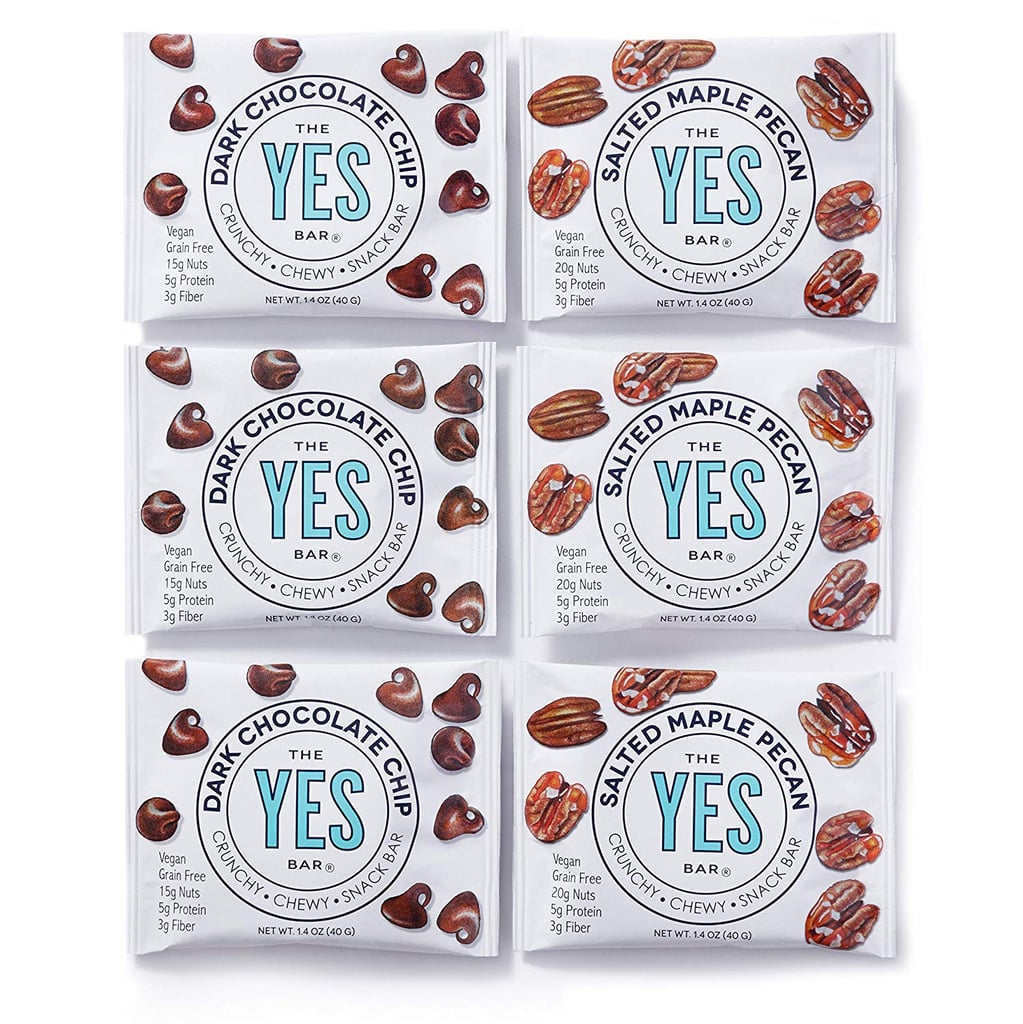 We love how satisfying these Yes Bars [9] ($15 for six) are. We can pronounce the ingredients, and the taste reminds us more of cookies than cardboard; plus, they've got 10 grams of net carbs.
The Ultimate Treat For Cookie Lovers
With only four grams of net carbs, the Quest Nutrition Chocolate Chip Cookie Dough Protein Bar [10] ($23 for 12 bars) is so yummy. Pro tip: if you have time, microwave the bar for around 10 to 15 seconds and thank me later.
A Good Replacement For Nachos
If you like Doritos, you've got to try these Quest Nutrition Tortilla Style Protein Chips [11] ($23 for a pack of 12). They're a lighter version of your beloved chips. Good luck not finishing the whole bag.
The Ultimate Protein Shake

The Iconic Grass Fed Protein Drinks [12] ($37 for 12) come in five flavors, but the Chocolate Truffle is by far our favorite. It tastes like chocolate milk and contains a whopping 20 grams of protein, with only eight grams of carbs.
For Those That Crave Cheese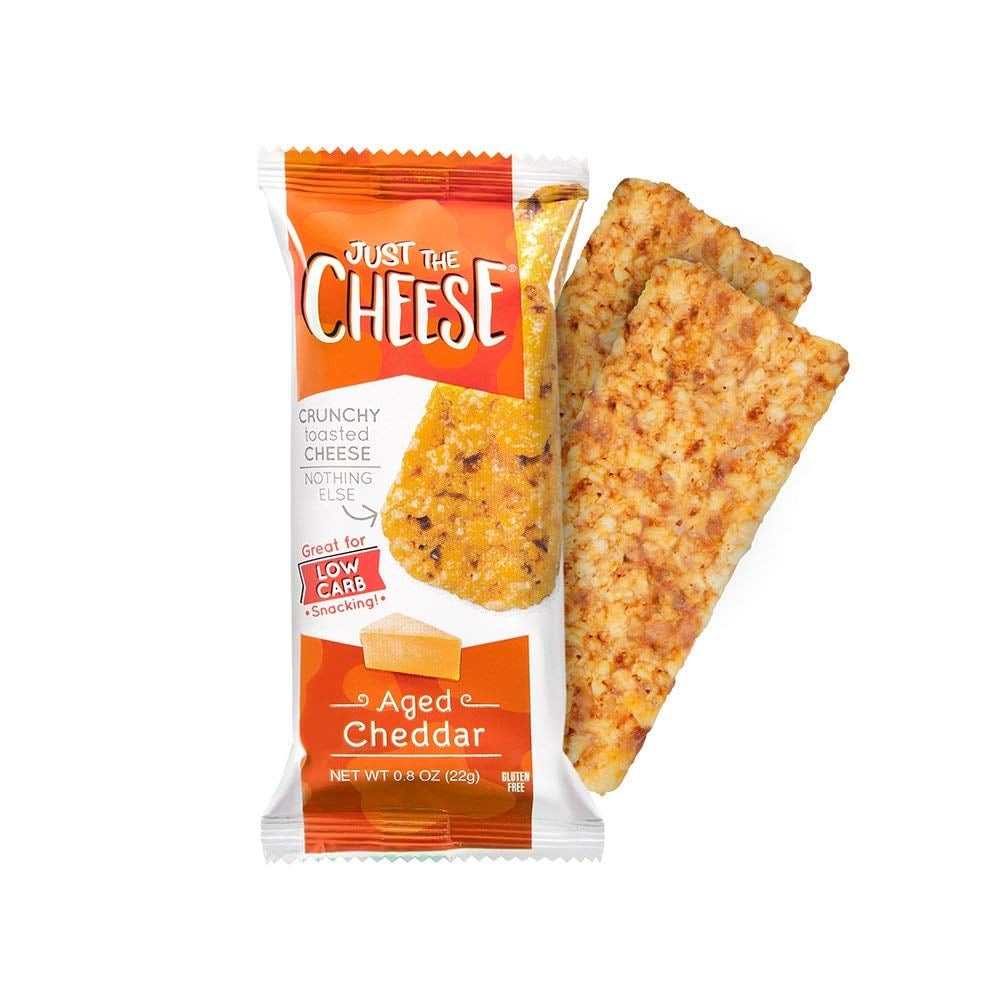 If cheese is your idea of the perfect snack, pick up these Just the Cheese Bars [13] ($24 for 12 bars) containing purely cheese.
A Healthy Version of the Classic Cookies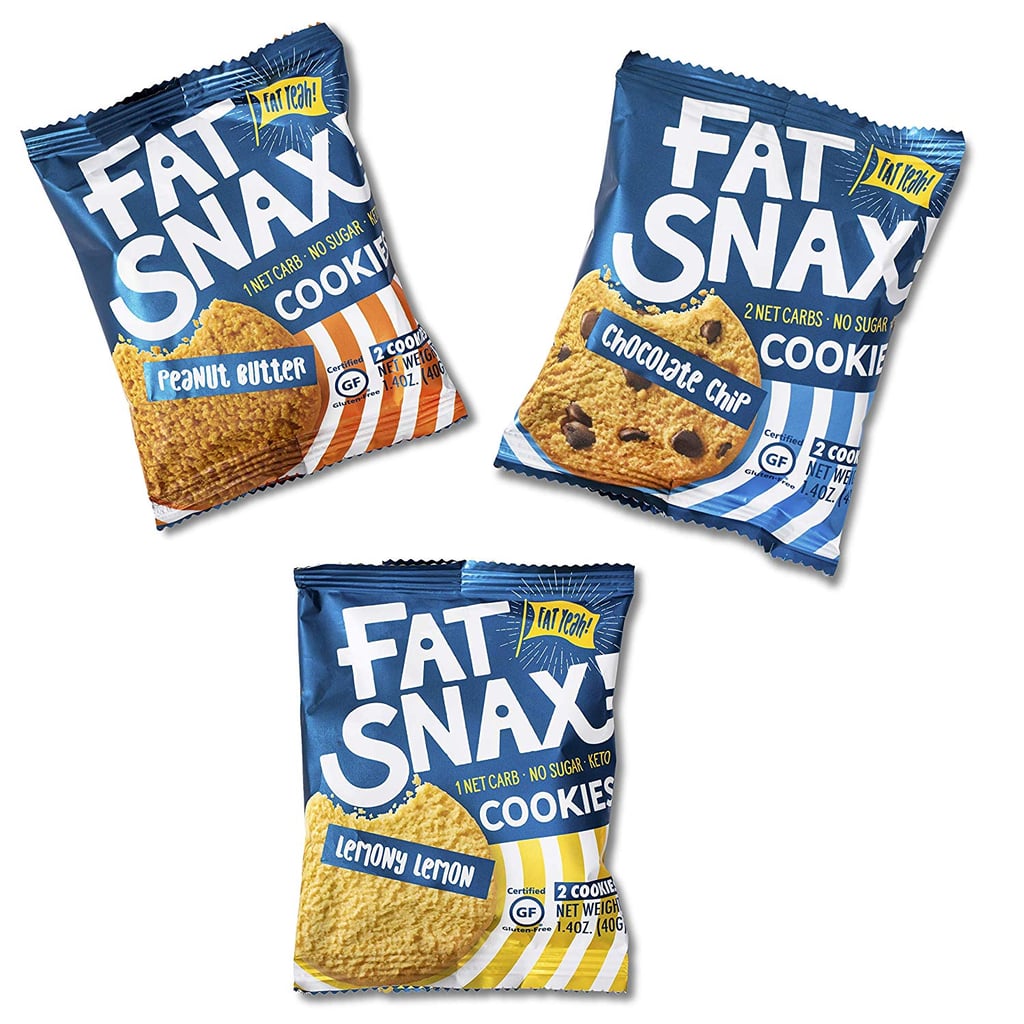 Looking for a cookie that fits in with your healthy lifestyle? You need these Fat Snax Low-Carb, Keto, and Sugar-Free Cookies [14] ($35 for 12). They come in four flavors, and you can do so much with them.
Perfect to Paid With Hummus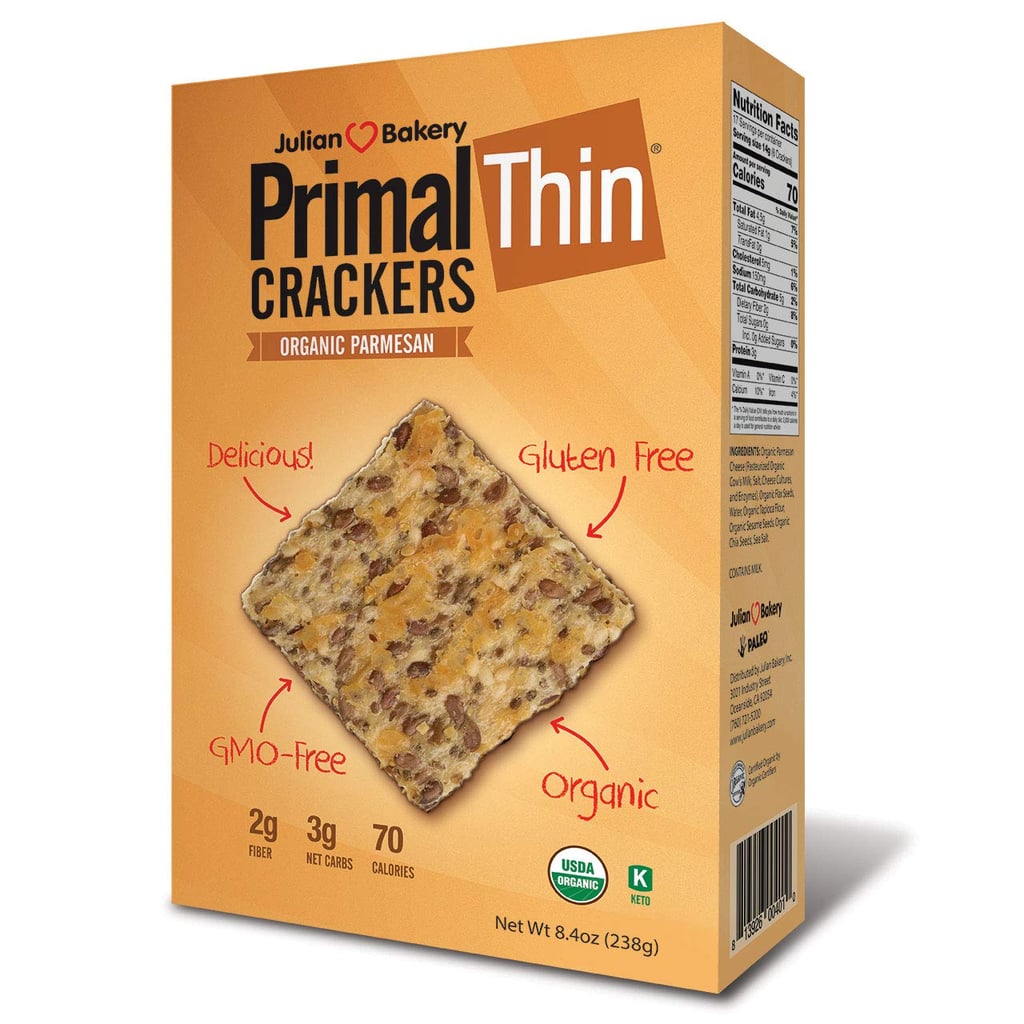 Looking for a vehicle for dips? These Primal Thin Crackers [15] ($13) will satisfy your craving.
For the Chocolate Lovers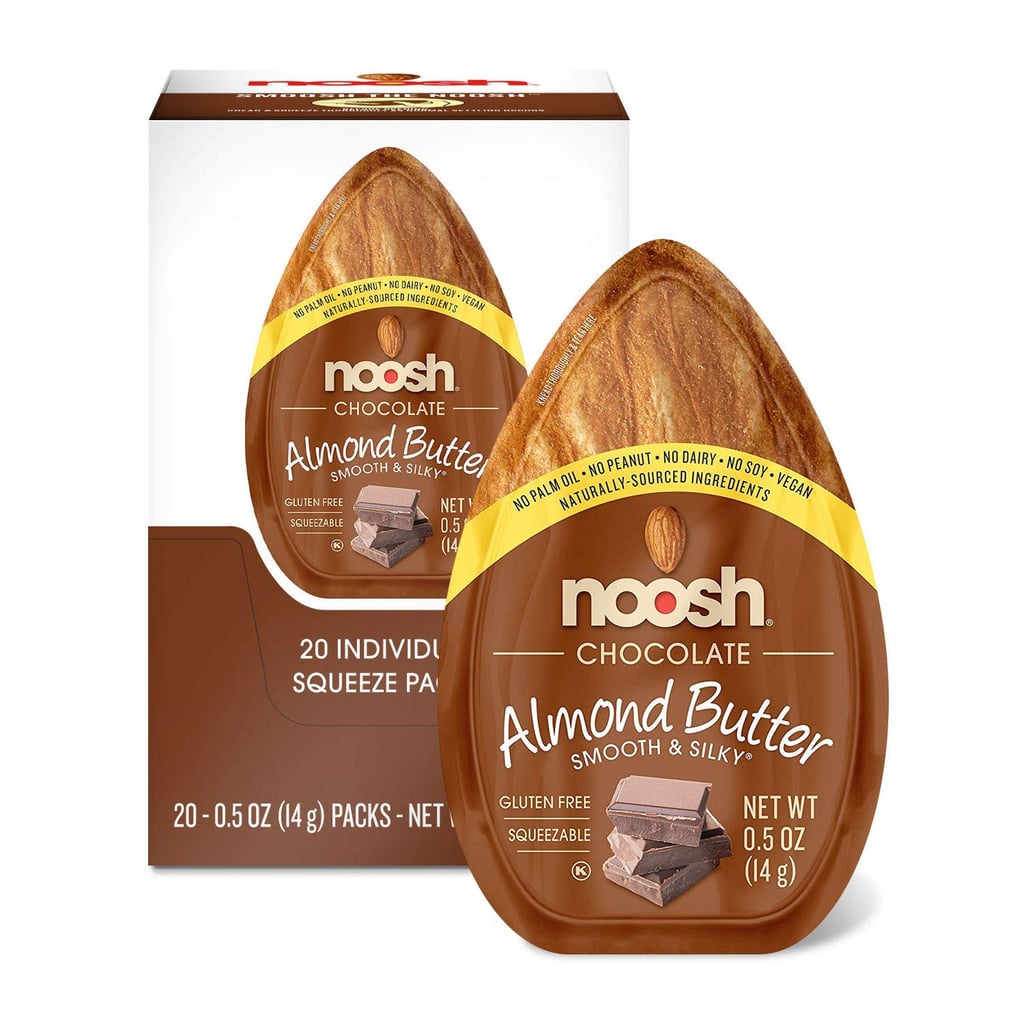 These Noosh Almond Butter Chocolate Packets [16] ($18 for 20 packets) have 80 calories and four grams of carbs per serving, plus they're surprisingly filling. Basically, we just found our new go-to snack.
For the Almond Lovers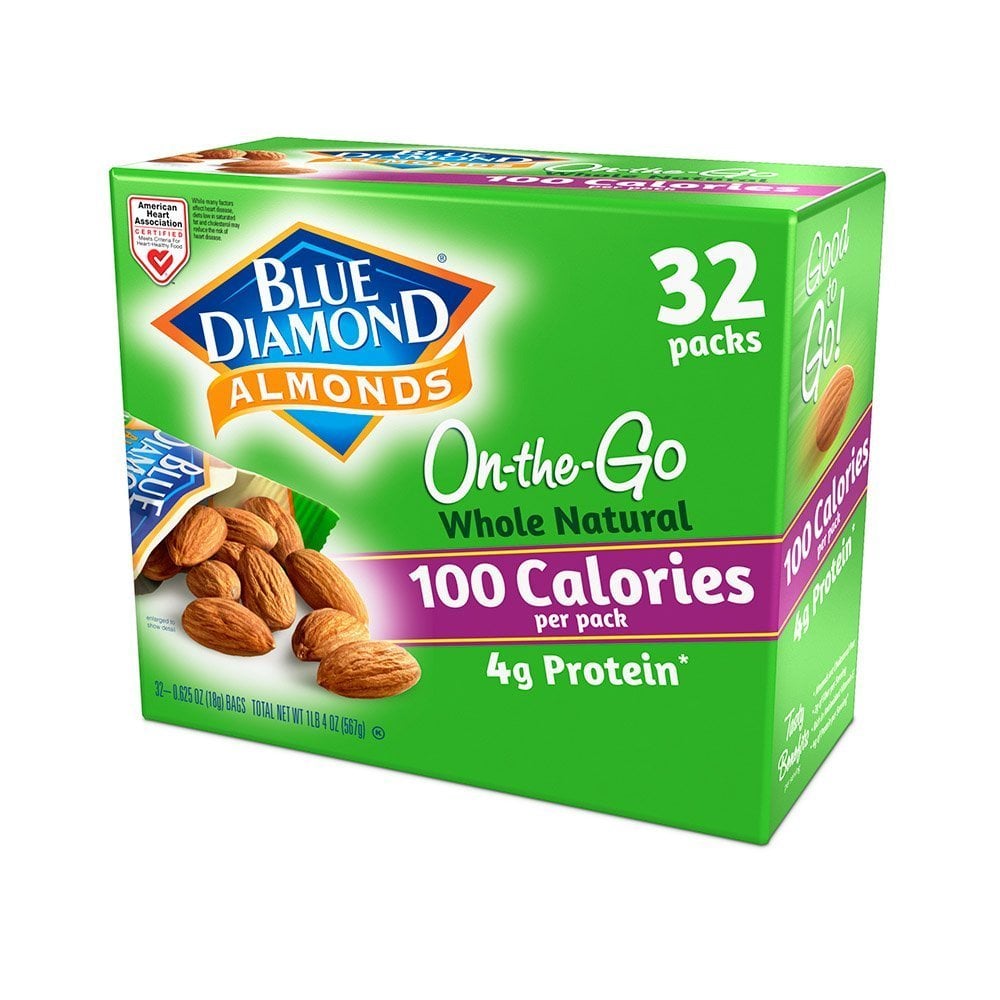 These Blue Diamond Whole Natural Raw Almonds [17] ($14 for 32 bags) are a crunchy treat we can feel good about, and they're so easy to take on the go.
For Those That Love Snacking on Salty Foods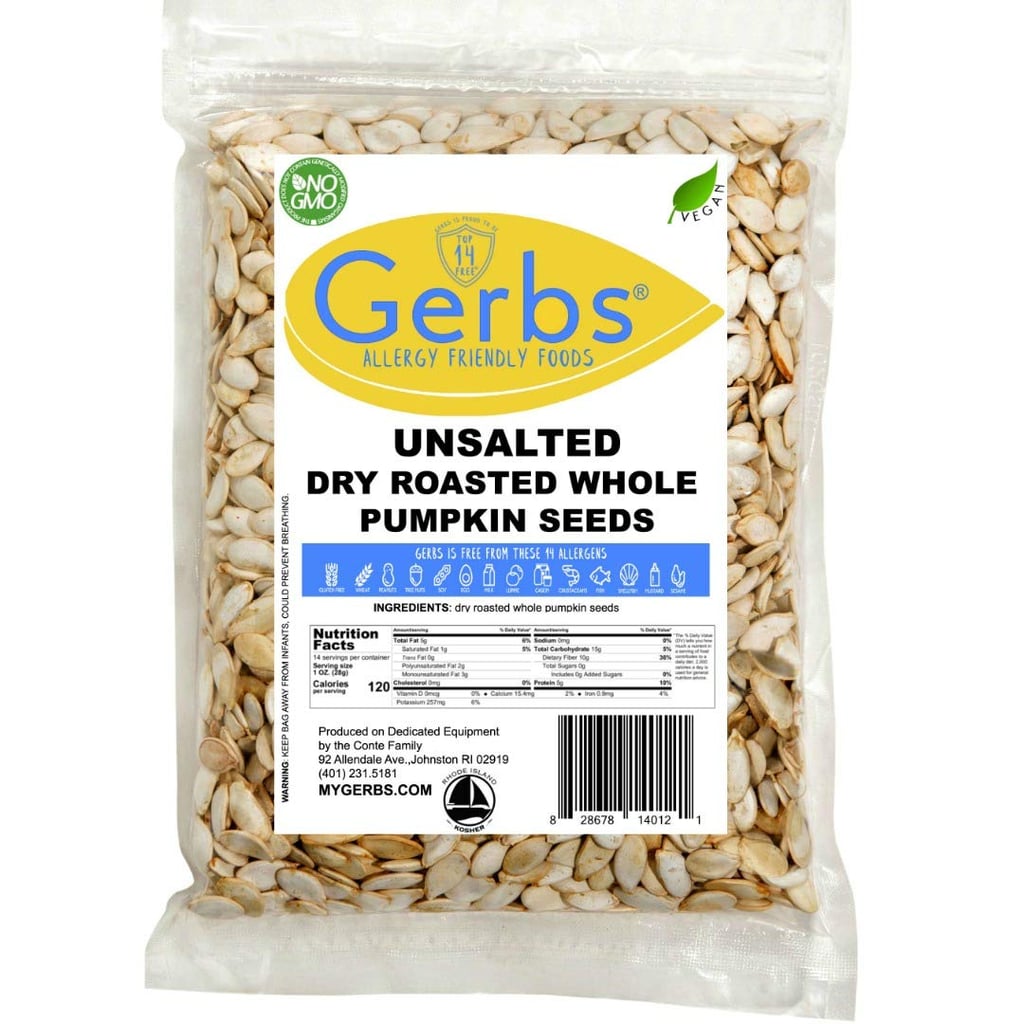 If you like a little kick, you've got to try these Gerbs Unsalted Whole Pumpkin Seeds [18] ($9).
For the Meat Lovers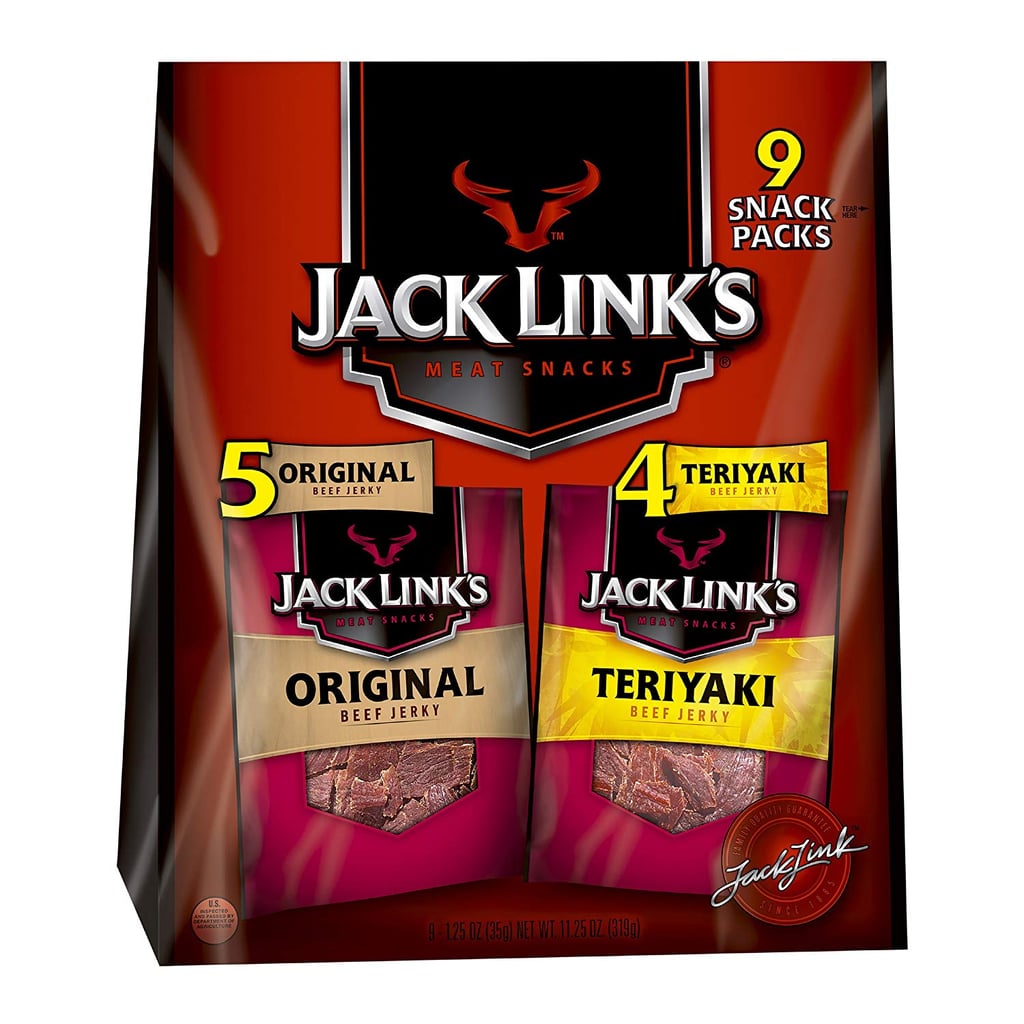 It's a classic pick for a reason. Jack Link's Beef Jerky Variety Bag [19] ($14) has 14 grams of protein per serving.