Best Season For Outdoor Workouts
Do You Prefer Working Out in the Summer or Fall?
The San Francisco weather is a lesson in unpredictability: after a sunny weekend, it's currently foggy and misty outside. In the span of 24 hours, it's almost as if we've made the transition from Summer to Fall, something illustrated by the runners in my neighborhood. Over the weekend, it was shorts and tanks, but today it's all about leggings and hoodies.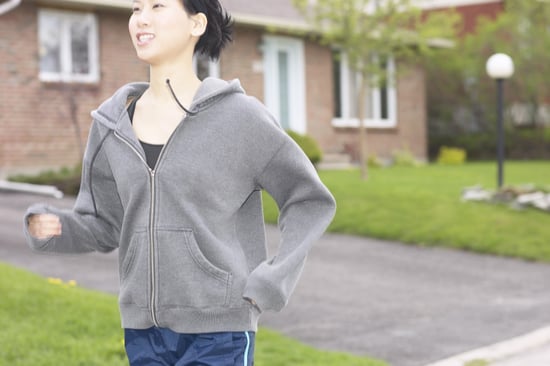 While some activities don't make the transition from Summer to Fall so easily — surfing anyone? — other sports like running, cycling, or hiking can be done during both seasons. To move into Fall with ease, it takes a wardrobe change and some extra planning due to the weather and sunrise and sunset times. When it comes to outdoor workouts, do you hope for the hot days of Summer or prefer the cool climate of Fall?