Best Time to Buy a Bike
Now Is the Time to Buy a Bike
If you're looking for a new ride, now is the time to buy a bike. Just like car dealers, bicycle shops want to move their stock of 2012 models to make room for the new styles of 2013 bikes.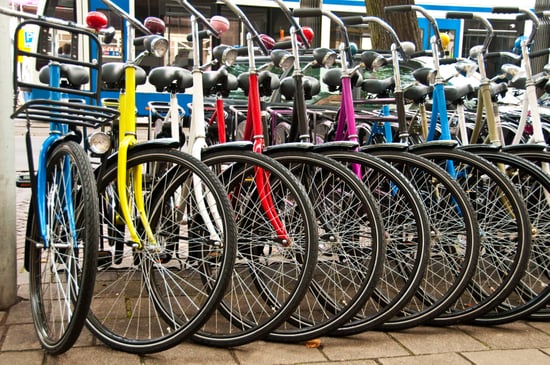 You can find deals at large chain stores like Performance Bicycle as well as small independent shops, where you can bargain a bit too. Even REI has bikes priced to move.
To find the feel and fit you want, head to a couple of different stores to test ride a number of bicycles. It also helps to come prepared; bring bike shorts (you can wear them under a skirt) and a helmet. If possible, ride a few bikes on different types of terrain. Most shops can recommend a hill close by, should you feel the need to climb. Happy test riding!