The Best Way to Fire a Personal Trainer
The Best Way to Break Up With Your Trainer
Breaking up is hard to do, and breaking up with your trainer is no exception to the rule. Whether you simply aren't vibing with their communication style or it's become too pricey for your budget, it's important to remember that you have every right to call it quits. If you've been putting off the call or you're finally ready to cut things off, here are some things to keep in mind while you're ending things.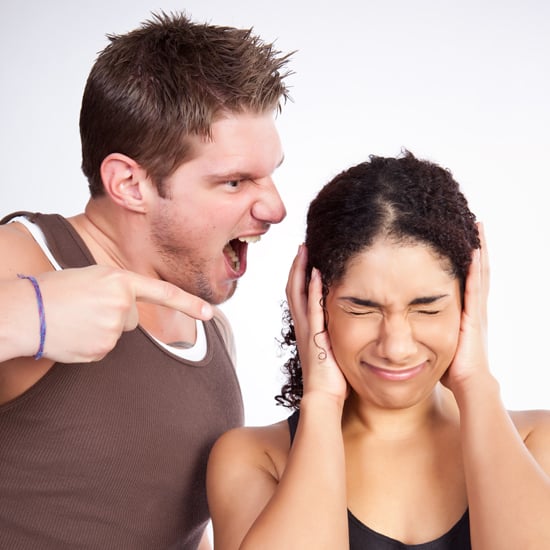 Don't put it off: As soon as you know you're ready to stop working out with your personal trainer, tell them that's the case! Trainers are expensive; you shouldn't be wasting your money if you feel like you're not getting a quality workout or the commitment you need on their part.
Be straightforward: No need to tiptoe around the inevitable. Simply tell them it's not working out for you and that you've appreciated their hard work and effort. You don't owe them a drawn-out explanation that might make you feel uncomfortable.

Keep reading for two more things to remember when breaking up with your trainer.

Stand your ground: Forget all the potential special deals and sweet talk. There's a good reason you decided to break up with your trainer, so don't let them try to make smooth things over after the fact with empty promises. Whether they weren't on time or weren't your style, one free session isn't going to change the cycle.
Keep it professional: Even if you've had a tough road with your trainer, there's no need to lay the 'tude or sass on heavy. Be kind, quick, and professional when severing ties. Remember that you'll probably keep seeing them around your gym, and it's best the keep things upbeat and cordial. The last thing you want is another excuse on why you don't want to hit up a workout.
Have you ever broken up with a trainer? Any tips on how to go about it?