Best Ways to Steam Vegetables
2 Strategies For Steaming Veggies (and Delicious Ways to Do It)
Loading up on veggies is one of the best ways to stay full and feel good while also slashing calories, but sometimes you just don't want to eat them raw. Steaming veggies instead of sautéeing them helps cut calories, but you can turn them into a mushy, nutrient-deficient mess if you're not careful. Here's how to do it right.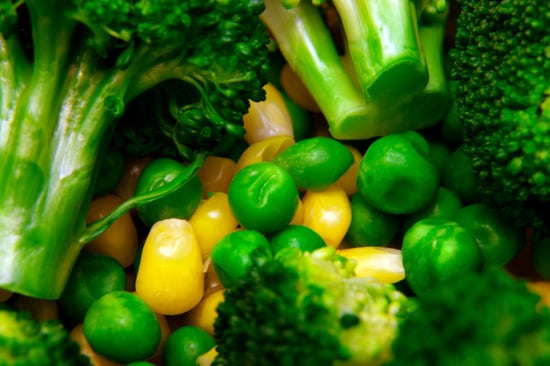 Try braising (steam-fry): Microwave-steaming your veggies can suck up to 97 percent of their nutrients. Try this steaming method with olive oil to impart flavor and heart-healthy fats, while maintaining nutrients, instead: sauté your vegetables for a few minutes, then add water to the pan and cover to finish cooking by steaming.
Watch the time: Light steaming can help retain as many nutrients as possible (or, as in broccoli's case, may even make produce more nutritious), so timing is important. The best technique for keeping nutrients in the vegetables is to steam them for only one to three minutes (depending on their size and density).
Dinner ideas: Now that you know why light steaming is such a good cooking technique, it's time to test it out! Here are some ways you can make your next dinner healthier with steamed vegetables: