Best Workout Music From 2010
What Song Moved You the Most in 2010?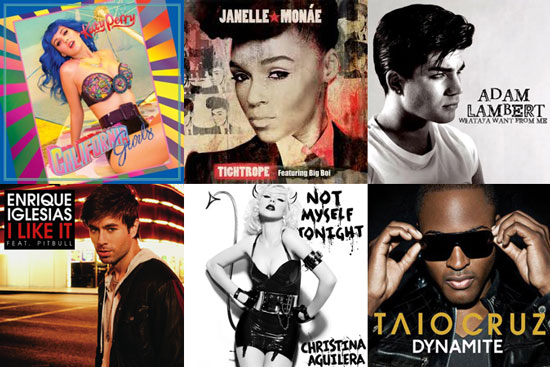 I have heard 2010 referred to as the year of pop music. And pop music is great for powering a workout. Whether you were shaking your hips all waka-waka with Shakira or whipping your hair with Willow, I am sure you used music to fire up your workout this year. Is it possible to pick just one song released in 2010 as your favorite? Do tell . . .