Best Workout Songs 2014
Our Top 25 Workout Songs of 2014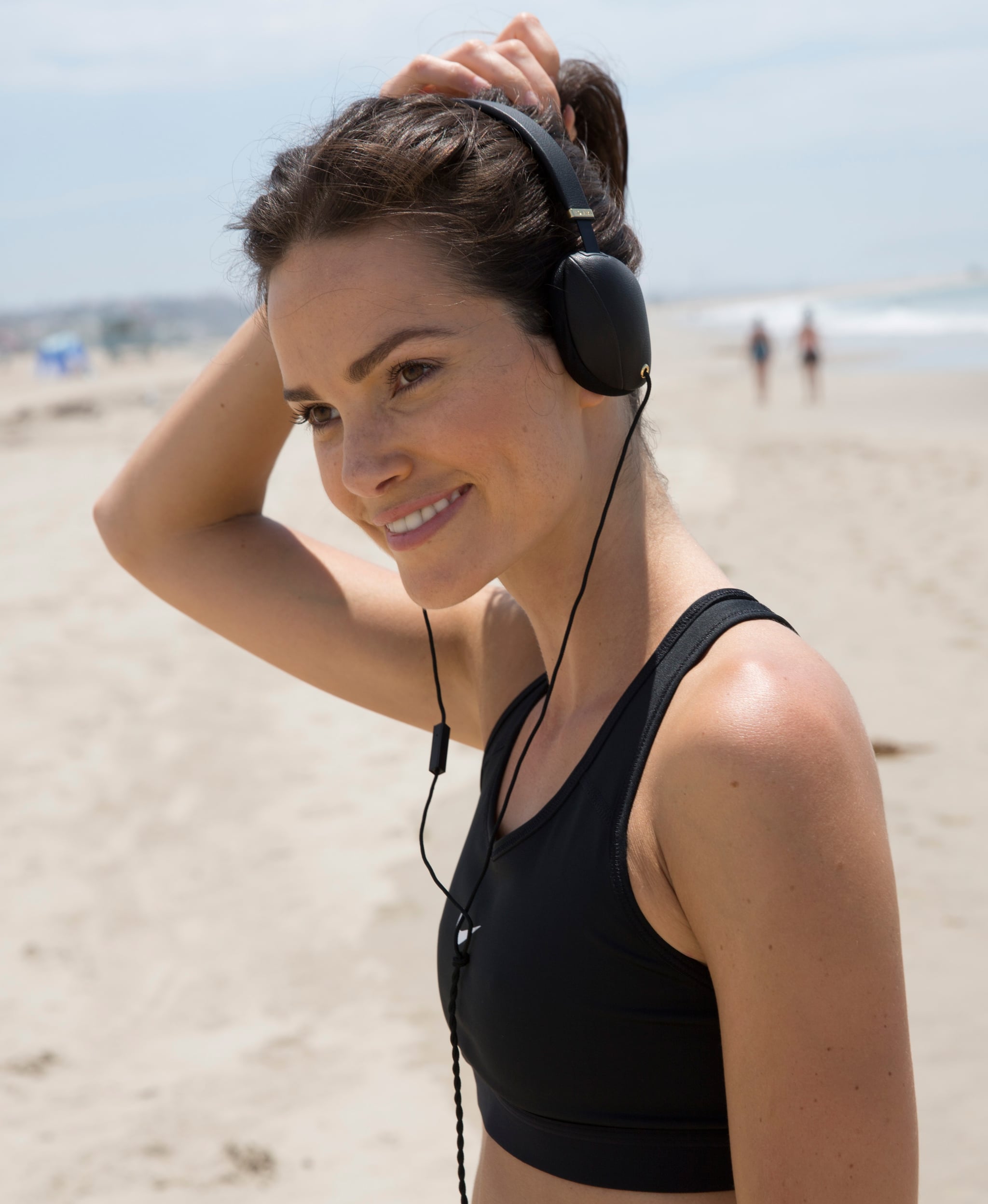 This year has been full of upbeat pop tunes that topped the Billboard charts and inspired us to start sweating. If you've been losing your motivation at the gym or are simply in need of a music refresh, we've got you covered with this mix that includes 90 minutes of our favorite workout music. Subscribe to the Spotify playlist and check out our top 25 tunes of 2014.
"Fancy" — Iggy Azalea and Charli XCX
"Pompeii" — Bastille
"Summer" — Calvin Harris
"Bang Bang" — Jessie J, Ariana Grande, and Nicki Minaj
"I" — Kendrick Lamar
"Shower" — Becky G
"Wake Me Up" — Avicii
"Rather Be" — Clean Bandit and Jess Glynne
"Red Lights" — Tiesto
"I Wanna Get Better" — Bleachers
"Maps" — Maroon 5
"Jealous (I Ain't With It)" — Chromeo
"Come With Me Now" — Kongos
"All of Me (Tiesto Remix)" — John Legend
"Waves" — Mr. Probz
"Drunk in Love" — Beyoncé
"Fireball" — Pitbull and John Ryan
"Burnin' Up" — Jessie J and 2 Chainz
"Break Free" — Ariana Grande and Zedd
"Real Love" — Clean Bandit and Jess Glynne
"So There" — Alexa Goddard
"When a Fire Starts to Burn" — Disclosure
"Do It Again" — Röyksopp and Robyn
"A Sky Full of Stars" — Coldplay


If this mix isn't your style, then check out all our workout playlists here to find something that suits your needs and taste.
Remember: you will need to download the free Spotify software or the app to listen to our playlists.
Image Source: POPSUGAR Photography