Biggest Loser Recap: Finale!
Did you guys watch the Biggest Loser finale last night? It was absolutely amazing (despite Caroline Rhea's horrible job as the host) and I spent the entire episode in tears. For those of you that didn't get to see it — Erik won (pictured above)! During the duration of the show he lost an unbelievable 214 pounds (or 53 percent of his starting body weight)! Seriously, I can't believe it is the same man. Can you?
To see the other dramatic before and afters,
One of the things I liked the most about the finale is that we are able to see the contestants succeed at home, which is the true challenge. Everyone succeeded at home, not just Erik. They had to fit working out and nutrition into their everyday lives. Originally I thought that Heather was not going to make it because something just seemed odd with her and it turns out that she was pregnant and couldn't continue the contest. Congratulations Heather — You look amazing!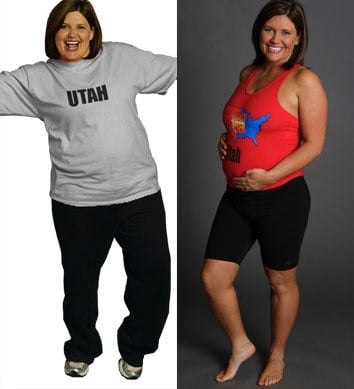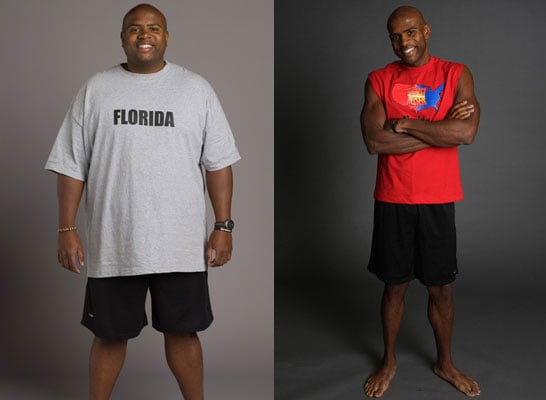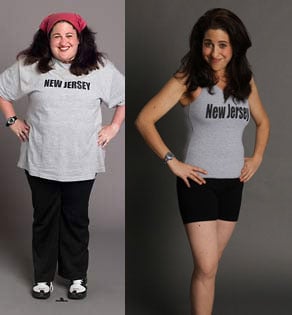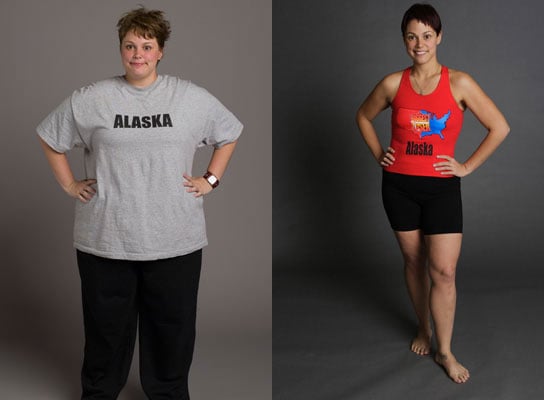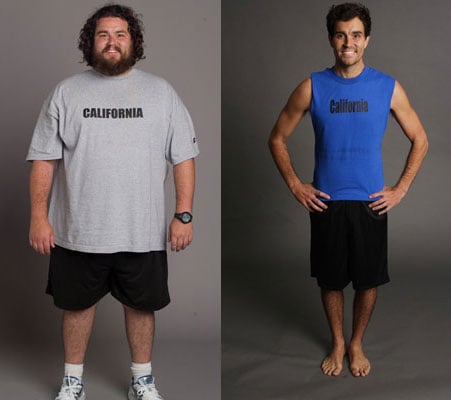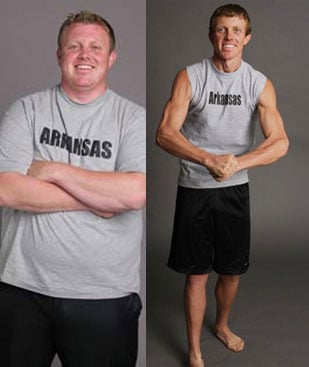 On another note, Jossip Rocks has reported that NBC is fuming about all the slip-ups last night and the powerhouse director behind the show, Glenn Weiss, may not be back for another season.
I hope Glenn comes back as I can't imagine what someone else would do with the show.
If these stories inspire you to lose weight and you are looking for a community of folks in the same boat, then check out Fit's Diet Support Group. I'd love to hear your tales.