The Biggest Loser Season 11 Premieres Jan. 4
The Biggest Loser Premieres Tonight — Will You Be Watching?
Just in time to inspire healthy life changes and help us all maintain our New Year's resolutions, season 11 of The Biggest Loser premieres tonight — 8 p.m./7 p.m. Central.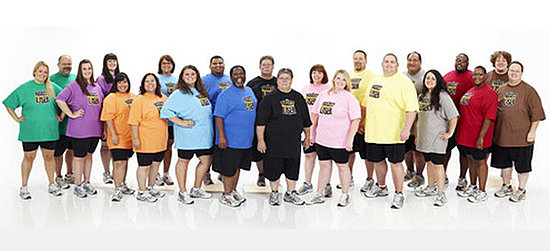 This will be Jillian Michaels's last season on the weight loss show, but two new, as yet unnamed, trainers will be putting contestants through the moves this season, too. We have put our bets on a couple of experts, but we're curious to see if we are correct.
What about you?
Photo courtesy of NBC