The Biggest Loser Season 15 Premiere
A Sneak Peek at the New Twists (and Famous Faces) on The Biggest Loser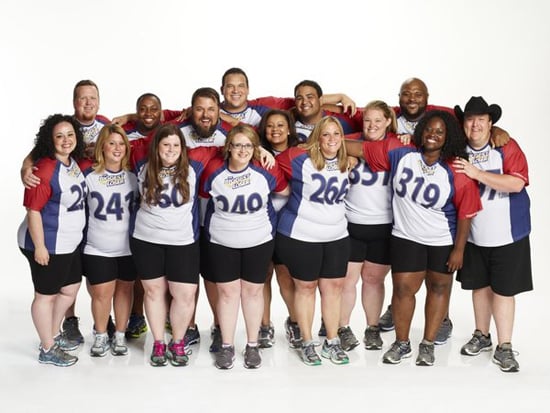 The premiere of season 15 of The Biggest Loser is just a few hours away! We can't wait to see trainers Bob, Jillian, and Dolvett back on the ranch and get to know a new crew of inspiring contestants. As always, this season is bringing a number of new twists and exciting things to look forward to. Here's a sneak peek at what you can expect come tonight.
The Casting Process
Wonder what it takes to be selected for The Biggest Loser? For the first time ever, the Biggest Loser trainers played a significant role in the casting process. Hopefully, this will insure that only contestants who are both physically and emotionally prepared to make these big lifestyle changes have the chance to compete. As for whether the trainers enjoyed this process or not, Bob Harper said "it was heart-wrenching." Instead of just 15 contestants, he wished he could have invited everyone he interviewed to the ranch!
Two Familiar Faces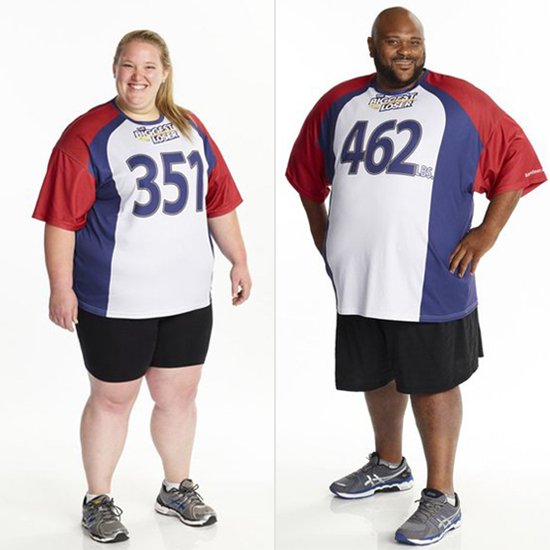 Checking out the lineup, you'll see two faces you probably recognize. One is Olympic weightlifter Holley Mangold and the other is 2003's American Idol winner Ruben Studdard. Both had very different reasons for being on the show but jumped at the opportunity to compete. Holley has always been comfortable being a "bigger girl," but is planning to compete at the next Olympic games in Rio. While Holley is a proud Olympian, she explained that "the one thing that has been limiting me [from medaling] is my weight." It will be interesting to see how these fierce competitors fair this season!
At one point, you might remember that Ruben lost 100 pounds by going on a vegan diet but eventually put the weight back on. He explains that veganism didn't translate to "a real lifestyle change" for him; instead, he treated it like a fad diet. He's hoping his time on the Biggest Loser ranch will solidify his commitment to living a healthier life.
Keep reading to learn about the big twist that will be a game changer!
The Trainer Save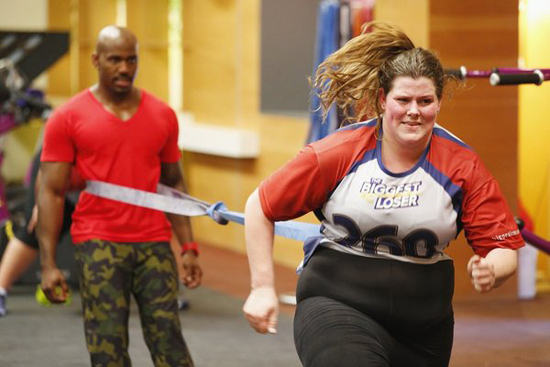 The part of season 15 we're most excited to see? The new addition of "the trainer save." For the first time ever, trainers have a chance to save one contestant they believe needs (and deserves) more time on the ranch. If someone is about to be voted off, Bob, Jillian, and Dolvett can keep them on the show for an additional week. Apparently, Jillian had been asking for the trainer save for years, since it forces contestants "to stay honest and not phone it in" — Dolvett only wishes the trainer save was around last season. In one interview he said season 14's Lisa Rambo comes to mind when discussing this new twist; "I needed more time [with Lisa]. She did not need to be voted off . . . I knew she had it in her." Since each trainer can only save one contestant for the entire season, it will be interesting to see how this new twist plays out and affects the competition.