Bikini Foods to Avoid
The Worst Thing to Eat Before the Beach, According to Cameron Diaz's Trainer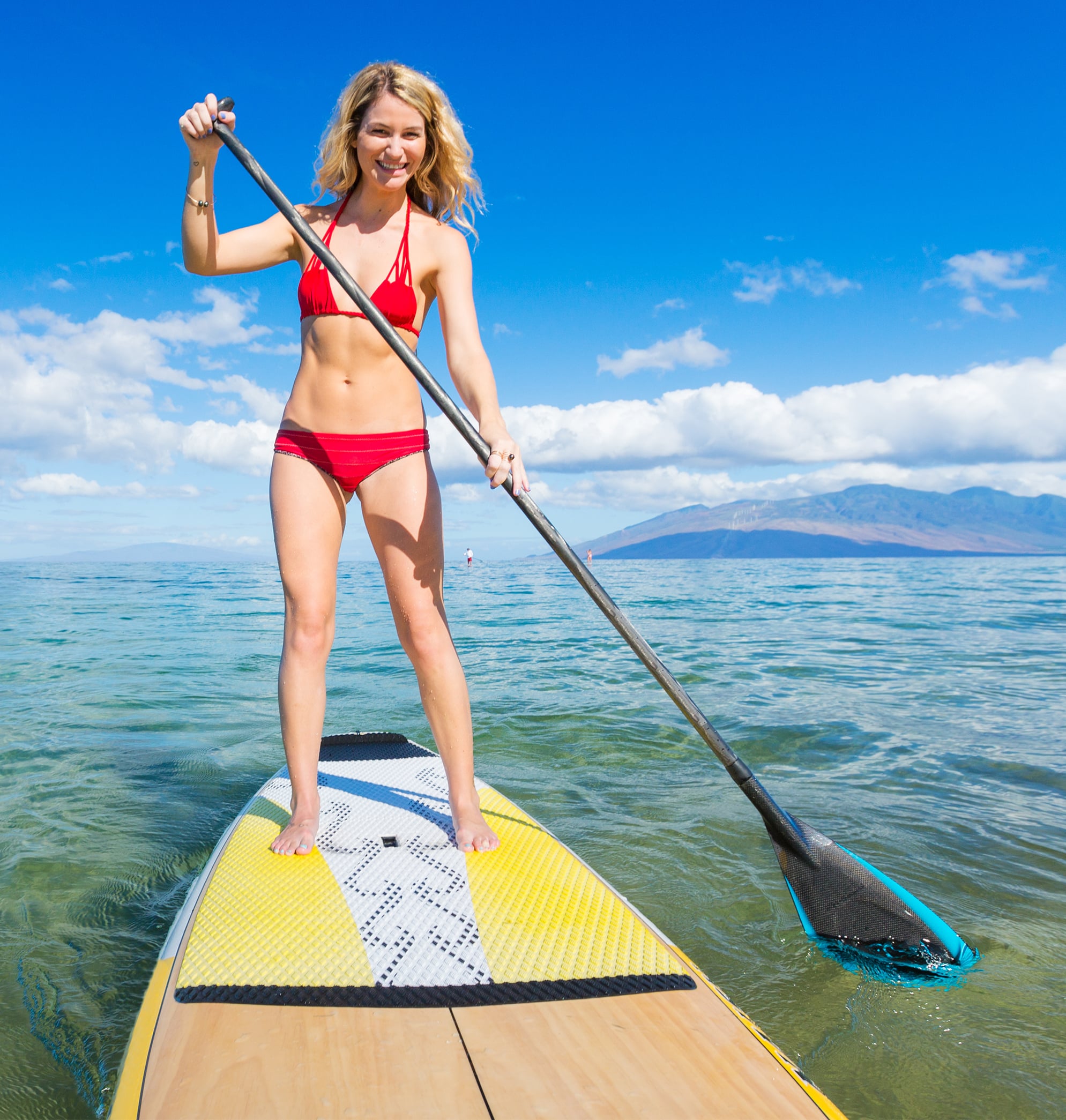 When it comes to sustainable weight loss, there's no quick fix that lasts long term. However, if you have just one week to prep before a beach vacation, Cameron Diaz's longtime trainer (and KIND Snacks spokesperson) Teddy Bass has an easy-to-follow food rule that will help you look and feel your best: "cut everything white out."
According to Teddy, most people overeat white foods like salt, sugar, dairy, and white flour; eliminating excessive amounts of these common belly-bloating culprits allows your body to naturally shed pesky water weight. In addition to feeling less bloated, cutting out these foods leaves many people feeling extra energized — an even more important factor when it comes to your confidence on the beach!
If eliminating white foods from your diet leaves you perplexed about what you can eat, focus on stocking your fridge with whole foods like fresh fruits and vegetables, lean protein sources, unrefined carbs, nuts and seeds, and healthy fats. Right now, you might be committing to this clean-eating plan for just one week, but once your body is reaping all the benefits, this is bound to become a more permanent project.