Bikini Season Weight Loss
Do You Think About Weight Loss More For Bikini Season Than For New Year's?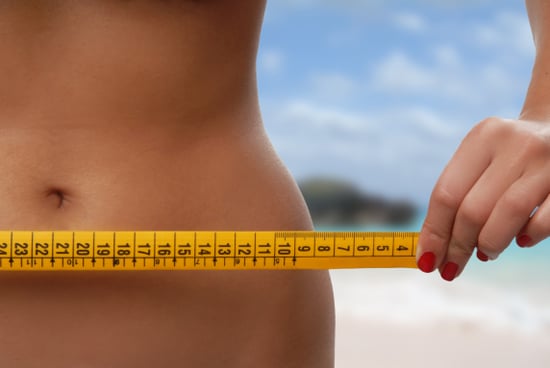 'Tis the season for Spring break and bikinis — is weight loss on your mind more than usual? During certain times of the year, health and fitness tend to become more of an issue. First, there's January, when one of the most popular New Year's resolutions is to lose weight. Bikini season and Spring break marks yet another stretch of weeks when scales and diets go mainstream, then Summer signals the start of shorts and sleeveless tanks. What do you think?