CBD Oil at Target
CBD Oil Has Been Pulled From Target.com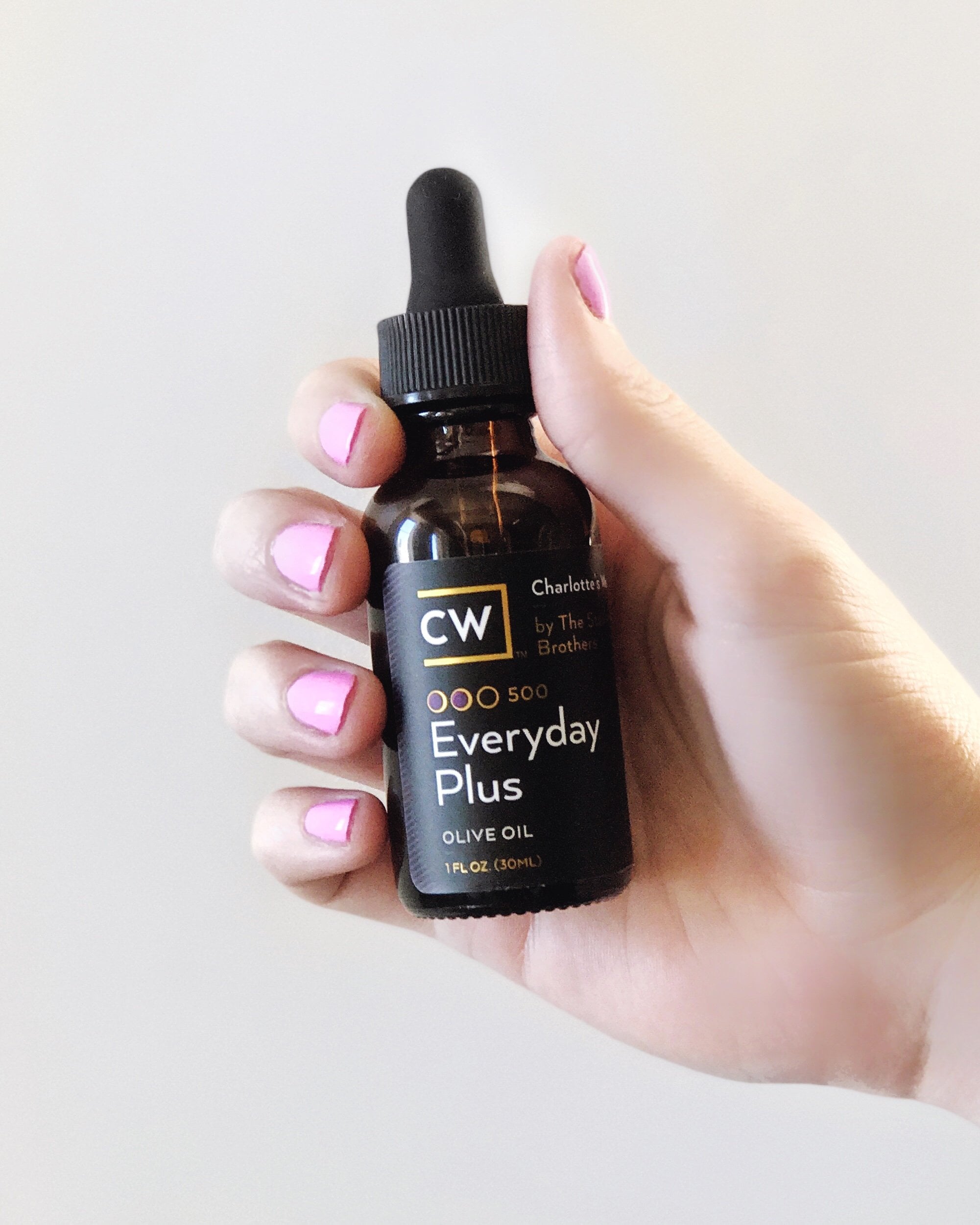 Update: It appears from checking Target.com and from a report on The Cannabist that CW Hemp products have been pulled down from the site. POPSUGAR has reached out to CW Hemp for comment. The Cannabist shared a statement from Target: "We started carrying Charlotte's Web hemp extract items last week on Target.com. After further review, we have decided to remove it from our assortment."
Original post: Have you been curious about the powerful wellness effects of all-natural CBD oil? The hemp extract has been helping people across the country sleep better, relieve anxiety without prescription pills, and even stave off epileptic seizures. This plant product has become somewhat of a miracle in a bottle — but the question for many has been, "where do I get this stuff?"
Now it's easier than ever to try CBD, as you can get it at what we can only assume is America's favorite store: Target.com now carries CW Hemp CBD products, including the Everyday oil ($40), Everyday Plus oil ($75), and Simply Hemp Capsules ($35). While you'll still have to order the Everyday Advanced (the extra-strength variety) oil directly from the source, this is the first time a major mainstream retailer will offer the product on such a scale.