Calories in Breakfast Egg Dishes
Guess the Calories in These Popular Breakfast Egg Dishes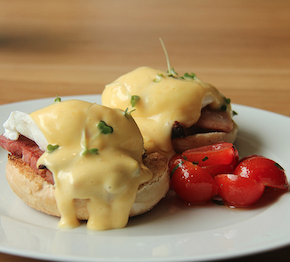 Nothing says brunch like a beautifully prepared egg dish. As delicious as they are on the palate, those pesky calories can creep up on you when you least expect it. Want to know how each dish scores in the calorie department? Take this quiz to find out!
Source: Flickr User Jon Mountjoy
Guess the Calories in These Popular Breakfast Egg Dishes
Eggs florentine (eggs, english muffin, canadian bacon, hollandaise sauce, spinach) contains how many calories?