Calories Burned Apple Picking
Calories Burned (and Consumed) While Apple Picking
It's time to get out and enjoy one of Fall's greatest pastimes — apple picking. It makes a great healthy date or family outing because of all that walking around, and even if you snack on an apple (or three), you're getting tons of fiber. The other apple goodies can add up calorie-wise, so take this quiz to find out how many calories you burn and consume while apple picking.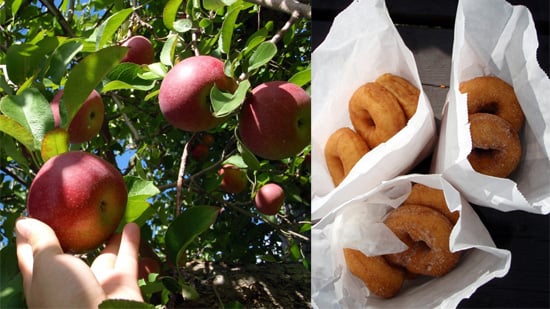 Source: Flickr User joyosity and Flickr User joyosity
Calorie burn based on a 130-pound woman.
Calories Burned (and Consumed) While Apple Picking
How many calories do you burn walking around the orchard for 20 minutes (3 mph) while picking apples?