Calories Burned Doing Summer Sports
Choose the Mega Calorie Burner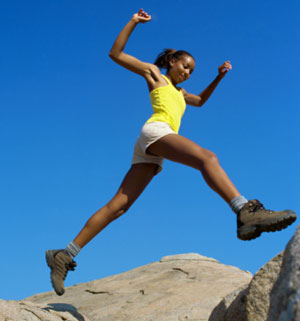 Sweating it out in the Summer sun not only allows you to enjoy fresh warm air and sunshine, but you can also burn some major calories. Just how many? Take this quiz to find out.
Choose the Mega Calorie Burner
How long will you have to hike in order to burn over 500 calories?