Calories Burned During 20-Minute Workouts
Busy Weekend? Calories Burned During 20-Minute Workouts
Weekends might mean time off from work, but with weddings, errands, house projects, and visits with friends and family, they can be more busy than your weekdays. If you don't have the luxury of being able to fit in a long weekend workout, shoot for one of these quickie 20-minute workouts instead.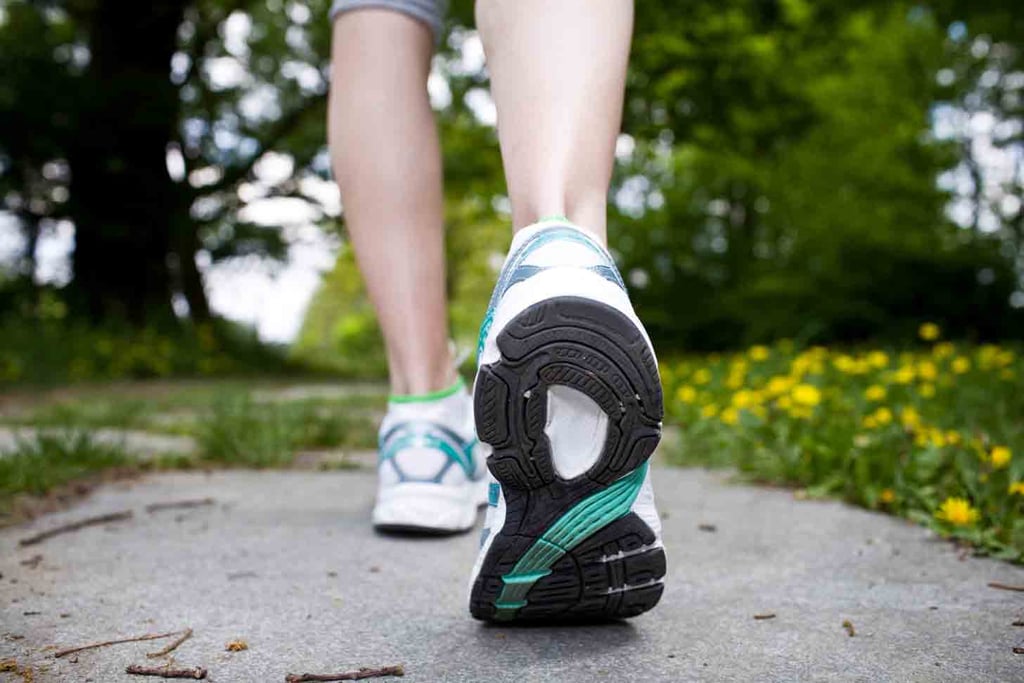 Research shows that 20 minutes of exercise can boost your metabolism, so even though it might not feel like an amazing workout, you're still doing your body good. And aside from keeping your metabolism going, check out how many calories you'll burn.
*All calculations are based on a 130-pound woman.