Calories and Carbs in Alcoholic Beverages
Take This Quiz Before Getting Your Weekend Buzz On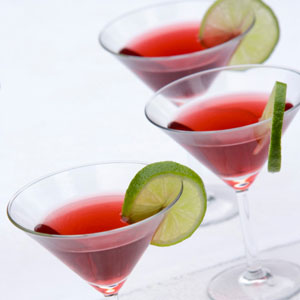 It's Friday, and for a lot of folks that means hitting happy hour. We all know that liquid calories are one reason you're not losing weight, so if you're concerned with how that cocktail is affecting your waistline, better take this quiz.
Take This Quiz Before Getting Your Weekend Buzz On
Which has fewer calories?