Calories in Cocktail Party Foods
Which Do You Choose: Holiday Party Edition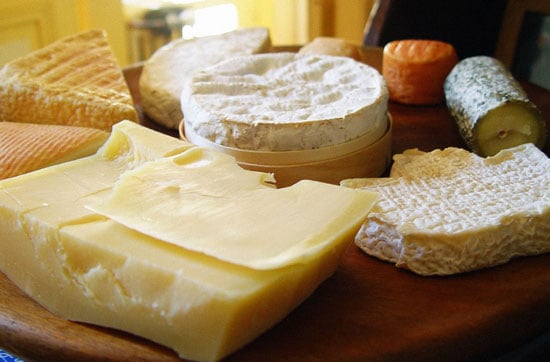 The month of December means holiday parties, and plenty of them. Cocktail parties, office parties, even baby sitting co-op parties — all these events offer up trays of apps, drinks, and buffet dining. Don't let party foods fool you. Just because you eat an hors d'oeuvre off a napkin doesn't necessarily mean it is calorie-free. Take this quiz to see if you know which party foods to plate up.
Flickr User cwbuecheler
Which Do You Choose: Holiday Party Edition
Faced with the choice of a handful of olives or a handful of mixed nuts, which finger food has fewer calories?