Calories in Cocktails and Appetizers
Guess the Calories in Your New Year Nibbles and Sips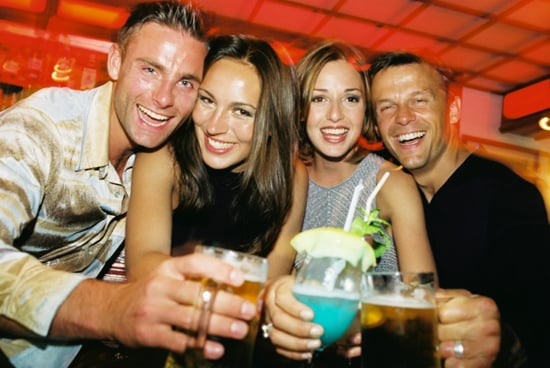 Whether you're hitting a bar or inviting friends over to your place to ring in the New Year, knowing how many calories are in that glass or appetizer can prevent unnecessary weight gain. Let's see if you know which drinks and foods are lowest in calories.
Guess the Calories in Your New Year Nibbles and Sips
Which fruity cocktail has fewer calories?