Calories in Easter Candy
Easter Candy Calories
With Easter coming this Sunday, your cravings for Cadbury Creme Eggs, marshmallow Peeps, and fruity jellybeans are probably on the rise. Before you dive mouth first into the chocolate bunny in your Easter basket, check out the calories and nutritional info for your favorite treats.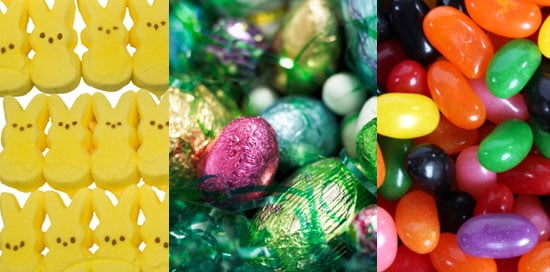 To see the caloric breakdown, read more.
I can pass on the Peeps but love a Cadbury Creme Egg! What's your temptation?