Calories in Eggnog Alternatives Like Soy Nog and Rice Nog
Breakdown of Eggnog Alternatives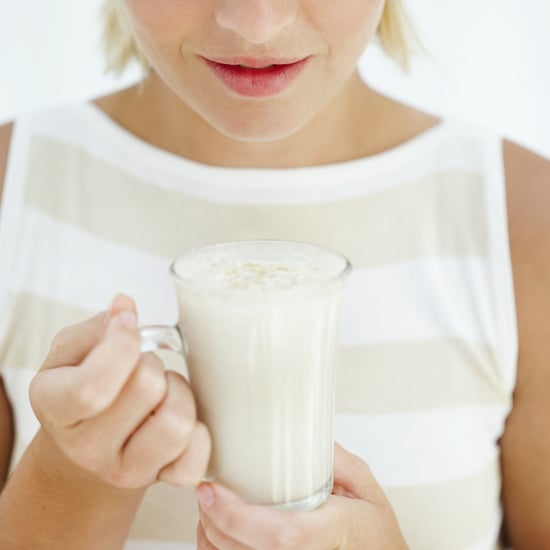 They may be loaded with cheer, but holiday drinks are also notoriously rich and calorie-heavy. Staples like eggnog are sure to show up at seasonal soirees, so it's helpful to do a little planning before you sip. One cup of eggnog contains about 350 calories along with 11 grams of saturated fat, but that doesn't stop 45 percent of FitSugar readers from enjoying it here and there. If you're looking for a wintry treat for a festive fete, you might try to serve or pack a lighter alternative like soy nog or rice nog. They both contain less fat and nearly half the calories of eggnog.
To see the full breakdown read more.


Note: Calories from added spirits not included.