Calories in Margaritas
Know Your Calorie Count For Popular Cinco de Mayo Sips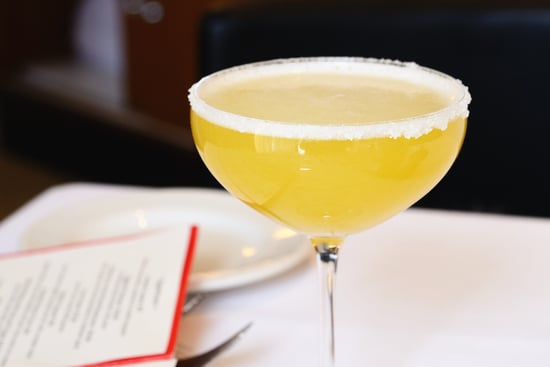 Planning to indulge in a few festive sips for Cinco de Mayo? Before you toast with your pals, take a look at the nutritional content for these classic fiesta cocktails. Some of the picks aren't traditional Mexican drinks, but we've included a few Spanish and Latin sips to cover all the calorie bases. Whether you consider yourself a margarita enthusiast or more of a Corona type, you'll be able to sip smart thanks to our cocktail calorie breakdown.
Get it after the break!
Cocktail
Calories
Carbs (g)
Corona, 12 fl. oz.
148
14
Corona Light, 12 fl. oz.
99
5
Dos Equis XX Amber, 12 fl. oz.
146
12
Dos Equis XX Lager, 12 fl. oz.
130
9
Tecate, 12 fl. oz.
142
12
Tecate Light, 12 fl. oz.
110
8
Margarita, 3.3 fl. oz.
153
7
Mojito, 3.5 fl. oz.
149
6
Tequila Sunrise, 5.7 fl. oz.
200
26
Sangria, 8.5 fl. oz.
150
18
Looking for a healthier tequila cocktail? Try a premade, all-natural Skinnygirl margaritas or this tasty tequila bramble recipe, which clocks in under 200 calories. Cheers!
Source: Flickr User Ralph Daily