Calories in Popular Breakfast Food
Calories in Your Typical Breakfast
Breakfast may be known as the most important meal of the day, but it's also my favorite. There's always something to satisfy my taste buds whether it's sweet or savory, warm or refreshing. If calories are on your mind, check out the list below to see which breakfast choices contain the fewest.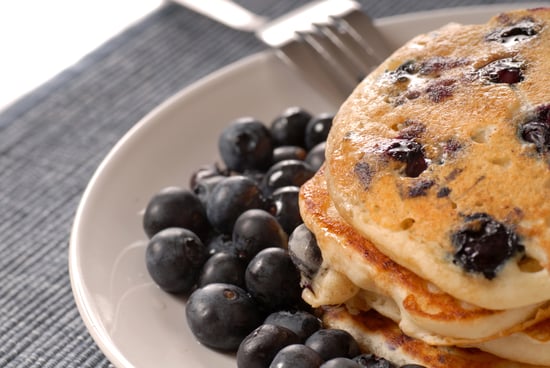 I'm just getting started so keep reading to see the calories in other common breakfast foods.
What's your typical breakfast?