Calories in Popular Sorbet Brands
Time For a Treat: Calories in the Most Popular Sorbets
Like popsicles, sorbets can satisfy your sweet tooth without busting your caloric bank. They are usually made with fruit and a dash of sugar — perfect for when you crave dessert but don't want to indulge in a scoop of ice cream.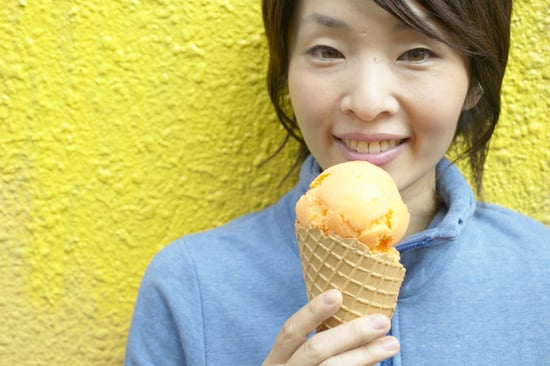 I'm a fan of all kinds of frozen treats, but I like sorbet best when I want to beat the heat. The light, refreshing dessert is the perfect remedy for any Summer afternoon. And luckily, many brands offer simple sorbets that are only a freezer aisle away.
Ready to cool off? Check out how top-brand sorbet treats compare calorically after the break.