Can Stress Cause IBS?
Why Stress Has a Lot to Answer For When It Comes to Gut Issues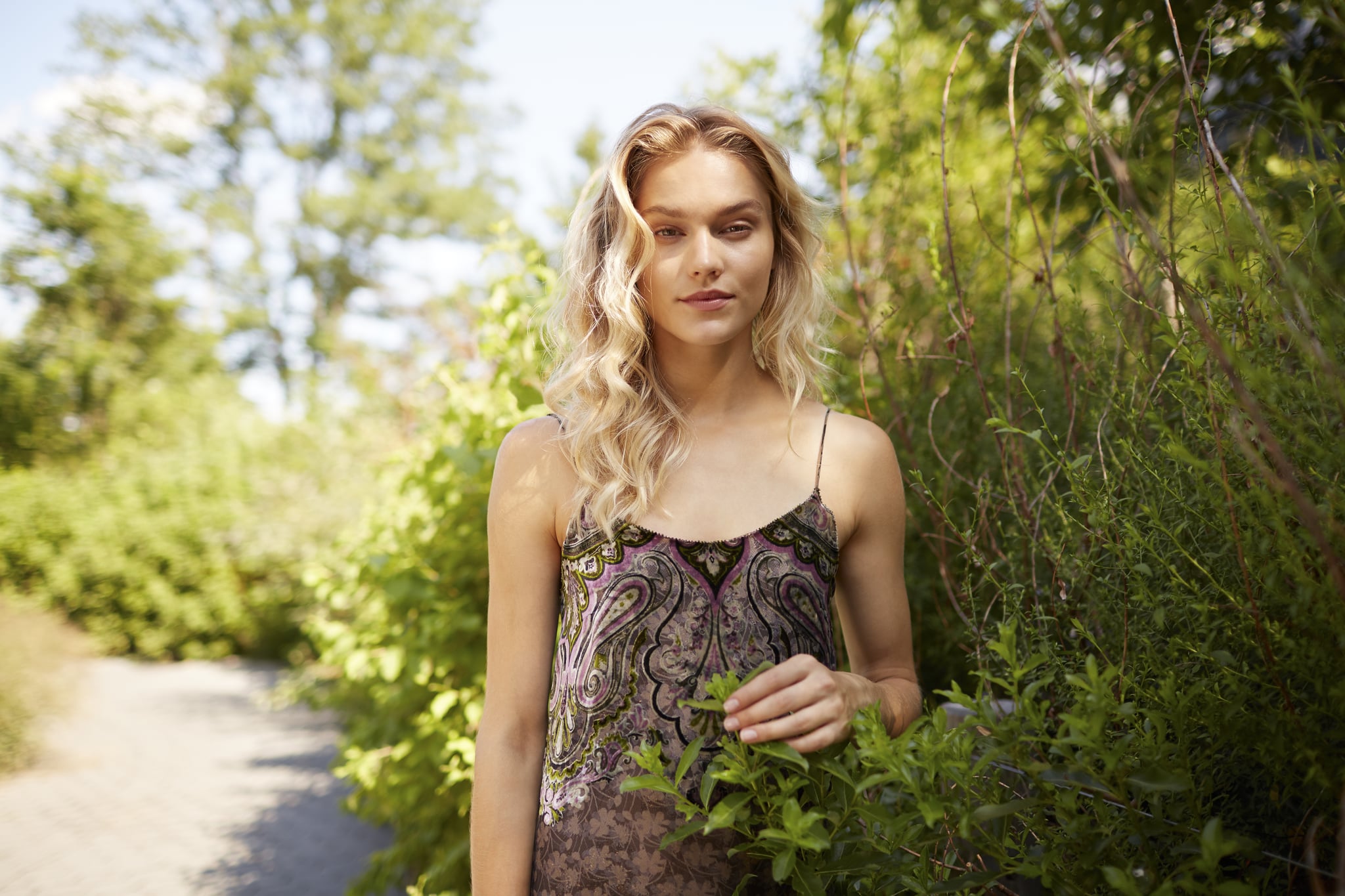 Plain and simple, stress sucks! It has a very annoying way of contributing to serious health issues — bad skin, check! Horrible sleep patterns, check. Weight fluctuation, double check! And because that just isn't enough, stress is also a trigger for a lot of autoimmune conditions, including irritable bowel syndrome. IBS is twice as common for women than men, and it rears its ugly head, in most cases, in your late teens to early 20s.
Dietitian Chloe McLeod, who specializes in nutrition for inflammatory conditions, acknowledges that IBS is definitely exacerbated by stress. "IBS is a condition of gut-brain interaction, which means it's influenced by both what is happening in our gut, as well as our brains e.g. stress," says Chloe.
While determining IBS food triggers (a FODMAP approach is a great way to determine your triggers) and reducing your intake of these foods can help minimize discomfort, reducing your stress levels is just as important. "Stress can impact the delicate balance of our microbiome (the balance of bacteria in our gut) and exacerbate symptoms," says Chloe. "Not only can stress be a key trigger in bringing on IBS symptoms, but it can also make us all the more sensitive to trigger foods, which is why stress is one of my key recommendations for managing IBS."
In this digital-first day and age, it's hard to reduce your stress. Switching off just isn't as easy as it should be, but putting some stress-reducing practices in place can mean the difference between a healthy (and relaxed) mind and body, and constantly feeling anxious and unwell. Chloe recommends yoga, meditation, and long walks on the regular — listening to your body's needs is so important, and more often than not, you'll find your body is crying out for mindfulness and regular exercise.
Chloe said combining stress-management with supplements can also alleviate IBS symptoms. "Try taking a daily probiotic supplement regularly to help restore the natural balance of bacteria in the digestive system," says Chloe. "Probiotics, which contain the probiotic strain Bifidobacterium infantis 35624, have been clinically proven to help relieve symptoms of IBS, including abdominal pain, gas, and bloating." This is great news for anyone who suffers from this horrible condition.
By making a conscious decision to live a stress-free life and maintaining a healthy lifestyle, you can keep a number of illnesses that start in the gut under complete control.
Image Source: POPSUGAR Photography / Kathryna Hancock