Cardio or Strength Training?
Do You Prefer Cardio or Strength Training?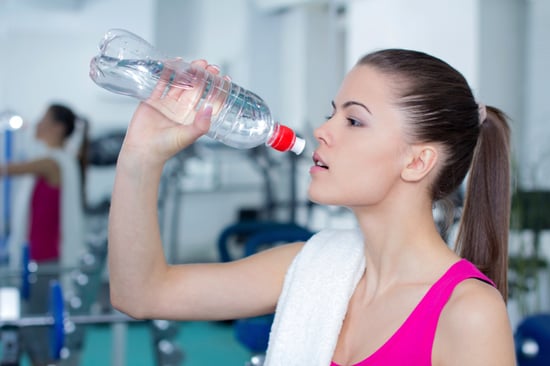 Everyone has a favorite workout routine, that's for sure. For some, that consists of cardio, like running or cycling, and for others, it's all about strength training — hello, kettlebells! We know each has its benefits (strength training burns more fat! Cardio kills more stress!), but the debate over which is better may never end.
We want to know: when it comes to getting the body you want, do you prefer to break a sweat on the treadmill or reach for the dumbbells? Shout it out by taking our poll or commenting below!