Cardio Workout Music Spring 2014
Put a Spring in Your Step With a Fresh Cardio Playlist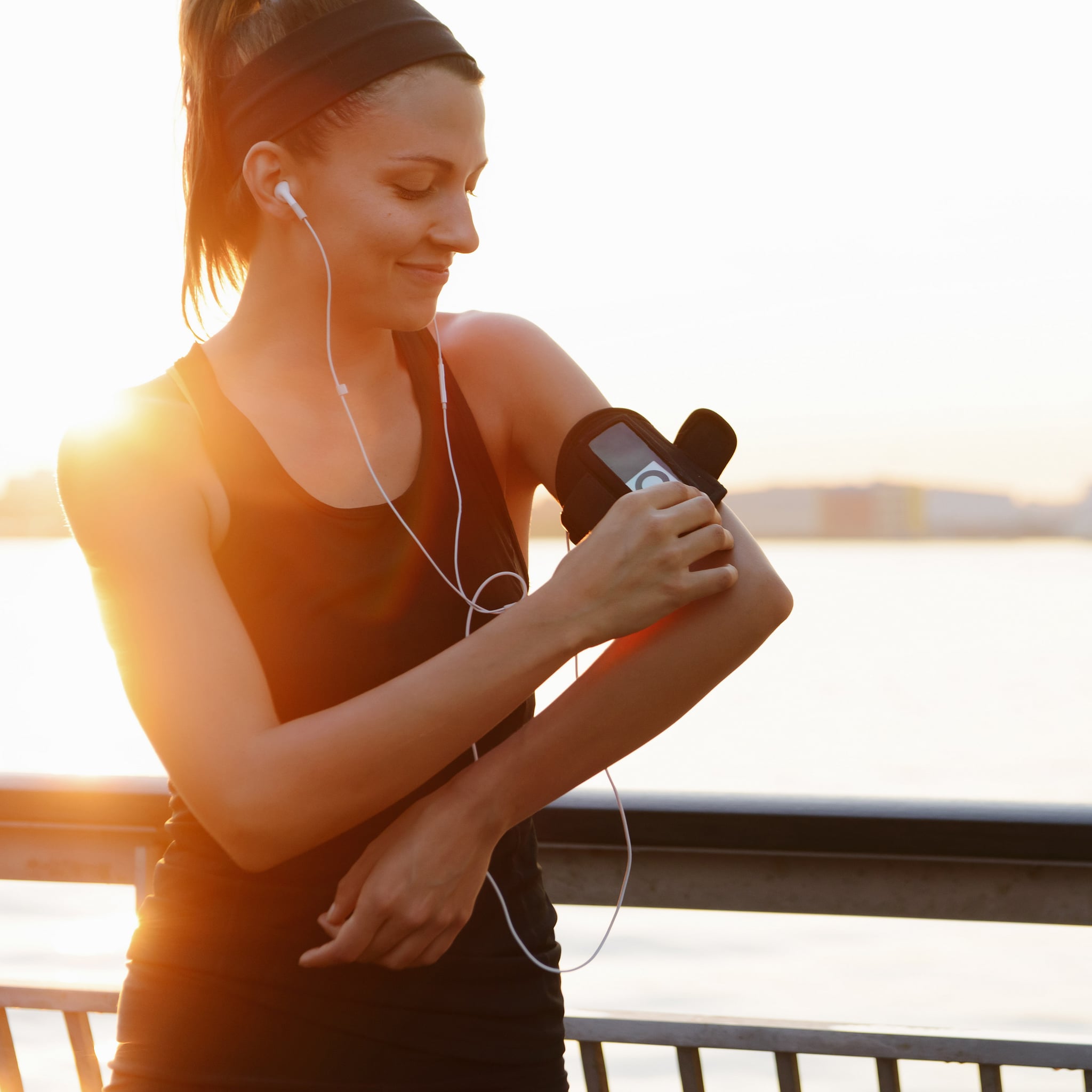 Whether you're heading out for a Spring run or making moves back to the gym, let this cardio playlist serve as your workout soundtrack. With a perfect balance of hit songs that are upbeat and inspiring, this pop-filled playlist will be your go-to mix all season long. Subscribe to the Spotify playlist and check out the full list of tracks below.
"Dark Horse" — Katy Perry, Juicy J
"The Man" — Aloe Blacc
"Legs" — Chuck Inglish, Chromeo
"Good Gracious" — Ellie Goulding
"Red Lights" — Tiësto
"Pompeii" — Bastille
"#SELFIE" — The Chainsmokers
"Counting Stars" — OneRepublic
"Are You What You Want to Be?" — Foster the People
"Recess" — Skrillex
"Rather Be" — Clean Bandit, Jess Glynne
"I'm a Freak" — Enrique Iglesias, Pitbull
"Air Balloon" — Lily Allen
"All of Me (Tiësto Remix)" — John Legend
"Higher" — Classified, B.o.B
"Summer" — Calvin Harris
If this mix doesn't suit your musical tastes, check out all our workout playlists here.
Remember, you will need to download the free Spotify software or app to listen to our playlists.