Celebrities Who Follow the 80/20 Rule
5 Fit Celebs Who Live (to Eat!) the 80/20 Way
Not convinced that the 80/20 rule of eating clean food 80 percent of the time and less-healthy or "cheat" food 20 percent of the time really works? Take it from these fit and fabulous actresses, models, and musicians who credit the 80/20 way for their healthy and sustainable diet success.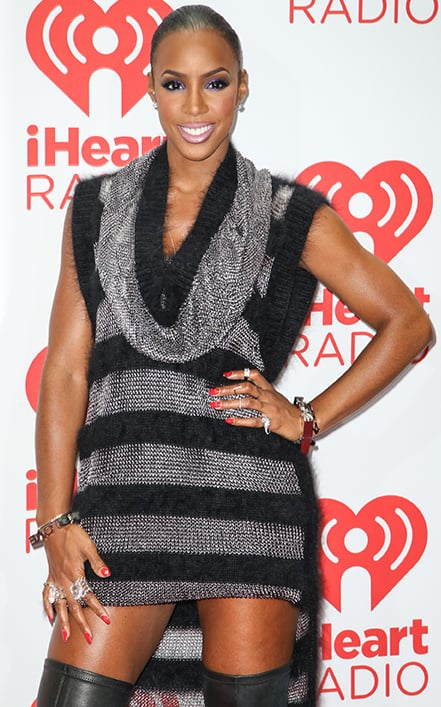 The former member of Destiny's Child and current The X Factor judge gave a big shoutout to her trainer, Jeanette Jenkins, during a recent appearance on Chelsea Lately. Kelly says that Jeanette taught her so much about health and fitness, specifically that she's responsible for Kelly adopting the 80/20 rule to her diet. As someone who "loves anything that has sugar in it," Kelly appreciates the space she has to enjoy her favorite foods like "cookies . . . and cocktails" while keeping things a little more "green" 80 percent of time.
Jessica Alba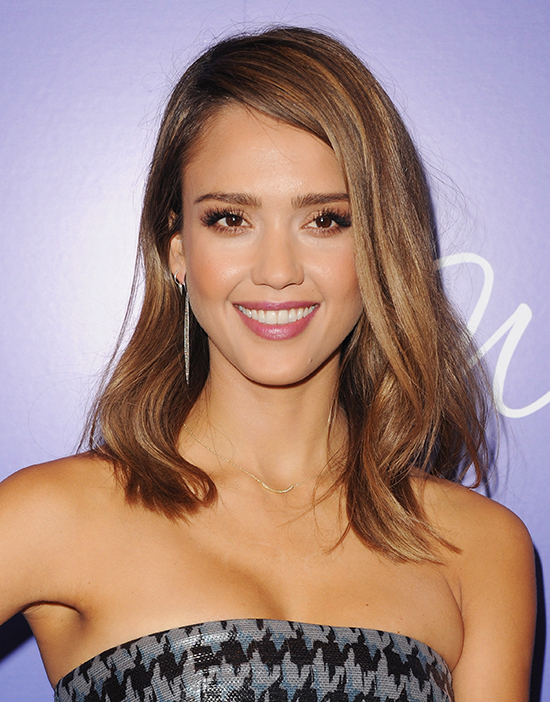 During an interview with Jessica Alba's trainer, Yumi Lee, Yumi credited the 80/20 rule for Jessica's ability to maintain her healthy weight. She explains, "You can't be 100 percent all of the time, but you can be 80 percent all of the time." Yumi recommends small, frequent meals throughout the day, aiming to make healthy choices 80 percent of the time.
Miranda Kerr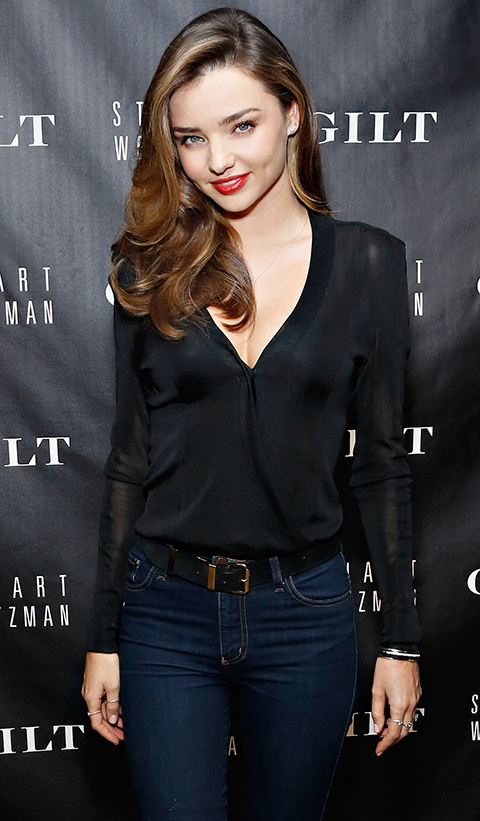 If anyone's a spokesperson for the 80/20, it's supermodel Miranda Kerr. Time and time again, Miranda has explained how the 80/20 has redesigned her healthy relationship with food. Without guilt from conditions placed on meal choices, Miranda says, "food is my friend, and consistency is the key. I believe that everything in moderation is best." She loves being able to enjoy the foods she loves and craves without any self-judgment or negative feelings — it's all part of the plan!
Keep reading for one country music star and a famous celebrity trainer who also believe in the 80/20 rule.
Jillian Michaels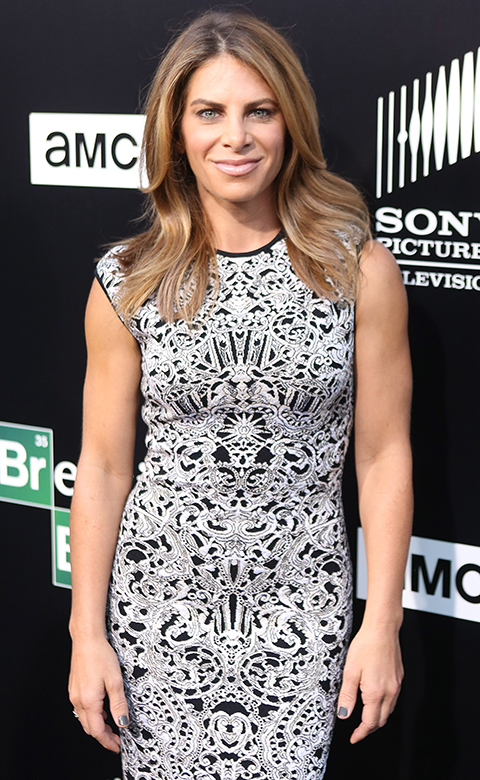 Everyone's favorite judge on The Biggest Loser is also a proponent of the 80/20 lifestyle! Jillian has seen folks from all walks of life get caught up in thinking that a healthy life requires "an extreme philosophy or state of mind, cutting out things like [all] carbs or fats or protein." Instead, to lose weight and maintain your health, Jillian says it's all about balance and common sense, and that's where the 80/20 rule comes into play. She says, "80 percent of the time, make the better food choice. And 20 percent of the time, have the fries. Have the pizza."
Trisha Yearwood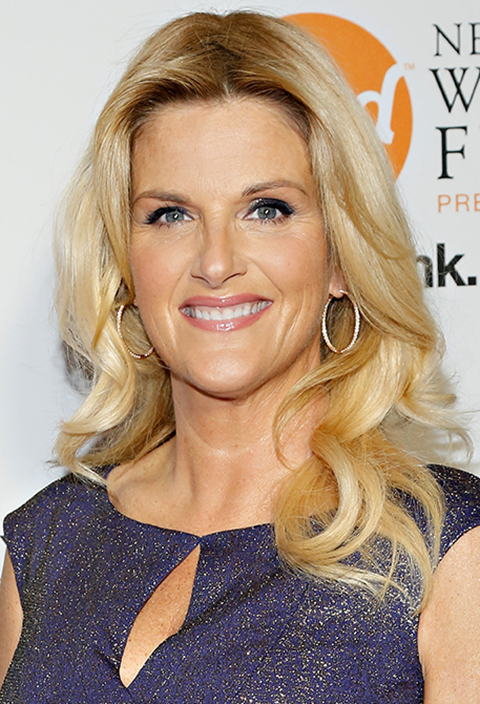 Food Network star and country music sensation Trisha Yearwood has had her fair share of struggles with crash dieting and weight fluctuation, but in the last few years, she's hit her stride. In addition to having run a 5K and doing plenty of Zumba classes, Trisha follows an 80/20 plan — an absolute necessity for days when she's cooking up all that delicious Southern food on TV. Trisha explains that this lifestyle is "just eating the way everyone knows you are supposed to, without being totally deprived."