Celebrities Working Out Before Thanksgiving
How Do Celebs Prep For Thanksgiving? By Exercising, Of Course
If you're going to indulge a little this Thanksgiving (and who isn't?), might as well get some workouts in beforehand. That's just what some celebs did the week before the big holiday shebang. From running in the rain to jogging with studded fanny packs, see what these famous faces were up to in the workout world before chowing down.
Brenda Song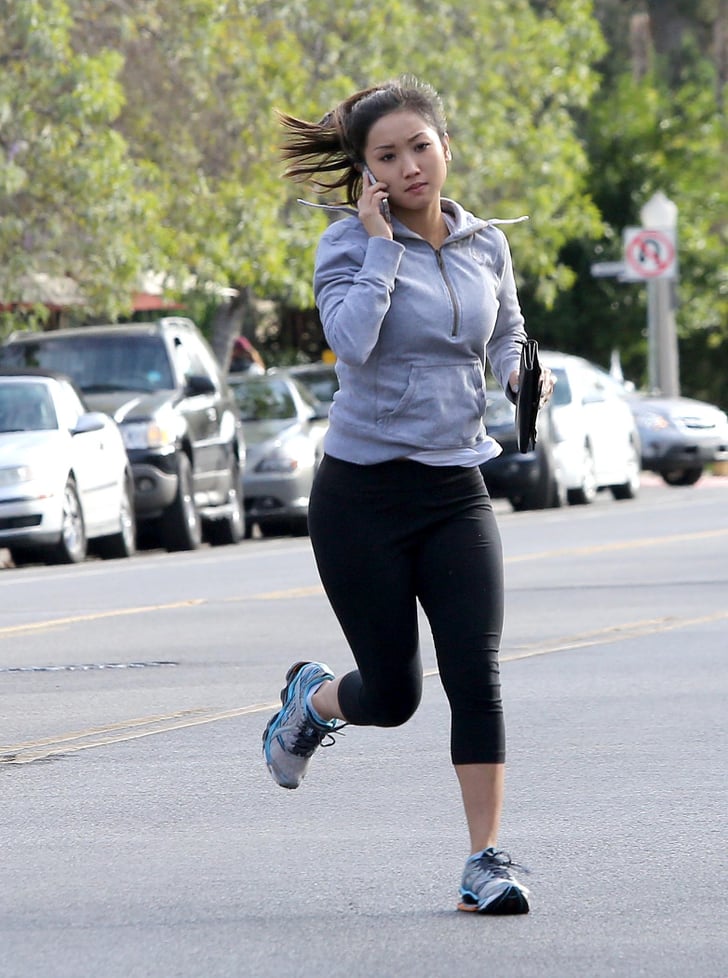 The actress was quite the multitasker as she talked on the phone while taking a jog in Los Angeles.
Emmy Rossum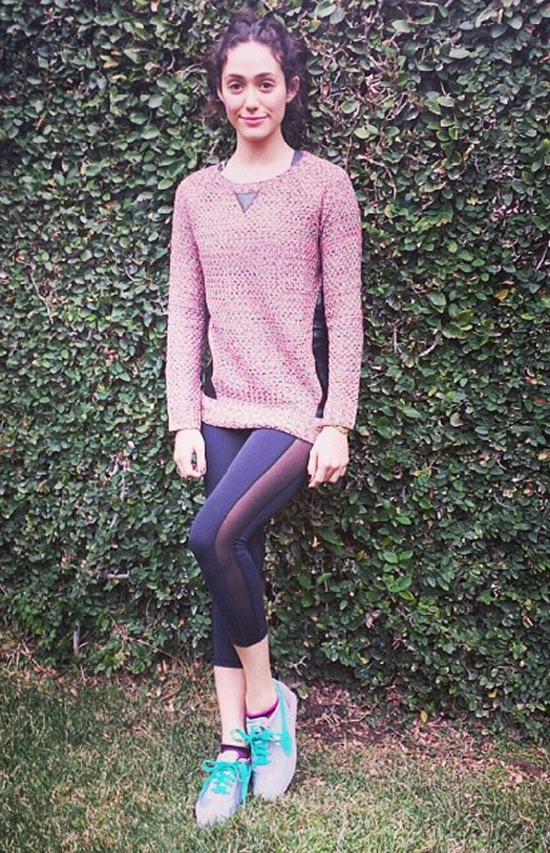 Not even the rainy weather could stop Emmy Rossum from a pre-Thanksgiving workout.
Fergie
Fergie was all geared up for a jog in Los Angeles with her personal trainer (check out that studded fanny pack). Think she was listening to The Black Eyed Peas?
Rosie Huntington-Whiteley
Runway or parking lot? Rosie Huntington-Whiteley showed off her fit body while leaving the gym in Los Angeles.
Hilary Duff
Hilary Duff was full of smiles and looking comfy after she hit the gym for a pre-Thanksgiving workout in Los Angeles on Wednesday.